The Premier Futsal League has come to an end with Mumbai coming out on top as champions in the penalty shoot out. The tournament has given us many memories to cherish and here are 10 of the best pictures from the tournament to rekindle them.
1) Lights, camera, action!
The President Luis Figo is joined by Mr. Xavier Britto, the six marquee players and a few dignitaries as they take centre stage during the opening ceremony.
2) The Red Army is here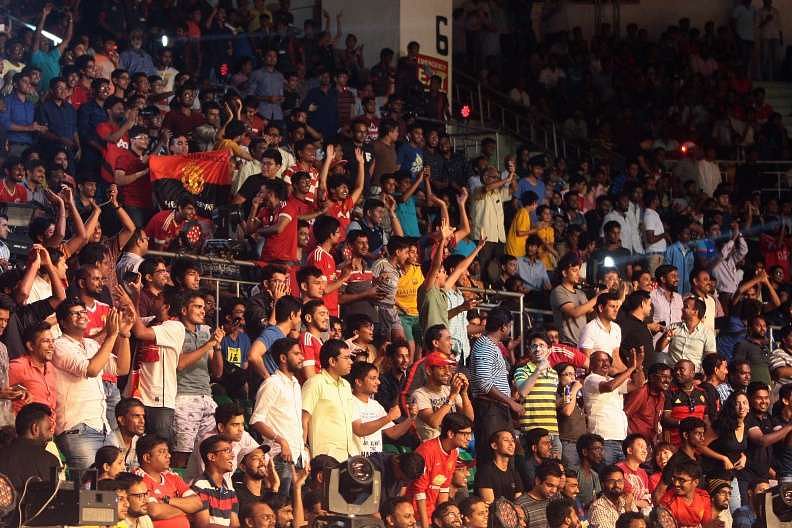 GLORY GLORY MAN UNITED! The Manchester United fans were out in big numbers to cheer for their legends Ryan Giggs and Paul Scholes in Chennai.
3) It's a five-star show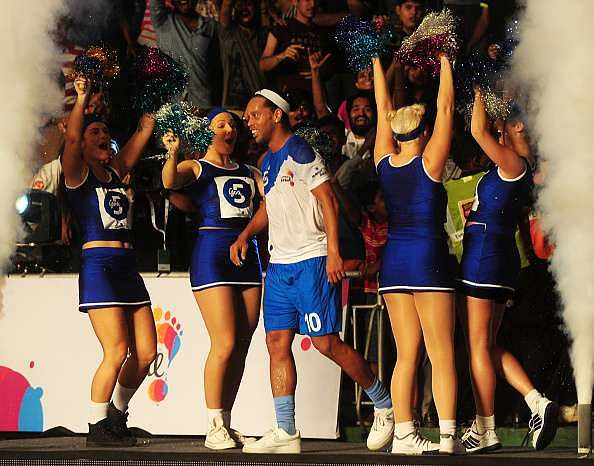 "Hat-trick? That's too easy! Let me score five" – Ronaldinho was on fire against Bengaluru and joins the cheerleaders after his fifth goal of the night.
4) Cartwheel time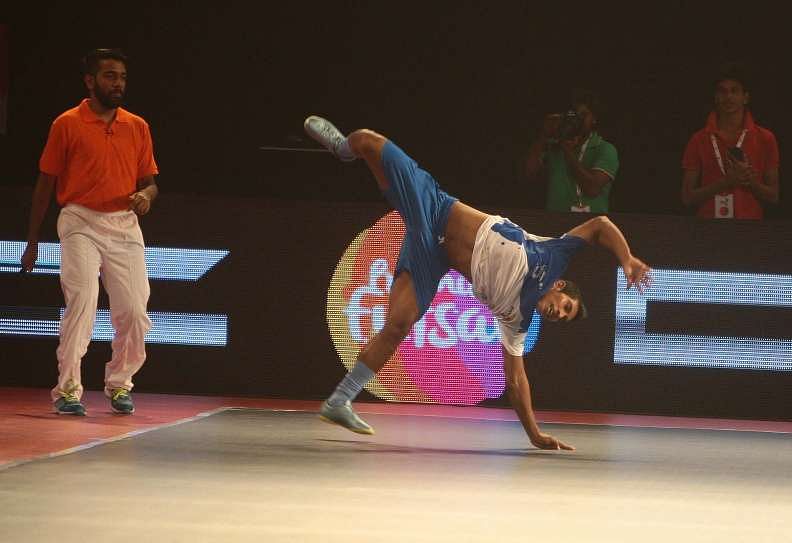 The Indian youngster Michael Silva joins the action with a great goal and an even greater celebration.
5) Captain, leader, legend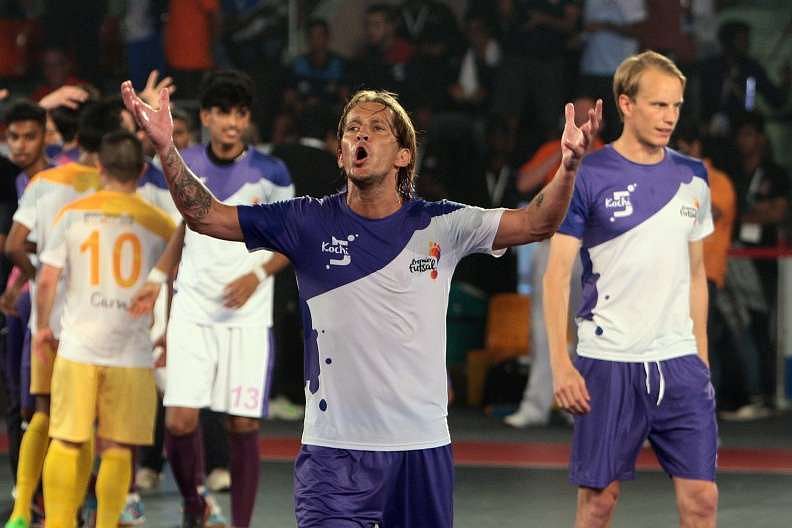 Michel Salgado has been fantastic throughout the tournament and has led Kochi with great passion. He has played with his heart on his sleeve.
6) Falcao joins the party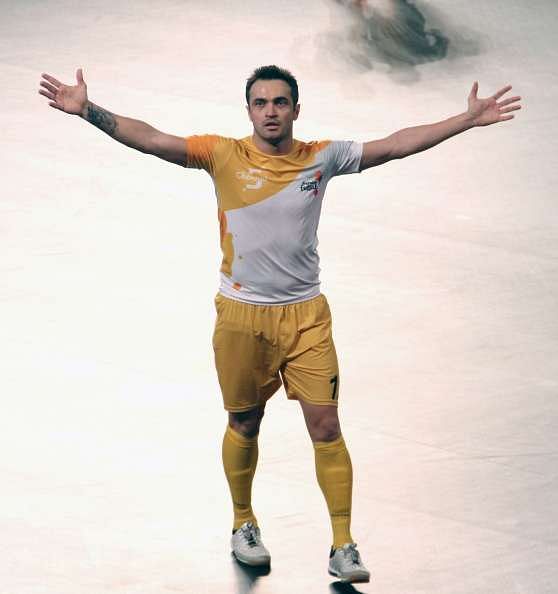 If you are playing Futsal what would you expect from the 'Pele of Futsal'? Falcao joined the party as he scored two against Kochi before picking up an injury.
7) Autograph, please?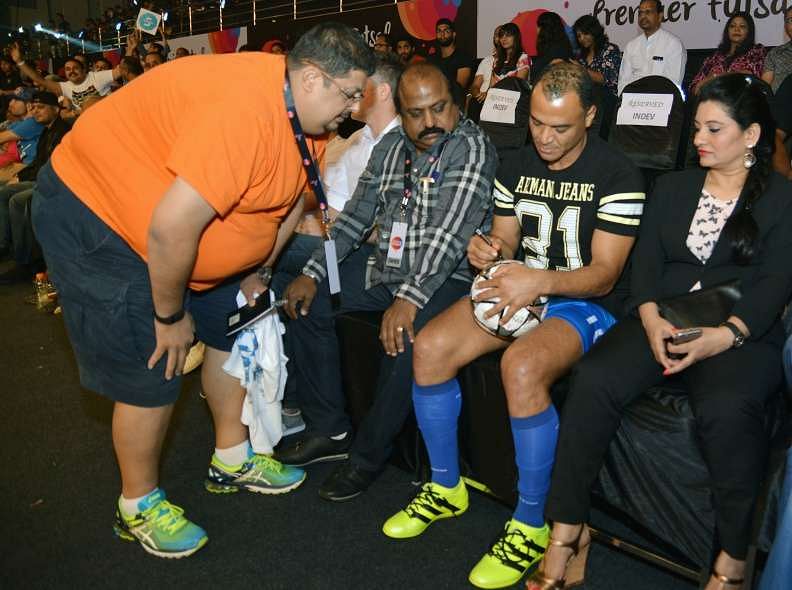 The tournament has drawn crowds of all ages. Cafu is welcomed to the tournament by his fans who want an autograph in Goa.
8) Not for the ones with a weak heart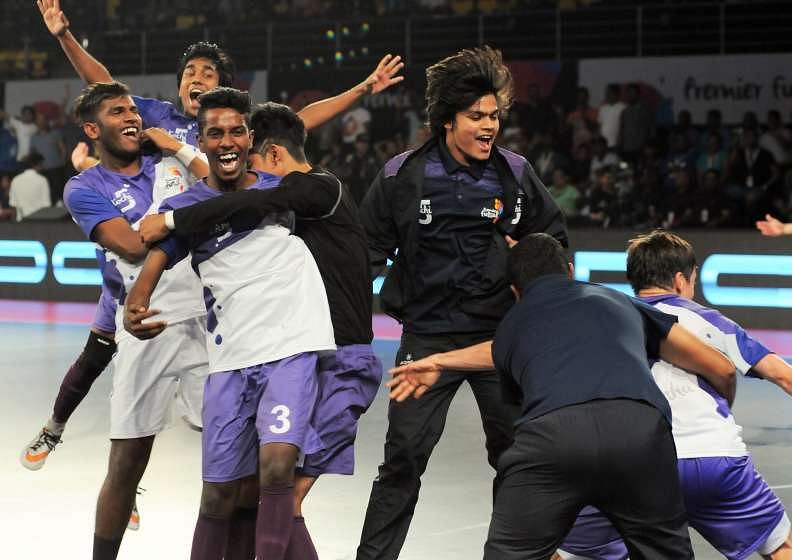 Chennai 5s were knocked out of the tournament in the last minute of the group stages and the ecstatic Kochi players join Chaguinha in celebration.
9) National Anthem to kick off the finals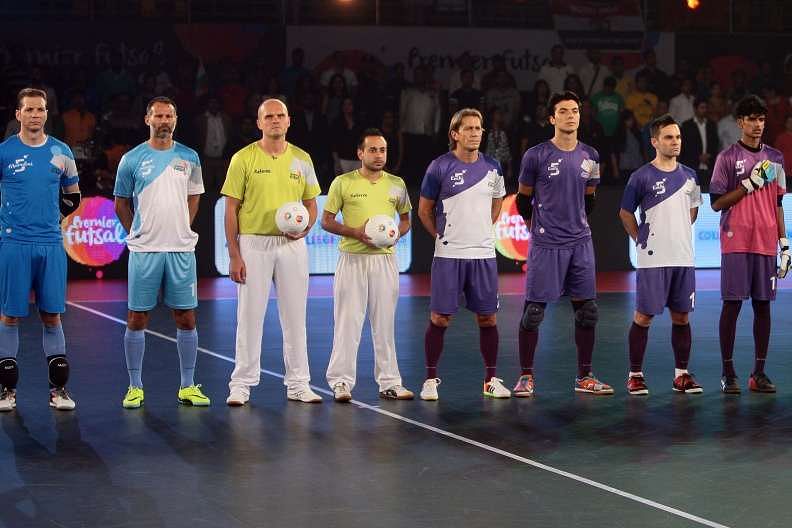 Mumbai 5s and Kochi 5s take centre stage before the finals as the national anthem is being played.
10) The Champions!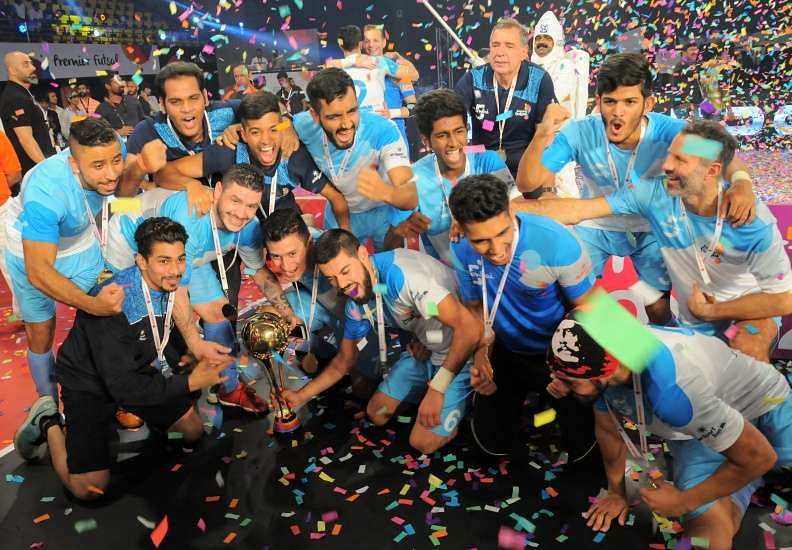 Ryan Giggs' Mumbai 5s celebrate their win with the pretty looking trophy. What a moment for Indian youngsters to celebrate the win with a legend.