EA Sports have just revealed the top players in FIFA 18 and the list is pretty impressive. For now, the developers of the popular console gaming franchise have released 20 top players in FIFA 18 starting from the 100th best player to the 81st best player.
Fans of the label are in for a surprise as there are quite a few new names inside the top 100. From rewarding Monaco's fine French title winning team members to having a few household names from the Premier League, the bottom end of the top 100 FIFA 18 players gives an idea of what the latest installment has in store for us fans.
So, without further delay, let's take a look at the first batch of FIFA 18 top 100 players, starting from number 100 who is Manchester City's Bernardo Silva. The full list of players from 100 to 81 is:
Bernardo Silva
Sami Khedira
Sadio Mane
Dani Alves
Marco Asensio
Falcao
Mauro Icardi
Dele Alli
Bernd Leno
Claudio Marchisio
Stephane Ruffier
Gundogan
Danijel Subasic
Raphael Varane
Kamil Glik
Andrea Barzagli
Vincent Kompany
Henrikh Mkhitaryan
Yannick Carrasco
Marc-Andre ter Stegen
If we look closely at the top 100 players who have been unveiled so far, four goalkeepers feature inside the 81-100 bracket. While there are four players from Monaco's title-winning squad of 2016-17, Manchester City are also heavily featured.
Marco Asensio makes it into the top 100 for the first time ever; the Real Madrid hotshot has been hitting the right notes and is widely tipped as the next best thing, much like Dele Alli, who features ahead of Asensio at 93.
All images have been sourced from EA Sports official website.
#100 Bernardo Silva - Manchester City
The young Portuguese winger won the Ligue 1 title with Monaco last season and his subsequent move to Manchester City has him ranked at 100.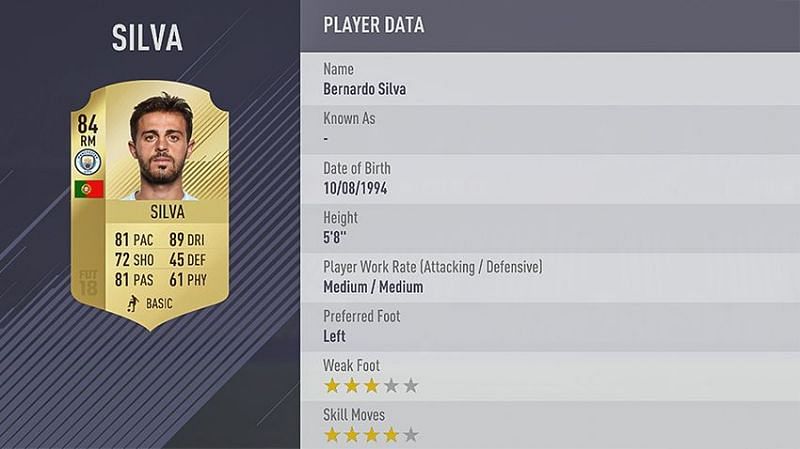 #99 Sami Khedira
Sami Khedira is one of Massimiliano Allegri's vital cogs in the Juventus midfield and he features at 99.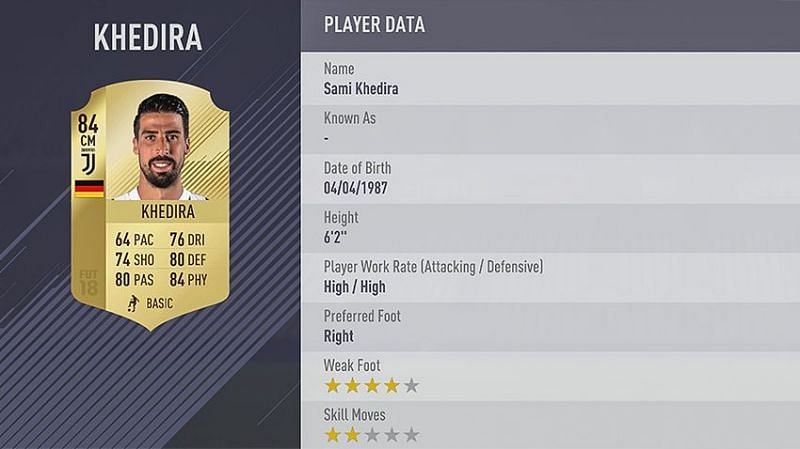 #98 Sadio Mane
Sadio Mane's pace and trickery are what make Liverpool the Premier League's team to watch and he features at 98.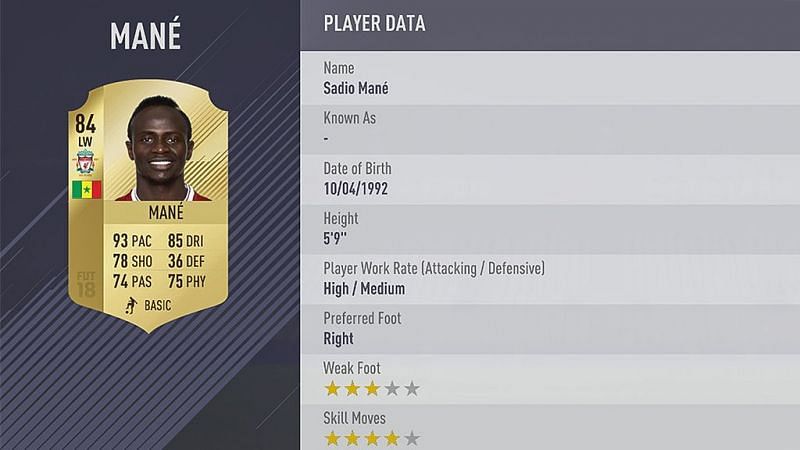 #97 Dani Alves
Dani Alves isn't finished yet. The 34-year-old has joined PSG this summer and he features at 97.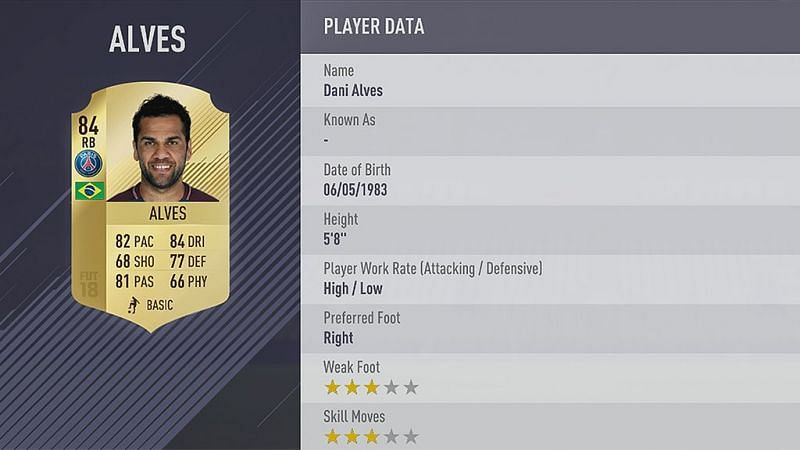 #96 Marco Asensio
Asensio's rise has been meteoric to say the least and he features at 96.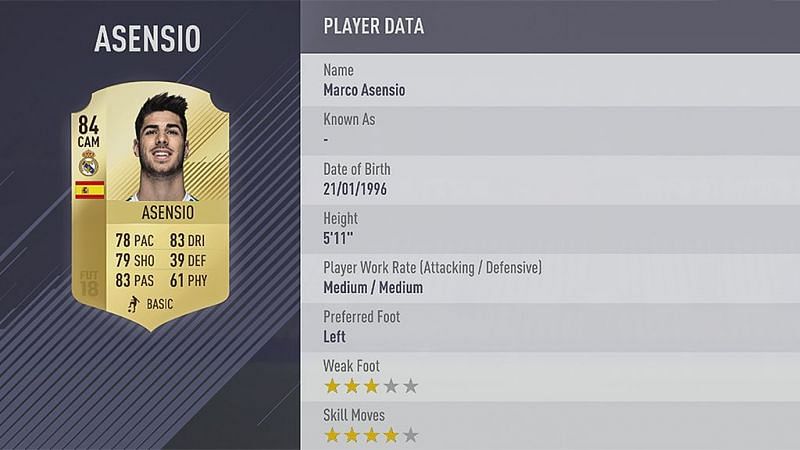 #95 Falcao
The experienced poacher Falcao led Monaco to the Ligue 1 title win last season and he features at 95.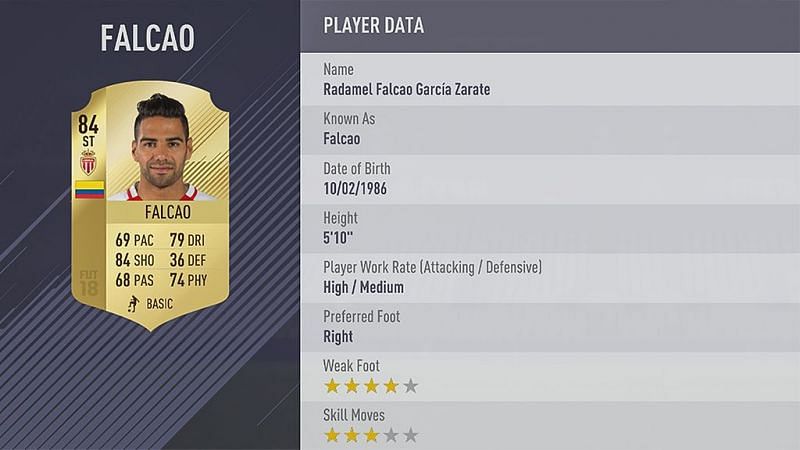 #94 Mauro Icardi
Mauro Icardi's goals are Inter Milan's lifeblood and he features at 94.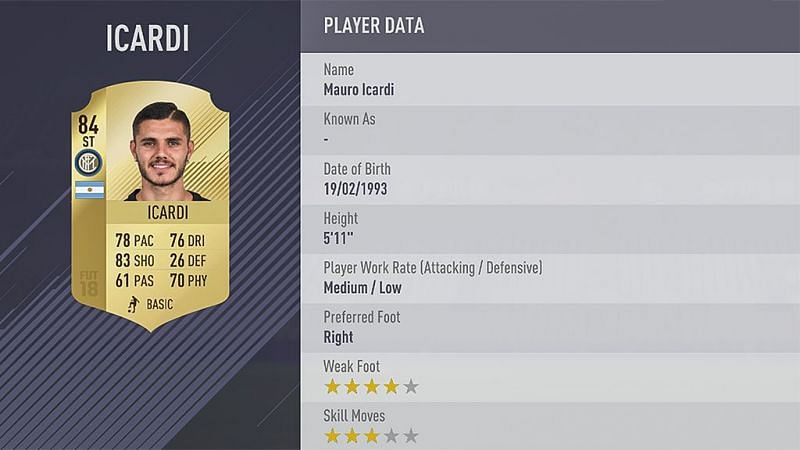 #93 Dele Alli
Dele Alli has grown into one of the most exciting Premier League players at Tottenham and he features at 93.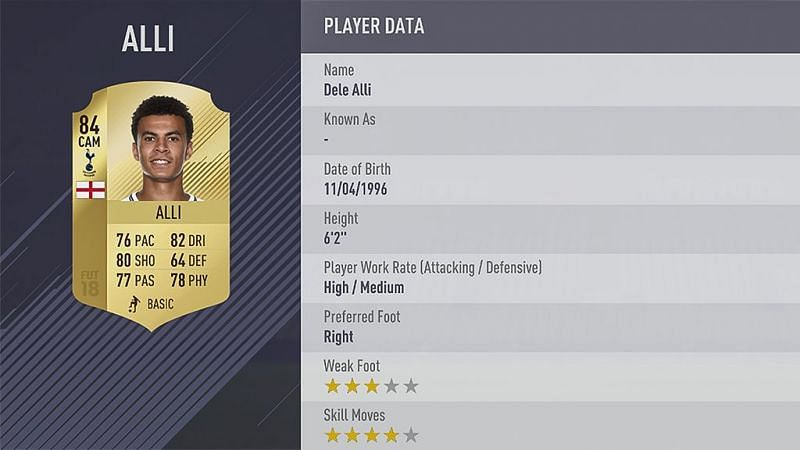 #92 Bernd Leno
Leno has caught the eye during his time at Leverkusen and a move to a big club is on the horizon. The Germany international features at 92.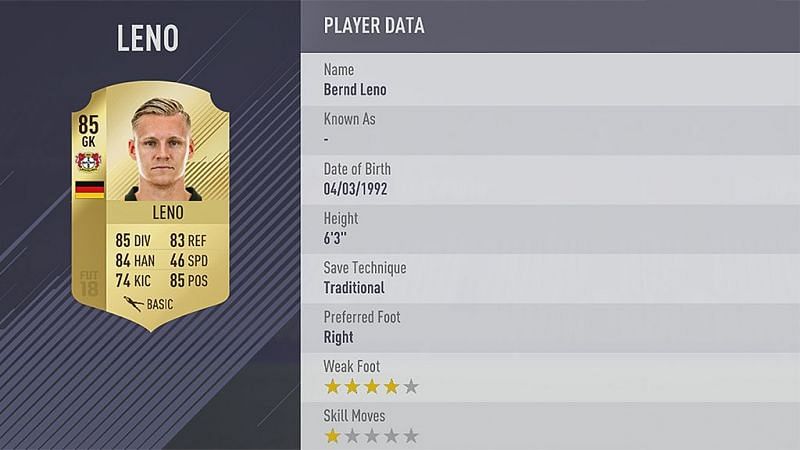 #91 Claudio Marchisio
Marchisio has had a difficult few seasons due to injury but he still makes it to the top 100 at 91.
#90 Stephane Ruffier
The experienced campaigner is one of the best in Ligue 1 and the underrated Frenchman features at 90.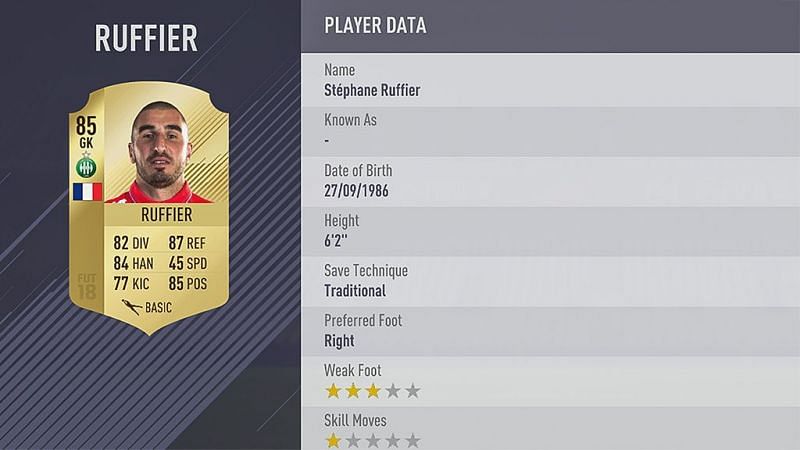 #89 Ilkay Gundogan
Gundogan's persistent injury problems haven't made him a lesser player and he features at 89.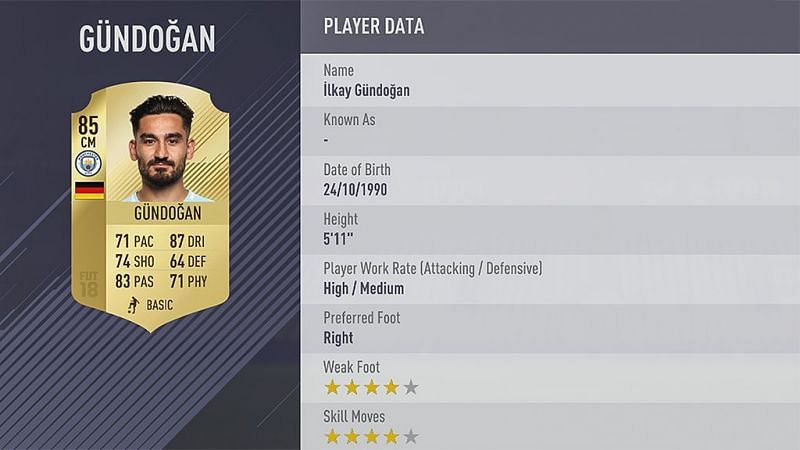 #88 Danijel Subasic
Subasic won the Ligue 1 title with Monaco last season and he features at 88.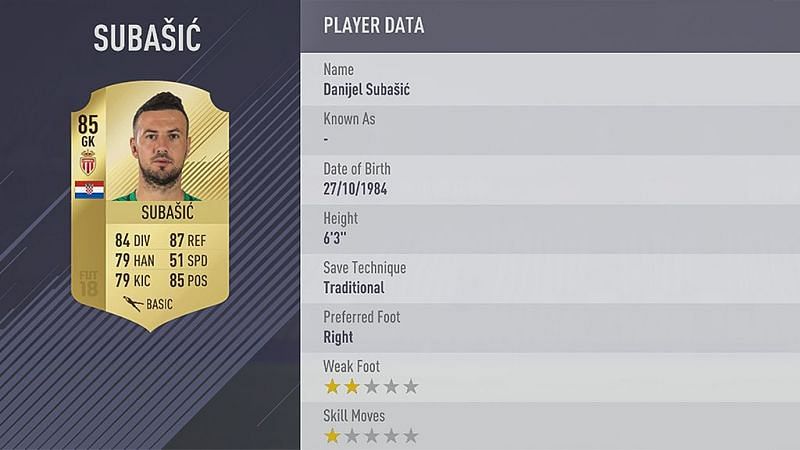 #87 Raphael Varane
Varane has become Real Madrid's defensive mainstay after Pepe's exit and he features at 87.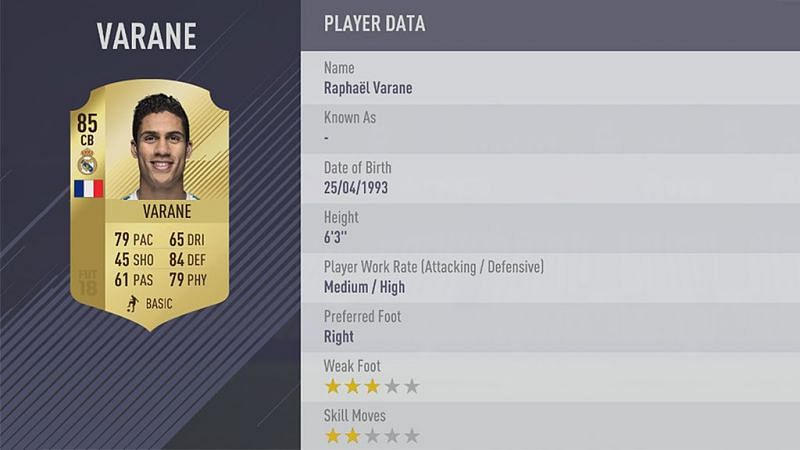 #86 Kamil Glik
Glik's cool head helped Monaco to finish ahead of PSG last season and he features at 86.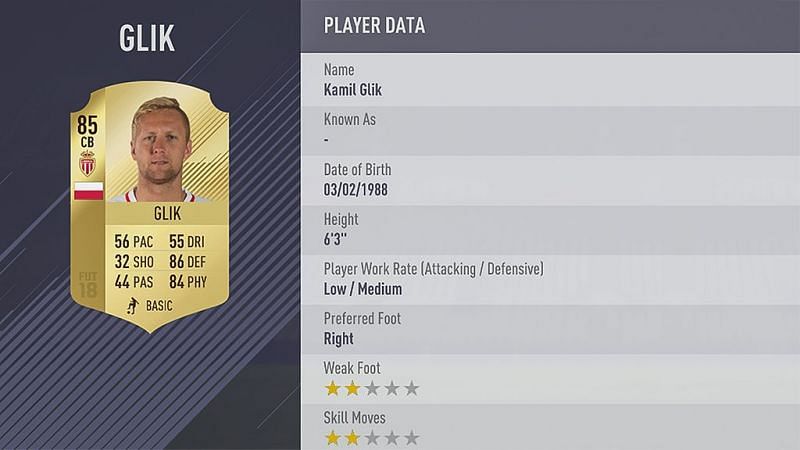 #85 Andrea Barzagli
Barzagli was the senior statesman in the Juventus defence that helped the team into the Champions League final and he features at 85.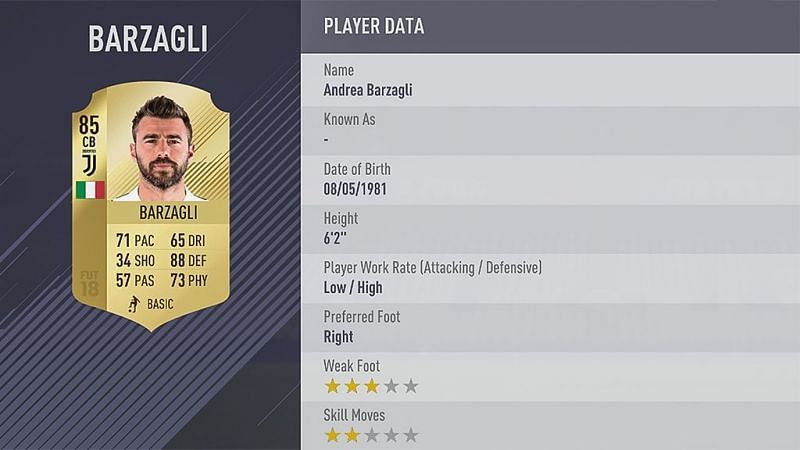 #84 Vincent Kompany
Kompany has been one of Manchester City's stalwarts over the years and he features at 84.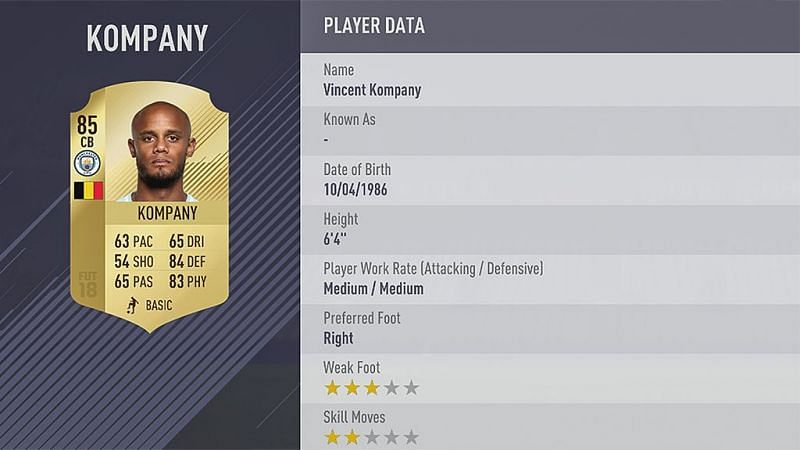 #83 Henrikh Mkhitaryan
Mkhitaryan has become one of Manchester United's key attackers this season and he features at 83.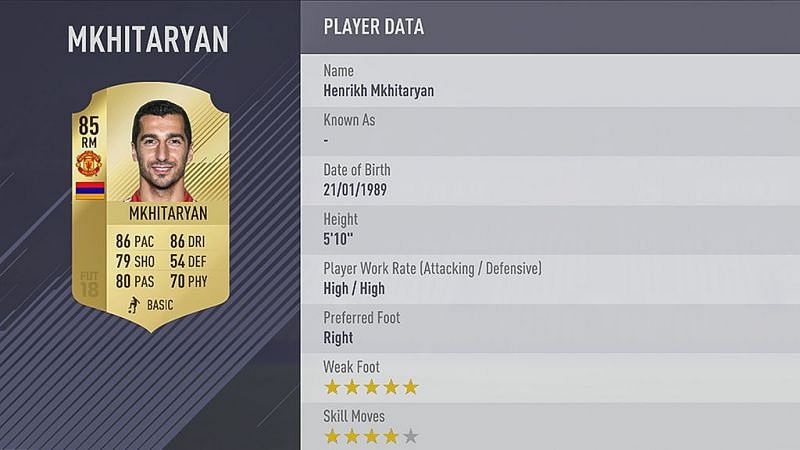 #82 Yannick Carrasco
Carrasco's directness is one of Atletico Madrid's key designs in attack and he features at 82.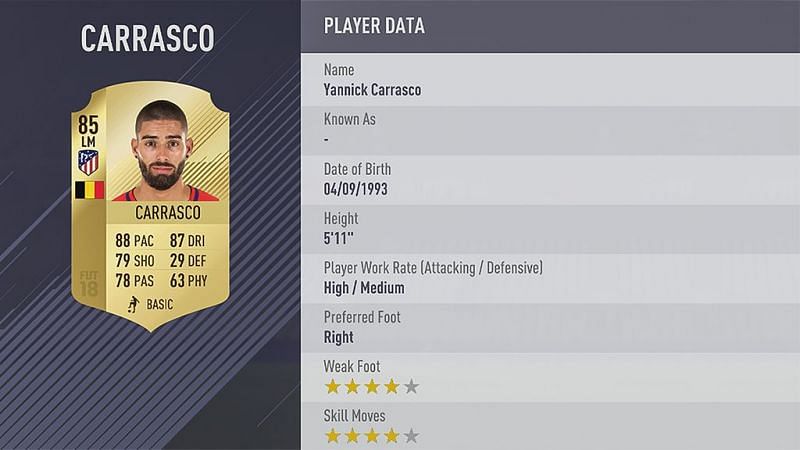 #81 Marc-Andre ter Stegen
Ter Stegen has become one of the best goalkeepers in the world ever since his Barcelona move and he features at 81.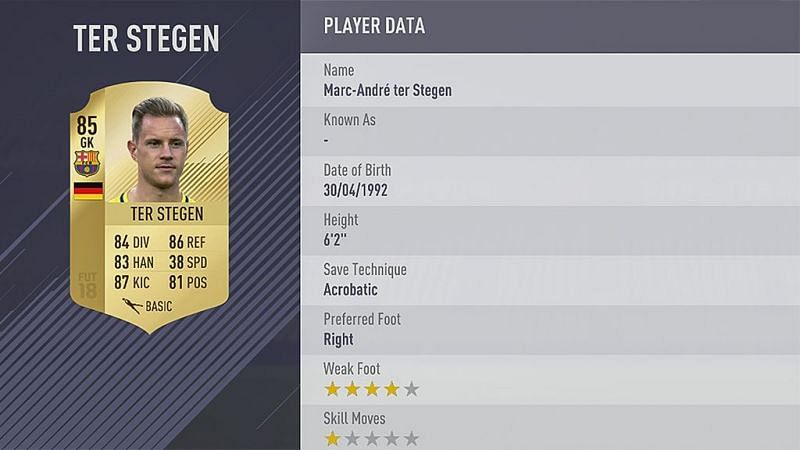 Edited by Abhijit Bharali