NBA Comics: Why Fisher left LA (Beckham) and Complan kids
Here's a smart Complan kid:
Brains aren't the only thing Complan helps with:
(if you haven't realized by now, this post is sponsored by Complan)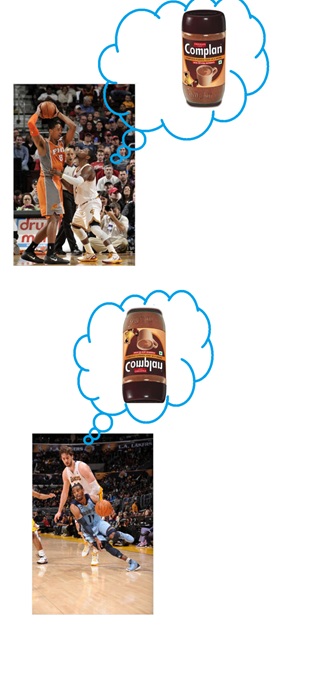 Grass is always greener on the other side.
Especially on the soccer field.
Sessions is pissed/none too pleased.