Randhir Singh withdraws from IOA election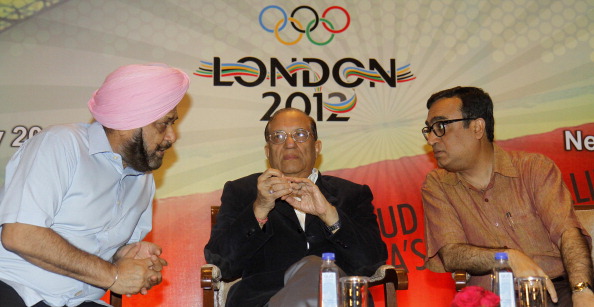 New Delhi - Indian Olympic Association (IOA) secretary general Randhir Singh announced Sunday that he is withdrawing his nomination from the IOA election for the post of president.
The veteran sports administrator met Returning Officer Justice V.K. Bali at 3.00 p.m. Sunday to withdraw his nomination, adding a new twist to the poll which has seen a bitter and controversial campaign between the rival factions owing allegiance to Randhir Singh and Abhay Singh Chautala, who is also vying for the top spot.