The day in sports: 6th March
1. Saina Nehwal survives scare to reach round 2 at All England. 
World No.2 Saina Nehwal beat world number 20 Sapsiree Taerattanachai of Thailand 21-8, 18-21, 21-16 in the first round of Yonex All England Open Badminton Championships, 2013 to progress safely to the second round.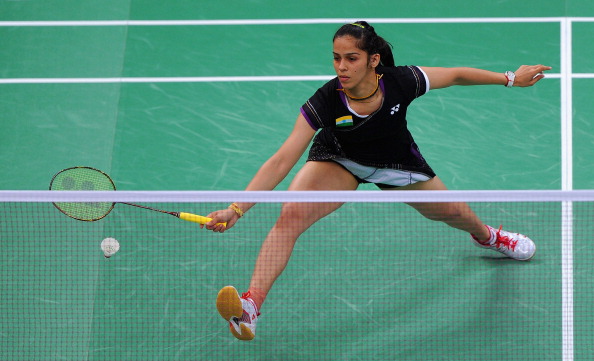 2. World No. 1 Li Xuerui of China crashes out in the first round at All England. 
World No.1 Li Xuerui of China, who's also the defending All England and Olympic Champion, made a shock first round exit at the All England Championships after losing 21-18, 21-18 to Bae Yeon Ju of South Korea, ranked 13 in the world.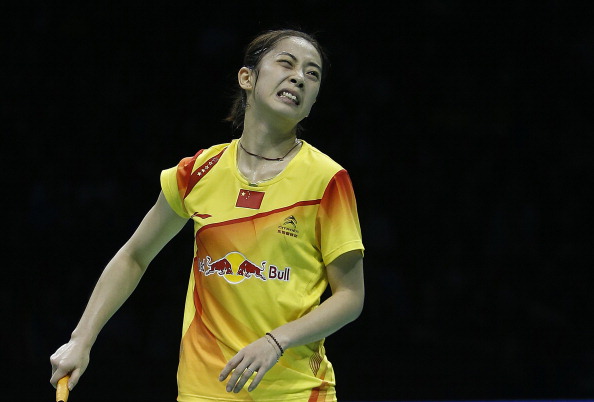 3. Sourabh Verma saves two match points and progresses to second round at All England.
Qualifier Sourabh Verma pulled off a 10-21, 21-10, 24-22 victory Dionysius Hayom Rumbaka of Indonesia, after saving two match points, in the first round at the ongoing All England Badminton Championships.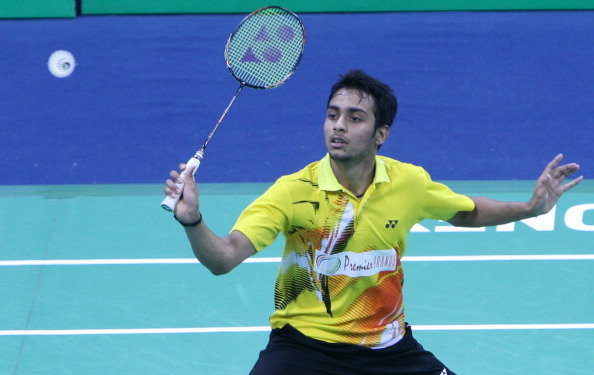 4. Manchester United face disciplinary action from UEFA.
Manchester United's Scottish manager Alex Ferguson (R) reacts after Manchester United's Portuguese midfielder Nani was sent off at Old Trafford on March 5, 2013. Manchester United manager Alex Ferguson and his players face disciplinary action after refusing to speak to the media following their controversial Champions League exit to Real Madrid.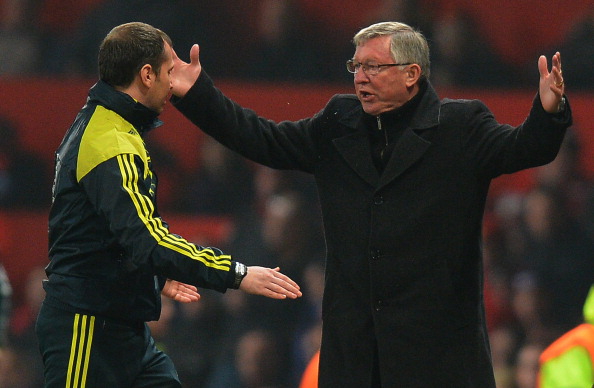 5. PSG reach quarter-finals of Champions League.
Paris Saint-Germain's Italian goalkeeper Salvatore Sirigu (R) and Brazilian defender Thiago Silva celebrate at the end of the UEFA Champions League round of 16 second leg football match Paris Saint-Germain vs Valencia, on March 6, 2013 at the Parc-des-Princes stadium in Paris. PSG booked their place in the Champions League quarter-finals, despite being held to a 1-1 draw.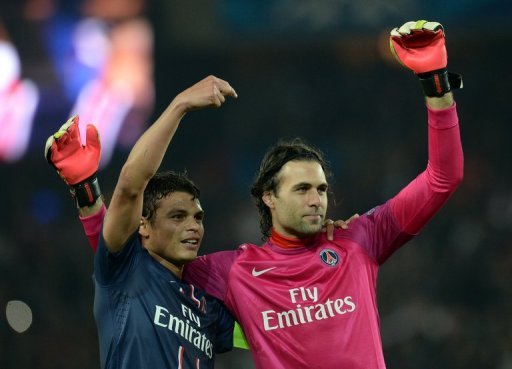 6. Juventus beat Celtic, reach last-8 of Champions League.
Juventus' forward Fabio Quagliarella (R) celebrates after scoring a goal with teammate midfielder of Chile Arturo Vidal during the Champions League match Juventus vs Celtic FC on March 6, 2013 at the "Juventus Stadium" in Turin. Juventus completed a 5-0 aggregate rout of Celtic with a comfortable 2-0 win.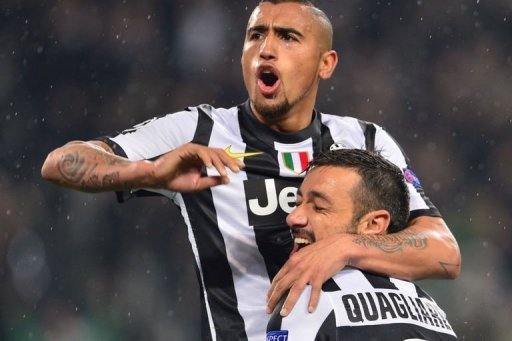 9. AIFF set to expand I-League to 16 clubs.
The All India Football Federation (AIFF) will reportedly increase the number of teams in the league to 16. The move is to increase representation from North and South India and reduce the domination of clubs from Kolkata, Goa and Mumbai.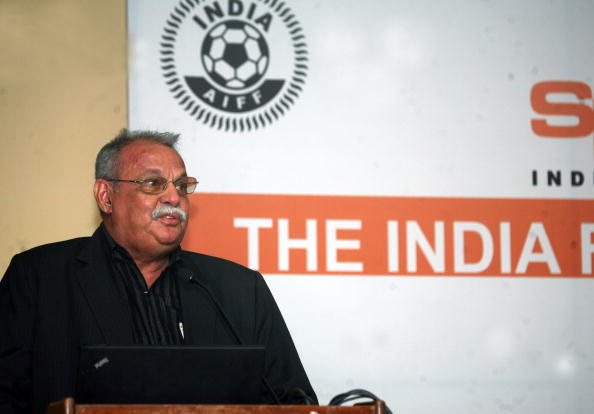 10. Thilan Samarweera retires from cricket for Sri Lanka.
Sri Lankan batsman Thilan Samaraweera speaks during a press conference in Colombo on March 6, 2013. Samaraweera, who survived a militant's bullet in an attack on his team's bus in Pakistan in 2009, retired from international cricket.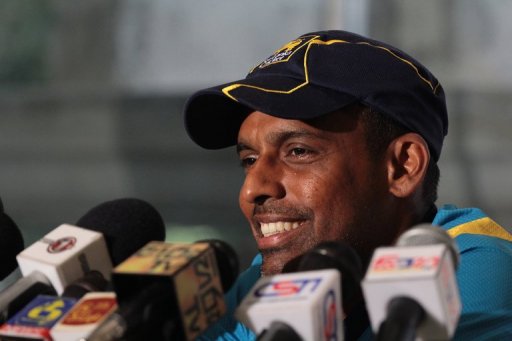 11. Andrew Talansky takes lead at Paris-Nice. 
Team Garmin-Sharp's US cyclist Andrew Talansky celebrates as he crosses the finish line of the third stage of the 71st Paris-Nice cycling race between Chatel-Guyon and Brioude, on March 6, 2013. Talansky took the third stage and the overall lead too.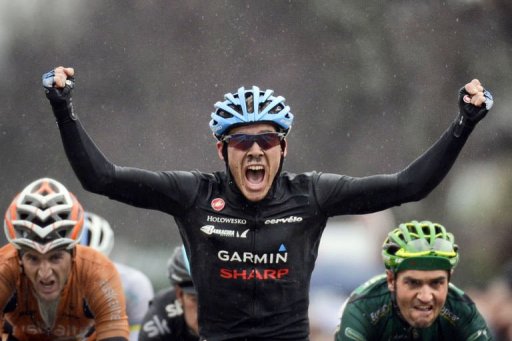 12. Kobe Bryant leads Lakers to comeback win over Hornets.
Kobe Bryant lead with a massive 42 points as the Los Angeles Lakers overcame a 25 point deficit to beat the New Orleans Hornets 108-102.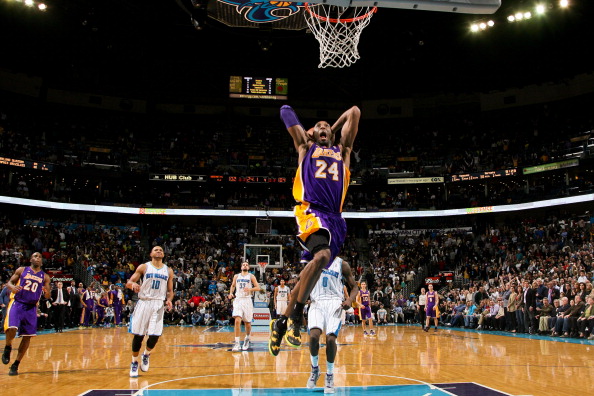 13. LeBron keeps Heat streak alive with late layup.
LeBron James #6 of the Miami Heat shoots over Jameer Nelson #14 of the Orlando Magic at American Airlines Arena on March 6, 2013 in Miami, Florida. Lebron hit a layup with 3 seconds left to give the Heat a 97-96 win over Orlando.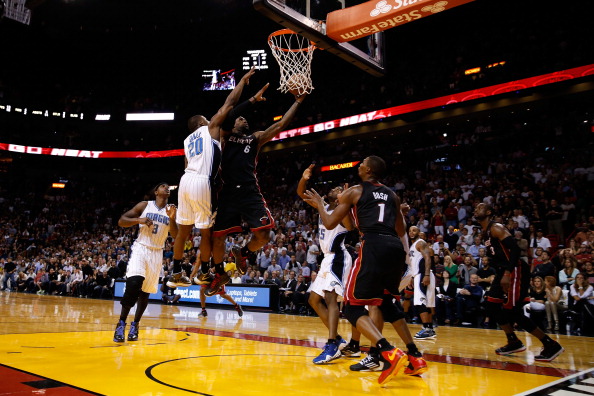 You can check out the rest of the 'Day in Sports' series here.
And you can also have a look at the Sportskeeda calendar for future events.