Jakarta Classic kicks off ADT run
741 //
04 Jul 2013, 17:20 IST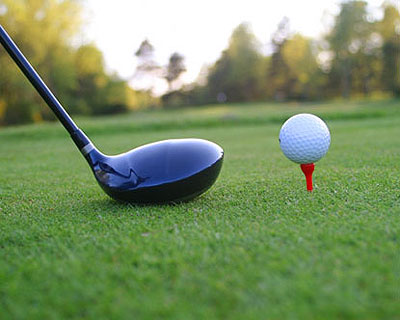 Jakarta, July 4 (IANS) The inaugural Jakarta Classic will be the start of a four-week run for the Asian Development Tour (ADT) with plenty of Official World Golf Ranking (OWGR) points on offer.
The $60,000 tourney, which is staged July 17-20, will also play an important role in the ADT Order of Merit race where Nicholas Fung of Malaysia leads the rankings with $23,471.
The ADT, which is the feeder circuit to the premier Asian Tour, then heads to the Philippines for back-to-back events – $65,000 Aboitiz Invitational (July 24-27) and $60,000 ICTSI Mount Malarayat Classic (July 31 to Aug 3).
The Ballantine's Taiwan Championship, returning for the fourth edition on the ADT, will offer $110,000, the highest prize purse on the ADT, at the Sunrise Golf and Country Club Aug 8-11.
A total of six ADT events have been played so far with Malaysia's rising star Fung enjoying a splendid season with three top-10s and one victory at the PGM-UMW Templer Park Masters in Malaysia last week. His victory also moved him by 200 rungs from 690th to 490th on the OWGR to become the highest ranked Malaysian golfer in the world.
With close to $300,000 on offer over the next four events, the rankings on the Order of Merit are likely to see many changes as players jostle for positions. The top-three players at the end of the season will earn Asian Tour cards for 2014.
Slightly more than $4,500 separates Fung from James Bowen of the United States, currently second on the Order of Merit, while Grant Jackson of England and Mitsuhiko Hashizume of Japan trail by $6,000.