James Bowen wins inaugural Jakarta Classic
995 //
20 Jul 2013, 17:52 IST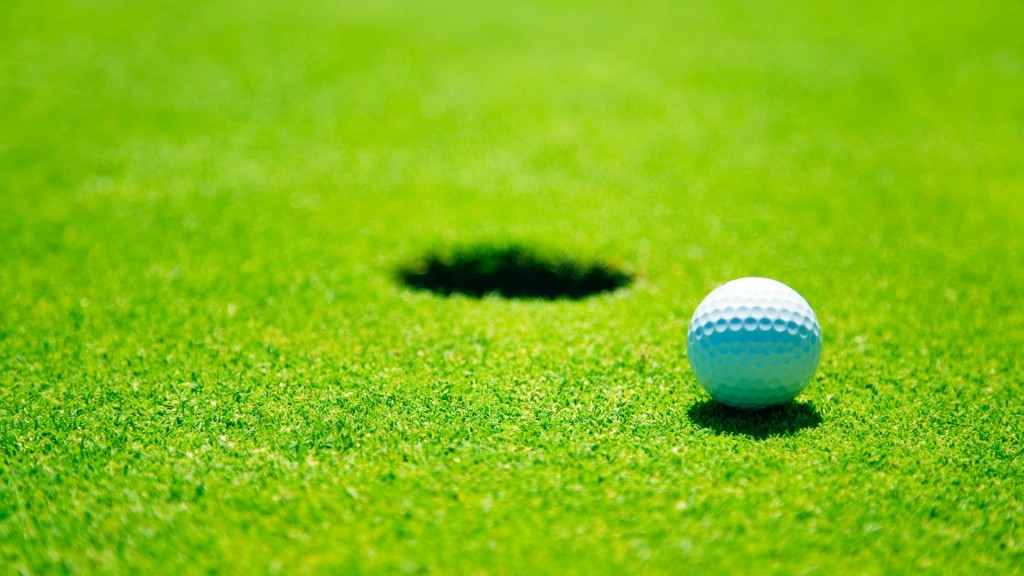 Jakarta -  James Bowen claimed his second Asian Development Tour (ADT) title by winning the inaugural Jakarta Classic today.
The American took the lead from Chinese Taipei's Chan Shih-chang, who finished second losing by two shots after the second round, and totalled 12-under-par 276 to win the seventh leg of the ADT schedule this season at the Imperial Klub Golf.
Australian Darren Tan recorded a 71 for third place at the $60,000 event. England's Grant Jackson, one-time winner on the ADT, and Malaysia's Arie Fauzi shared fourth place after posting scores of 70 and 72, respectively.
"I'm feeling great. Winning two professional titles in a year is a great accomplishment for me. I feel like my hard work is finally paying off. I had a great boost in confidence and I'm very excited about the remaining season. It would be great if I can win again before the season ends," said Bowen, who is hoping to earn his Asian Tour card for 2014 by finishing top three on the ADT Order of Merit at the end of the season.
The 27-year-old, who earned $10,500 for his victory, will take over the lead on the ADT Order of Merit from Malaysia's Nicolas Fung and will also receive six Official World Golf Ranking points (OWGR).
Starting this season, all ADT events will receive OWGR points which will help players qualify for the World Cup in November and the 2016 Olympics in Rio de Janeiro.
Final leaderboard:
276 – James Bowen (US) 70 66 70 70
278 – Chan Shih-chang (TPE) 67 73 70 68
280 – Darren Tan (AUS) 73 69 67 71
281 – Grant Jackson (ENG) 73 65 73 70, Arie Fauzi (MAS) 68 73 68 72
282 – Lindsay Renolds (CAN) 71 70 72 69
284 – Rory Hie (INA) 76 67 71 70, Iain Steel (MAS) 73 72 69 70, Jake Stirling (AUS) 70 71 72 71
285 – Lin Kuan-po (TPE) 75 69 71 70, Koh Deng Shan (SIN) 72 68 74 71