Mille Saroha leads after first round of Usha Ladies Golf
748 //
11 Dec 2012, 21:15 IST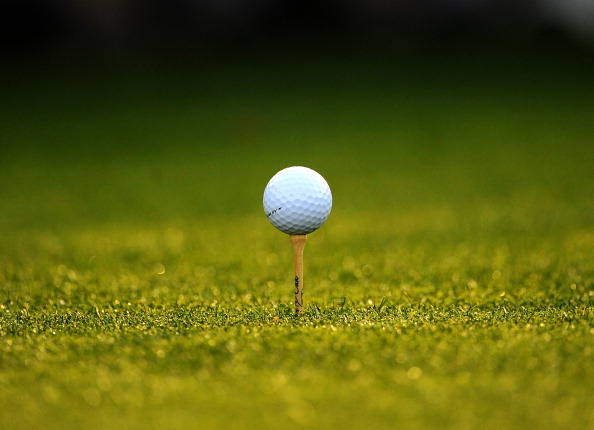 Kolkata - Mille Saroha took the lead on the opening day of the Usha All India Ladies Amateur Golf Championships, even as all eyes were focused on Aditi Ashok and Gurbani Singh, who are engaged in a keen battle for the Order of Merit.
Millie, winner of the Usha Northern India Championships earlier in the season, shot one-over 70 and took a handy three-shot lead over the reigning champion and playing partner Aditi (73). Gurbani, who is one point ahead of Aditi in race for Order of Merit, was one shot further behind at 74 at the par-69 Tollygunge Golf Club.
The top-three will play together in the second round, following which the top-16 will qualify for the Matchplay section of the tournament.
Ridhima Dilawari and Gursimar Badwal were tied for fourth at 75 each while Tvesa Malik, Astha Madan and Amandeep Drall carded 77 each.