Bryson DeChambeau, star of the LIV Golf Tour and winner of eight PGA Tour tournaments, including the 2020 U.S. Open, has advocated for a solution allowing Saudi-backed tour golfers to earn exemptions to major tournaments.
Speaking to the press from Trump National Golf Club in Washington DC, the site of the next LIV Golf Tour tournament (LIV Golf DC), Bryson DeChambeau said that the high level of players and tournaments on the LIV Golf Tour deserves to be taken into account.
This is what he said, according to the Irish Mirror:
"There's been numerous ideas brought up. I think one that we're all looking at right now, at least from my perspective and what I've heard so far, is just creating an exemption category for LIV players based on how they play during the course of the year."
"I think that would be the most fair and opportune thing for LIV golfers considering the fields that we have, the major champions we have, and the elite level of play that we have each and every week. If they're able to do that, I think everything is good."
Bryson DeChambeau also spoke about the Official World Golf Ranking, reiterating his previous criticisms of the system by which the world ranking operates:
"The OWGR points, we've gone so far down the list now that it's really difficult to make us even relevant. I think that was part of their play, which is fine. It is what it is. But I think there's another route to the majors."
"I mean, look, we're here (at LIV) to play golf. We're contracted to play golf. I think the most important part is to provide great entertainment wherever possible on whatever platform that is, whatever platform that provides it."
Bryson DeChambeau defends his departure to LIV
Bryson DeChambeau joined the voices that have been raised in recent days to defend the LIV Golf Tour against criticism and accusations by a part of the media and some personalities linked in one way or another to the PGA Tour.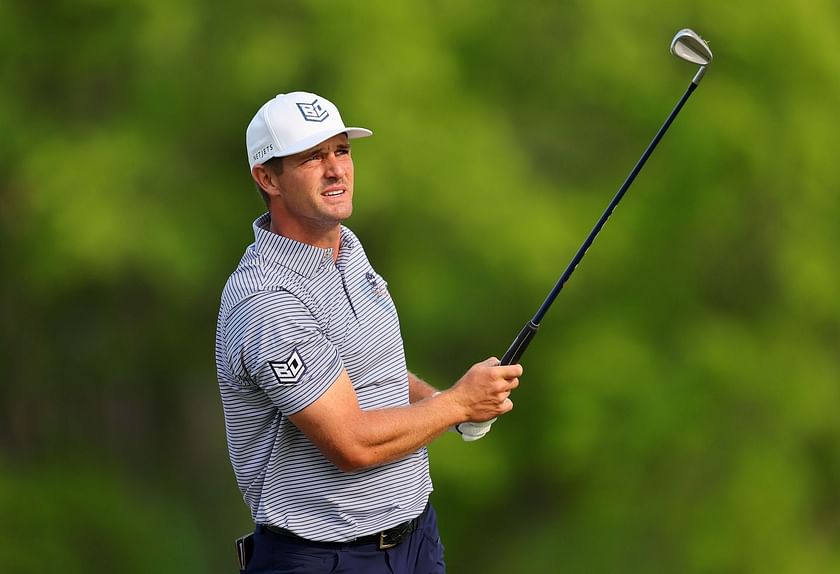 DeChambeau defended the notion that there is no ethical fault in having decided to play on the LIV Tour. He added that it has been an experience that has gone "beyond my dreams".
These were his words:
"When you can talk about ethics, that's people's perception. I completely disagree with it (referring to opinions calling them 'unethical' for leaving PGA Tour), but everybody has the right to their own opinion, and I'd say, was it worth it? Absolutely. This has been beyond my dreams, what I could have imagined this becoming, and it's only getting better."
"I think over the course of time, like many have said, you'll see what good and what positive impact we're having, and what we continue to keep doing every single tournament and growing and helping out the communities and inspiring junior golfers, helping people that are struggling, you're just going to see more and more of that, and I hope that, again, the media and everybody can see the light that we're trying to bring."