Scottish First Minister launches golf promotion drive
951 //
12 Jul 2013, 00:13 IST
Edinburgh, July 11 (IANS):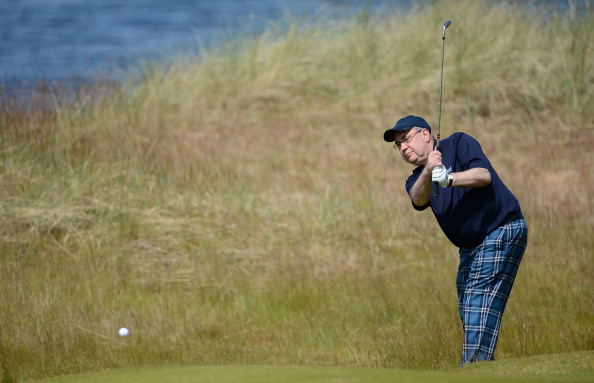 Scottish First Minister Alex Salmond Thursday launched a new campaign to promote golf in the country.
At the Scottish Open in Inverness in Northern Scotland, Salmond unveiled VisitScotland's new television adverts, purely dedicated to the sport and part of a 400,000-pound promotion campaign.
The adverts will be shown by National Broadcasting Company (NBC) in the United States and Sky Sports in the UK and will reach international audiences in the tens of millions, said the Scottish government press release.
"Scotland is the undisputed Home of Golf. We have the best courses in the world and these fantastic adverts will cement that reputation to tens of millions of golf fans across the globe," said Salmond.
The Scottish First Minister termed the event as a great boost for Scotland, and for Scottish golf, as well as being an incredible opportunity to showcase country's outstanding scenery.
"Millions of visitors each year come to Scotland to play golf and the sport pumps millions of pounds into the Scottish economy. I hope that even more viewers from around the world tuning into the Scottish Open will see what the country has to offer," he noted, adding that Golf is a significant part of Scotland's identity and culture.