Silver linings in Chinese letdown at Volvo China Open
2.03K //
28 Apr 2014, 09:16 IST
23-year-old Alexander Levy became the 20th different winner in 20 years of the Volvo China Open on Sunday, thanks in large part to his scorching 10-under-par round of 62 on Friday. It was his first career title and he comfortably held off challenges from the likes of Henrik Stenson, Ian Poulter and Francesco Molinari.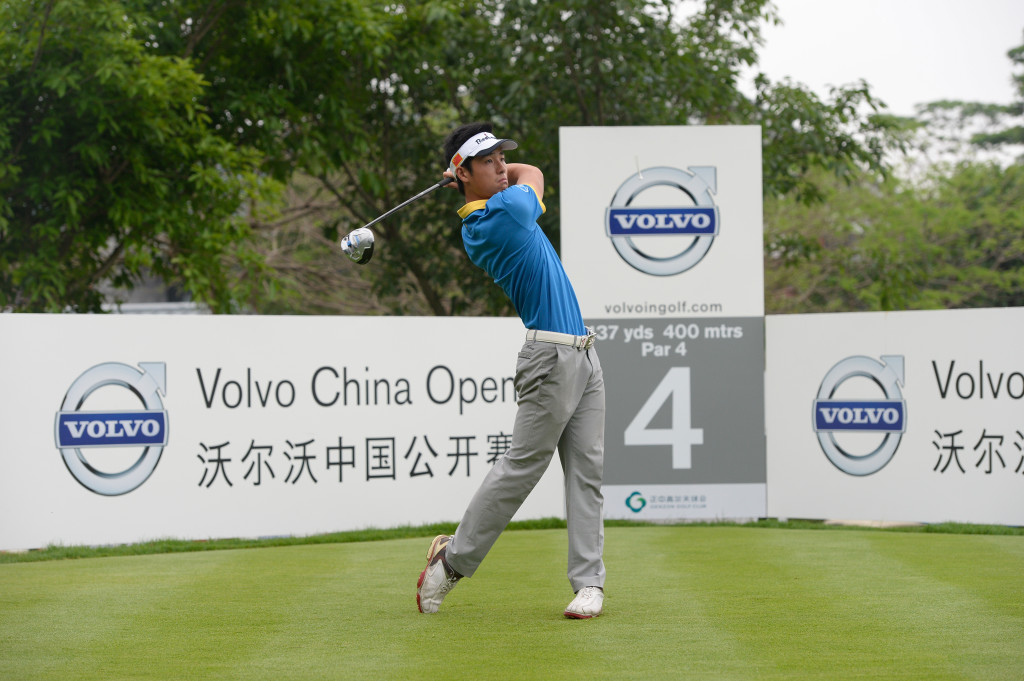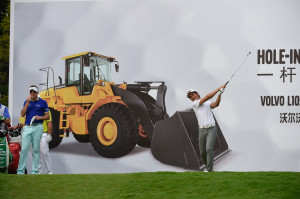 The collective performance of the 32 Chinese players in the field was disappointing – only five of them made the cut – but there were some bright spots. Liang Wenchong, China's most successful male golfer to date, made the cut, as did Wu Ashun, who played in the 2013 Open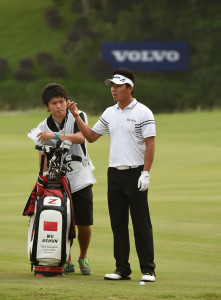 Championship, and 19-year-old Zheng Ouyang was the highest Chinese finisher, closing with a 5-under-par 67 to finish in T36th.
But another 19-year-old from China provided perhaps the best glimpse of the future. Li Haotong finished in T50th, with a 1-under-par total of 287, but his tournament included a quadruple bogey on Sunday, as well as an 11 in the first round on the par-5 9th hole.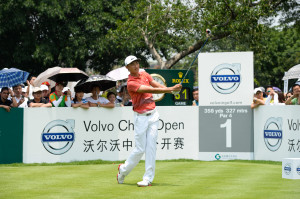 Golf is a game of "What ifs?", but trade in those two mini-meltdowns for pars and Li would have finished tied for 5th, alongside Messers Hansen, Stenson and Poulter.
In 70 holes of golf, Li had 19 birdies (T13th most in the field) and 8 bogeys. Teenagers on the professional golf circuit can be forgiven a couple of anomalies during four tournament rounds, but the way Li responded to those with so birdies shows he has the character to bounce back. Having spent several days with him last year after Nike signed him to a head-to-toe endorsement contract, I can also testify that he has the personality to match.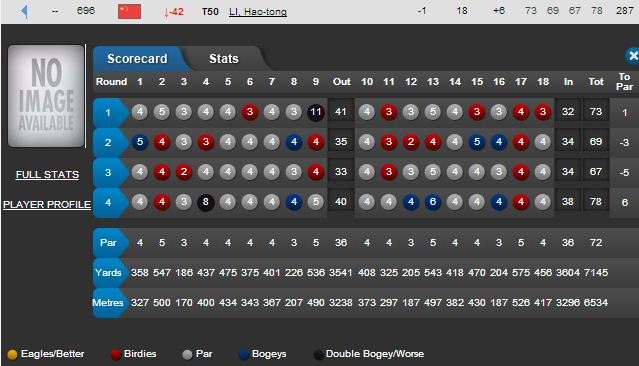 Nike clearly recognized as much, and while the rest of the world waits for the crop of 13-to-16-year-old Chinese golf prodigies to mature, Li Haotong may have the jump on them all, and three consecutive Top 50 finishes on the European Tour in the past six months would back that up.
Other notes:
England's Danny Willett won a V40 Volvo Cross Country hatchback for his hole-in-one at the par-3 12th hole on Sunday.
American Sam Yi pulled out on Friday after playing half of his second round. In that time, he had scored everything from a 2 to an 11, with everything in between but a 9.
Chinese amateur Guan Tianlang, who made the cut at the 2013 Masters as a 14-year-old, missed the cut here by three strokes.