Smriti Mehra clinches second title in Hero women's golf
618 //
07 Mar 2013, 19:18 IST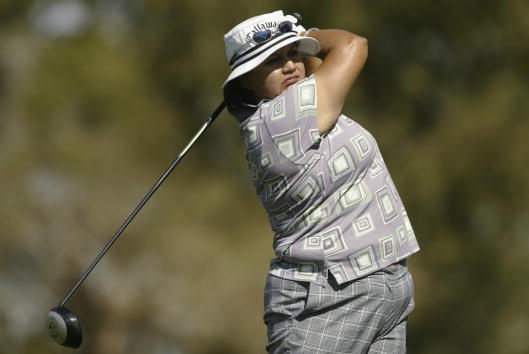 New Delhi - Smriti Mehra continued her superb form to emerge victorious in the fourth leg of Hero Women's pro golf tour at the Willingdon Sports Club here Thursday.
Smriti, who made a strong comeback Wednesday to finish the day on top, put up a clinical display on the third and final day to clinch her second title of the season.
Smriti, winner of the second leg, was in her elements and played a solid round of one under 64 to finish with a total score of 194. Like yesterday, she had a brilliant front nine with birdies on the third and sixth. She carded another birdie on the 15th and had bogeys on the 12th and 14th to win the title.
Neha Tripathi, who has been very consistent this season, finished second with a final round score of one over 66 and a total score of 200. She had birdies on the fourth and 17th and had bogeys on the first, second and 11th holes.
Sharmila Nicollet, who had another disappointing day at the office with two double bogeys on the first and eight, carded a lowly six over 71 to finish third with a total score of 202.
Pallavi Jain played a decent round of par 65 and finished fourth with 205.
Vani Kapoor and Saaniya Sharma retained their tied fifth place with 209.