Tiger Woods renews contracts with Nike
977 //
18 Jul 2013, 22:05 IST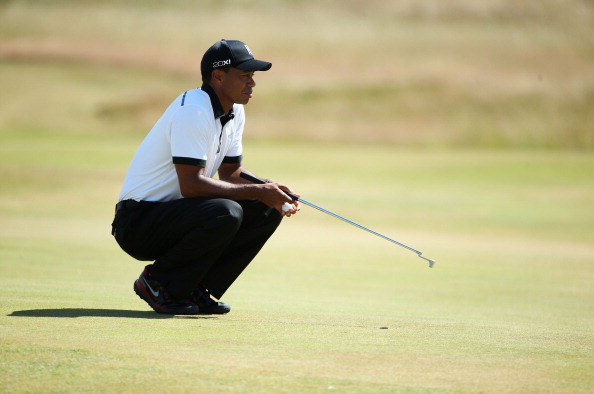 World No. 1 Tiger Woods  has renewed his contract with Nike, confirmed his agent Mark Steinberg.
"We're comfortable with where we ended up and the career trajectory that Tiger will be on with Nike. I'm thrilled we were able to complete this deal," Steinberg told ESPN.
The American company is an old partner of the golfer, even supporting him through his infamous 'Mistress' scandal.
"We are thrilled to continue our partnership with Tiger. He is one of Nike's most iconic athletes and has played an integral part in Nike Golf's growth since the very beginning," said the president of Nike Golf, Cindy Davis.
Source: Sports Pro Media