Vani leads in Hero Golf after Smriti's pullout
620 //
20 Mar 2013, 21:13 IST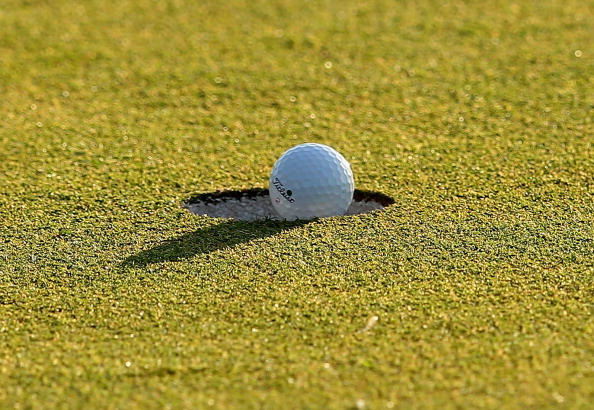 Panchkula - Delhi golfer Vani Kapoor grabbed the top spot after the second round of the Hero Women's Pro Golf Tour at the Panchkula Golf Club here on Wednesday.
Vani, who was tied second after the first round, scored a four over 76 to take a three shot lead over the trio of Saaniya Sharma, Neha Tripathi and Gursimar Badwal, who are tied at the second place after the second round of the sixth leg.
Vani, who played extremely well in her maiden season as a pro last year, made a strong comeback, carding three birdies on the third, fifth and 14th holes to finish the second day on top with a total score of 154. She had bogeys on the first, second, fourth, sixth, 12th, 15th and 18th.
Local girl Saaniya came up with the best score of the day with a two over 74 which propelled her from her overnight tied 10th position to a tied second place. She carded four birdies on the third, 10th, 11th and 16th.
Neha, who was tied eighth after round one also made a strong comeback and carded three birdies on the sixth, 10th and 12th holes to score three over 75 on day two. Amateur golfer Gursimar continued her fine form and sank birdies on the fifth and 12th to retain her tied second place with a round two score of 79. The trio is three shots behind leader Vani at a total score of 157.
Overnight leader Smriti Mehra and Rani Sonti were suspended from the next event by the referees on disciplinary grounds and also fined. Reacting to their suspension both the players withdrew from the ongoing tournament.
Commenting on the incident, Champika Sayal, Secretary General, WGAI said, "Etiquette is a fundamental of golf that players are required to adhere to at all times. The rules of golf do not have any stanzas contradicting fair play. The decision of appointed referees has been deemed final and should have been respected."