Video: Tiger Woods' best shots ever
694 //
12 Mar 2013, 18:33 IST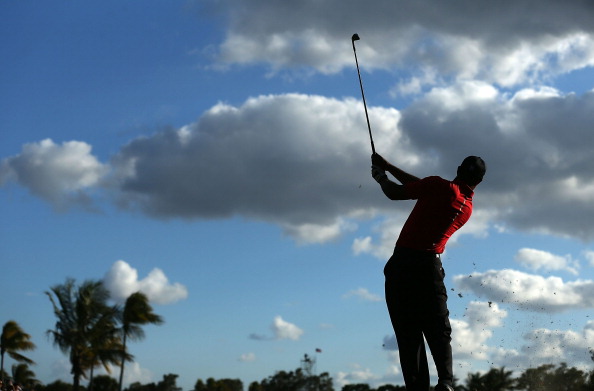 No matter what his ranking is currently, Tiger Woods is one of the best golf players of all time. Be it his swings or the understanding of turfs, he mastered them all.
It was he who made the impossible look possible through his vision and will. He has raised the bar of  the game via his scintillating performances in every tour he played in.
So, enjoy the following videos and admire the enormous talent that this human possesses.