Women's Pro Golf Tour 2013 moves to Chandigarh
660 //
13 Mar 2013, 00:00 IST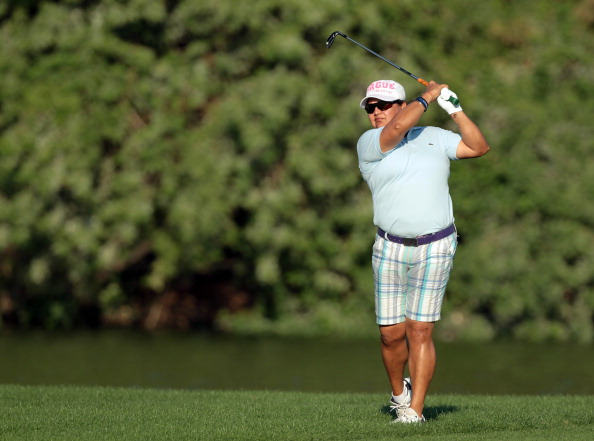 Chandigarh - The fifth leg of the Hero Women's Pro Golf Tour (WPGT) 2013 is all set to get underway at the Chandigarh Golf Club from Wednesday.
The 2013 season has got off to a great start with tough competition between India's top women professionals. The Chandigarh leg will witness veteran golfer Smriti Mehra take on Kolkata's Neha Tripathi for the top spot.
Currently Smriti is leading the Order of Merit with a total prize money of Rs.3,60,000 followed by Neha with a total purse of Rs.3,30,000.
Both Smriti and Neha have been in tremendous form lately and have played some super golf so far.
Smriti has won two legs at the Hero WPGT whereas Neha won the first leg and has been consistently finishing in the top three. They will both look to extend their run and inch ahead in the race.
Local girls Preetinder Kaur and Saaniya Sharma along with Delhi's Vani Kapoor will look to put up a strong challenge. The other top Indian pro Sharmila Nicollet, who won the third leg, has pulled out of due to injury.
This is the fifth leg of the 12 leg series and carries a total prize money of Rs.5,00,000.