Legendary gymnast Simone Biles recently shared how she continues to take care of her mental wellness after experiencing "twisties" back in 2021. The 26-year-old made her much-anticipated comeback last month and also hopes to compete at the 2024 Paris Olympics.
In the 2016 Olympics, Biles won four gold and one bronze medal. Naturally, the world had high hopes for her in the 2021 Tokyo Olympics. However, while performing in Tokyo, she experienced "twisties", a mental block felt during gymnastics stunts. It made her realize that her mental health was not in great condition due to years of competitive pressure. Therefore, she decided to withdraw her Olympic participation, making huge headlines for her courageous stance.
Biles spent two years working on her mental well-being and finally returned to her first gymnastics competition at the US Classic 2023 on August 5, 2023.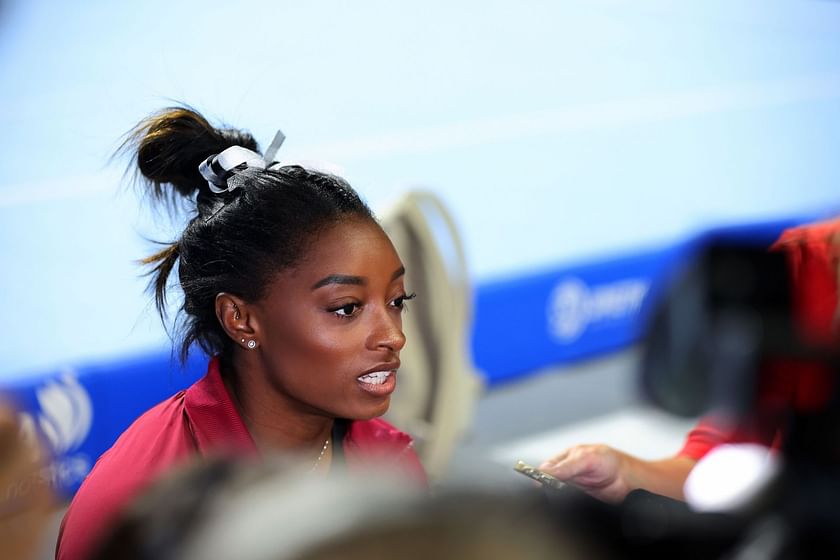 Recently, when Biles appeared in an interview with Today, she explained that she has started to listen to her body more than ever. The gymnast now chooses to focus on the "important things" in her life rather than just grinding. She said,
"This time around, it's being intentional, going to therapy, making sure everything is aligned, so that I can do the best in the gym and be a good wife, good daughter, good friend, and all of the good things."
---
Simone Biles had no regrets about backing out from 2021 Tokyo Olympics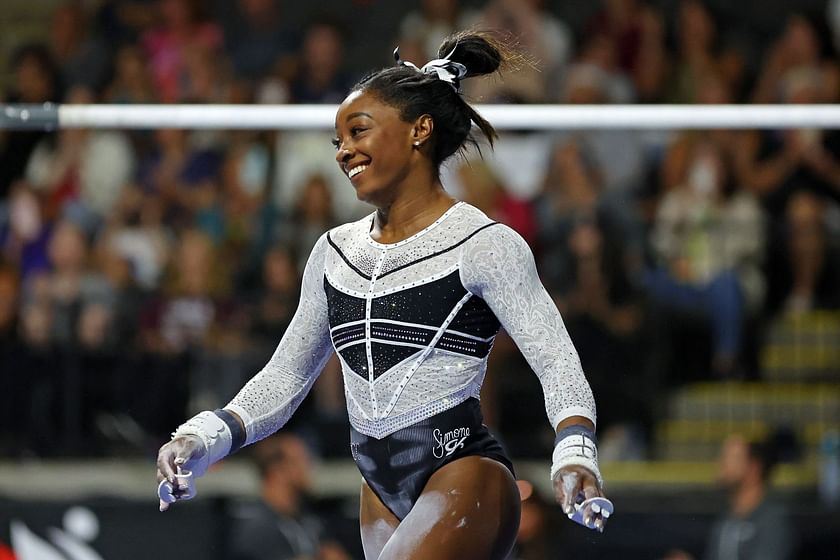 Simone Biles was clearly a gymnastics favorite and expected to win another Olympic medal at the 2021 Tokyo Olympics. However, at the final moment, she chose to back out, prioritizing her mental health.
In 2022, Biles explained that as an athlete, it was her responsibility to take care of her mind and body rather than just standing on the expectations of the world. She also added that people cannot see a person's mental suffering as it is an invisible injury. That's why, it makes it more important to open up about our problems. The gymnast felt empowered when she took a stand for herself.
Lastly, she added that she felt no regrets after making her courageous decision. Simone Biles told Good Housekeeping,
"I learned that it's okay not to be okay. If you don't do what is right for you, then you're not going to enjoy your sport, and you're not going to succeed as much as you want to in whatever arena you're competing in."