If you are interested in learning about the most unhealthy countries in the world as of 2023, you have come to the right place. There isn't much data available on this study as far as 2023 is concerned, but we bring you the latest data available in this regard.
Many factors contribute to a nation's overall well-being. Nations with developed economies, lower pollution levels, and widespread access to high-quality healthcare and clean water tend to have the healthiest populations.
Countries with poor health tend to have lower standards of living, shorter life expectancies, and higher rates of newborn mortality due to a lack of access to clean water and competent healthcare.
---
Which are the Most Unhealthy Countries in the World?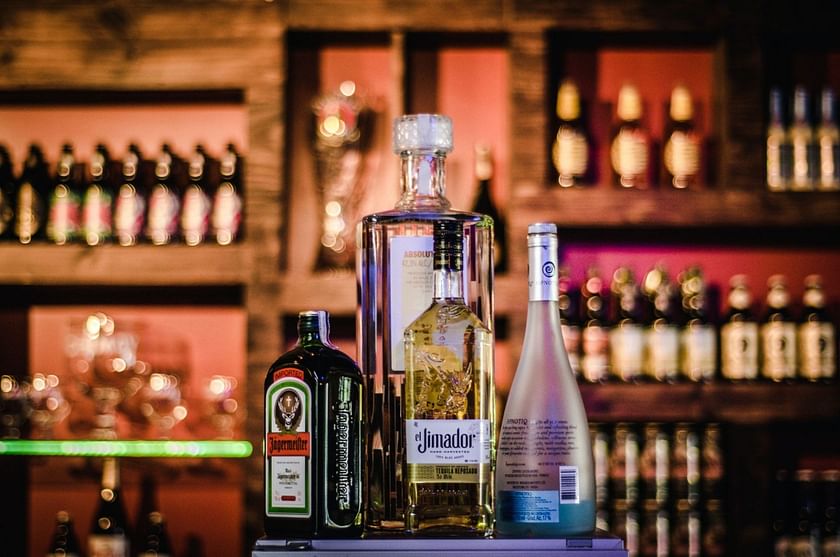 Using the aforementioned and other metrics, including life expectancy, malnutrition, and causes of death, as well as health risks like smoking, high blood pressure, and obesity, the Bloomberg Global Health Index ranked 169 of the world's most healthy and most unhealthy countries in 2019.
Using multiple criteria, they gave each country a score of between 0 and 100. The list is given below. Meanwhile, read this article on holistic health and how is it better than fad diets.
In descending order of poor health, these are the ten most unhealthy countries in the world.
The Czech Republic
Russia
Slovenia
Belarus
Slovakia
Hungary
Croatia
Poland
Luxembourg
Lithuania and the United States (tied)
Surprisingly, all the top ten unhealthy countries in the world are in Eastern Europe (except the United States and Luxembourg). The widespread use of tobacco and alcohol, as well as epidemic levels of obesity, are considered as the reasons for that.
In this regard, the Czech Republic stands out as an example, having been ranked as the world's unhealthiest nation. Take into account that the average Czech consumes 13.7 liters of alcohol annually, that the country is ranked 11th globally in tobacco use, and that nearly 30% of the population is overweight, it's hardly surprising that the Czech Republic is the most unhealthy country in the world.
Russians, meanwhile, drink as much alcohol on average as Czechs do, and 30 percent of deaths in Russia in 2012 occured due to alcohol-related reasons. Also, a typical Russian smokes 2,690 cigarettes a year, or nearly half a pack a day.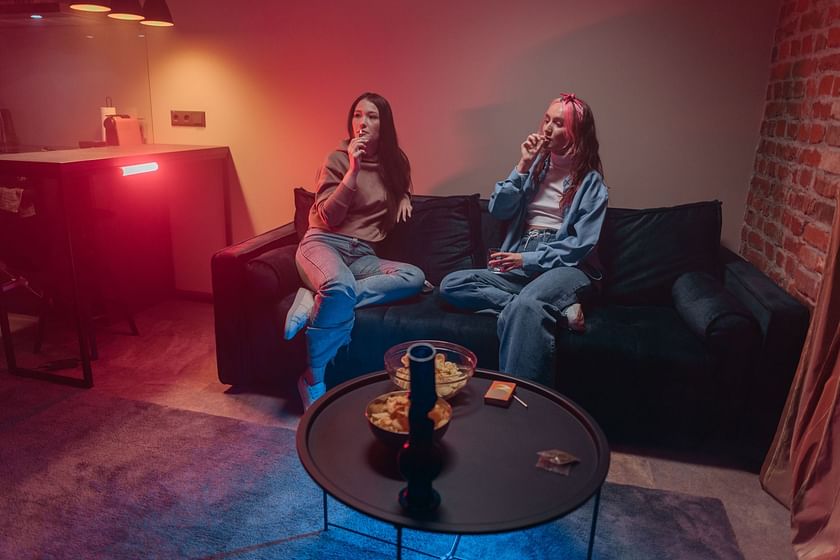 Due to its high alcohol consumption, Slovenia has been included in the list of most unhealthy countries. It has been estimated that the average adult in Slovenia drinks 12.6 litres of alcohol per year. In addition, 22.5 percent of adults in the country regularly use at least one form of tobacco product.
With 37% of its population over 15 using tobacco products in 2016, Croatia have one of the highest rankings for tobacco use and is consequently one of the most unhealthy countries. Additionally, 13.88% of all deaths in 2017 were attributable to obesity, which affected 24.4% of the nation's population.
The leading cause of death in the nation in 2017 was high blood pressure, which claimed 14,096 lives. Heart diseases are widespread in Croatia, where they were blamed for 45.74 percent of all fatalities in 2017.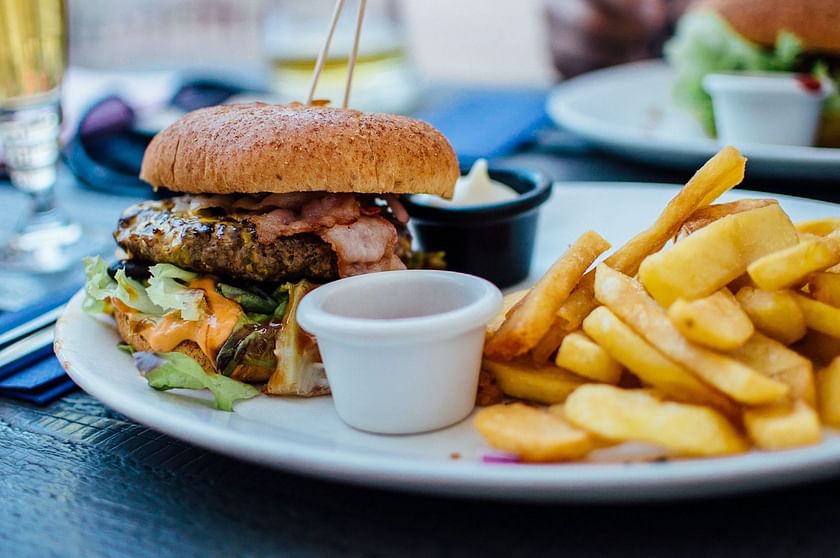 With 364,856 cases of mental disorders in 2016, Lithuania is one of the most unhealthy countries in the world. As a result, substance use disorders affected 12% of its population in 2017.
A Lithuanian over the age of 15 consumes 15 litres of alcohol annually, ranking as one of the highest in the world. In addition, 28.8% of people aged 15 and over use tobacco products.
Hence, it should come as no surprise that high blood pressure is the leading cause of death in the nation, accounting for 14,130 fatalities in 2017. Obesity and smoking caused 5,984 fatalities apiece. All three elements have been linked with poor mental health, which is a problem that seems to be pervasive in the nation.