When it comes to attraction, women have a wide range of preferences, but there are certain traits that every woman find universally attractive in men.
These traits are not just physical, but also encompass personality, character, and behavior.
---
Traits women find attractive in men are qualities that can be extremely captivating.
Here are 10 attractive qualities in a man
#1 Demonstrate leadership qualities: Many are attracted to men who take responsibility for their actions and are confident in their beliefs. A man's ability to lead is a sign of maturity, and women appreciate men who are firm in their convictions and follow through on their decisions.
Planning for the future and pursuing goals with determination can make you more appealing to women and improve your chances of a successful relationship.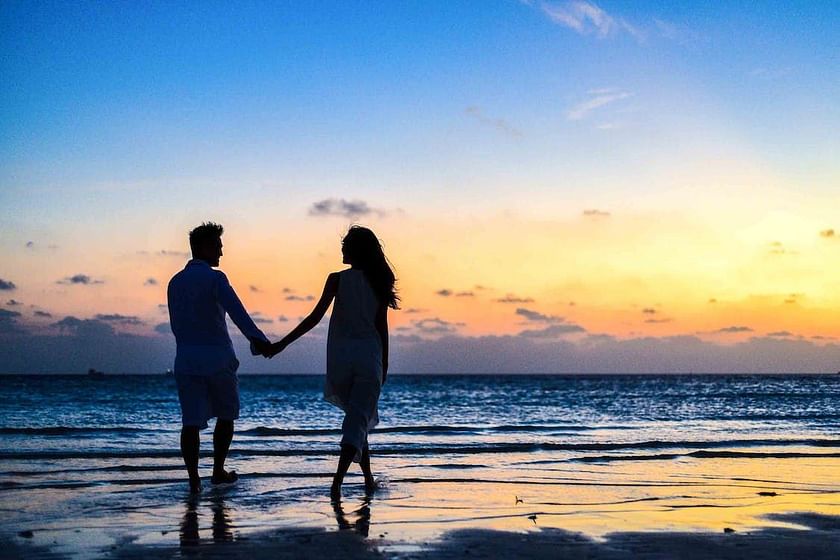 #2 Express your emotions: Throughout history, men have struggled to express their emotions. However, in modern times, people are becoming more aware of their feelings and working to improve their emotional communication skills. Every woman is most attracted to men who are open and honest about their emotions.
Communication is a vital component of any relationship, and women appreciate men who are willing to express themselves openly and honestly.
#3 Kindness: Kindness is another trait that every woman finds very attractive. A man who is kind, compassionate, and considerate towards others shows that he is respectful and caring.
#4 How humble are you? Modesty is an essential quality that most women look for in a man. Along with traits such as outspokenness, generosity, and honesty, humility is an attractive quality that they value.
A man who has a healthy sense of self and exudes confidence is independent and capable of handling any situation. This makes them feel safe and secure in a long-term relationship with their partner.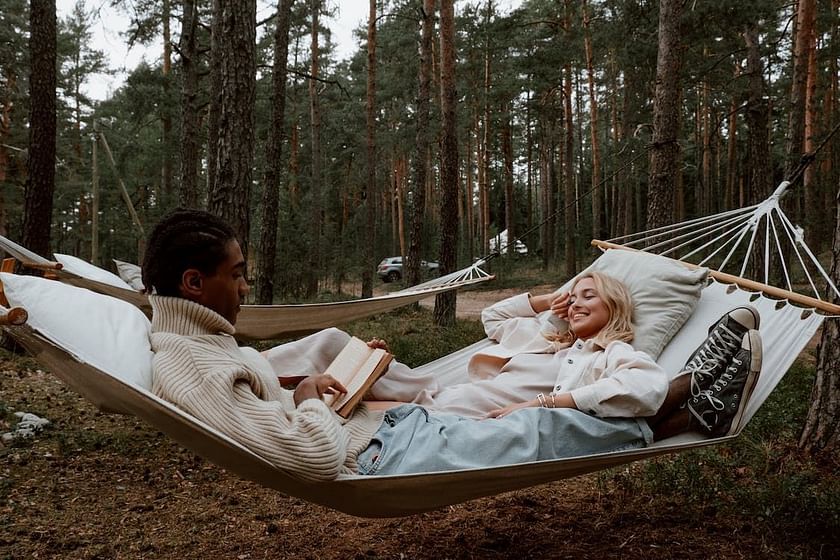 #5 Bookish: Women are attracted to men who are intelligent and creative. A man who reads regularly and spends time expanding his knowledge and horizons is highly desirable.
They appreciate men who have a passion for learning and enjoy reading various genres, such as literature, science, gothic fiction, non-fiction, and more.
#6 Owning up to mistakes: Being transparent and taking responsibility for one's actions is crucial in any relationship, and women find this trait highly appealing in men.
A man who acknowledges his faults and shortcomings and takes steps to make amends is seen as charming and attractive. Admitting mistakes and being accountable are some of the most important qualities that a woman looks for in a partner.
#7 Sense of humor: A man with a good sense of humor can be very attractive. Humor not only makes a man more fun to be around, but it also shows intelligence and wit. They are like men who can make them laugh and lighten the mood.
#8 Good hygiene: Good hygiene is a basic requirement for attractiveness. A man who takes care of his appearance smells good and maintains good personal hygiene is seen as more attractive. They appreciate a man who takes pride in his appearance and smells good.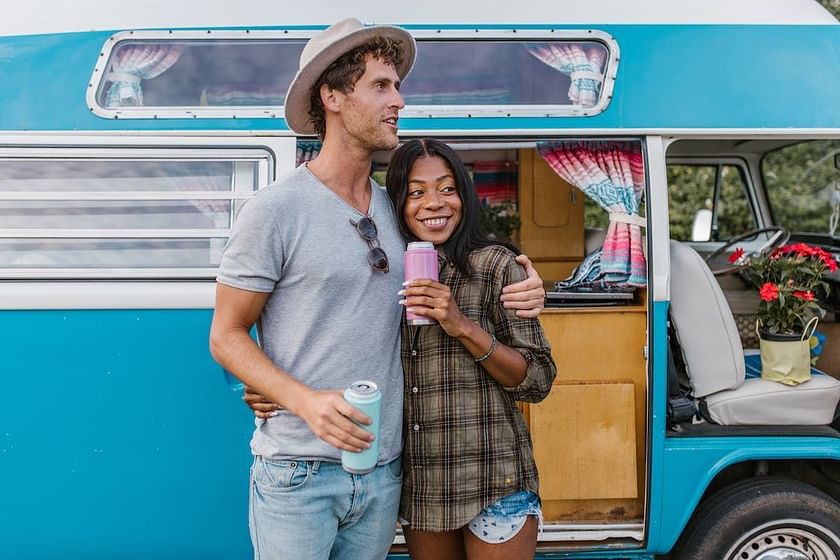 #9 Respectful: Respect is important in any relationship. A man who is respectful towards a woman and equal her as an equal, and values their mental health is seen as more attractive. Women appreciate men who listen and respect their thoughts and feelings.
#10 Honesty: Honesty is an important trait to look for in a man. A man who is honest, trustworthy, and reliable is seen as more attractive. they appreciate a man who is transparent and truthful in his communication.
---
While they have a wide range of preferences when it comes to attraction, there are certain traits that are universally attractive. Confidence, sense of humor, emotional intelligence, kindness, ambition, intelligence, sexual confidence, good hygiene, respect, and honesty are all traits that they find very appealing in men.
By embodying these traits, men can become more attractive to women and improve their chances of finding a fulfilling relationship.