Ever since the Barbie trailer was released, people have been eager to know about the Ryan Gosling workout routine. In keeping with the iconic doll, he is portrayed with bleach blonde hair, a cutoff jean vest, and a deep tan. Apart from his Ken doll appearance, everyone is also gushing about his rock-hard abs.
You can now aim to get into that kind of physical form if you watched Ryan Gosling play Ken in the Barbie movie trailer. The diet and exercise routine that Gosling followed to get the Ken physique have been made public by fitness experts at FitnessVolt.
---
Ryan Gosling Workout Routine
Simu Liu, Gosling's co-star, claims that the actor worked really hard to get in shape for the new movie. In an interview, Liu was asked about the comparison of his and other co-actors' workout routines. The actor shared his thoughts on Gosling's dedication to working out.
"He's (Ryan) definitely, like, a gym in the morning, gym after work kinda guy. … As much as I believe that I do have a work ethic, I also love food a lot. Just hearing little bits and pieces about, you know, just his strict diet regimen and just like how much emphasis he puts on taking care of himself and his body, I'm like, I respect it, I respect it. I'm gonna have some soda."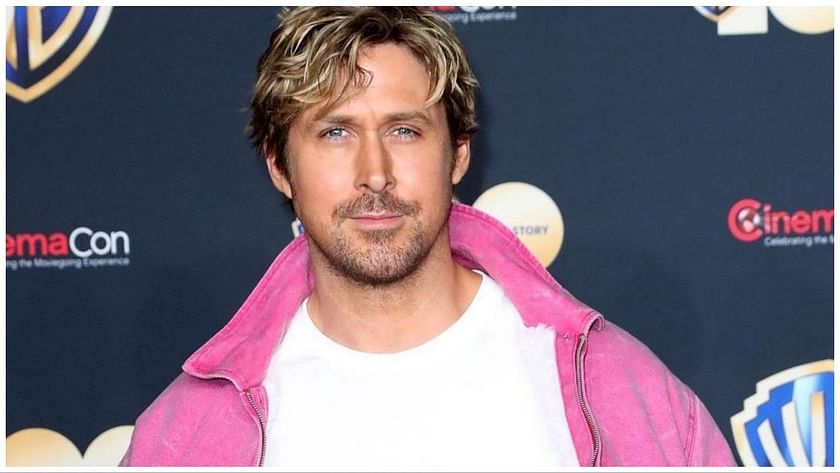 Ryan takes two days of rest in the week. Here's a look at what a Ryan Gosling workout routine looks like:
Gosling engages in a standard bodybuilding split program, goes to the gym five days a week for roughly an hour and a half at a time, and does pilates.
Arin Babaian, Gosling's trainer, first had him perform squats and pull-ups before introducing Pilates.
Gosling started practicing pilates as part of his preparation for his role in La La Land. He was advised to take up Pilates in order to build up his muscle mass while also increasing his flexibility, suppleness, and muscle longevity—perfect for playing an active role in a comedy or musical, just like Barbie.
He supposedly has the days off of training on Wednesday and Sunday. Gosling frequently engages in some type of active recuperation on those days, such as trekking through the woods or playing basketball with his friends.
---
Ryan Gosling Diet
Ryan Gosling in Barbie has to strictly follow a healthy eating regimen, so he watches what he eats. According to reports, the Hollywood star supports intermittent fasting as a way to reduce body fat, increase energy, and improve anabolic hormone levels.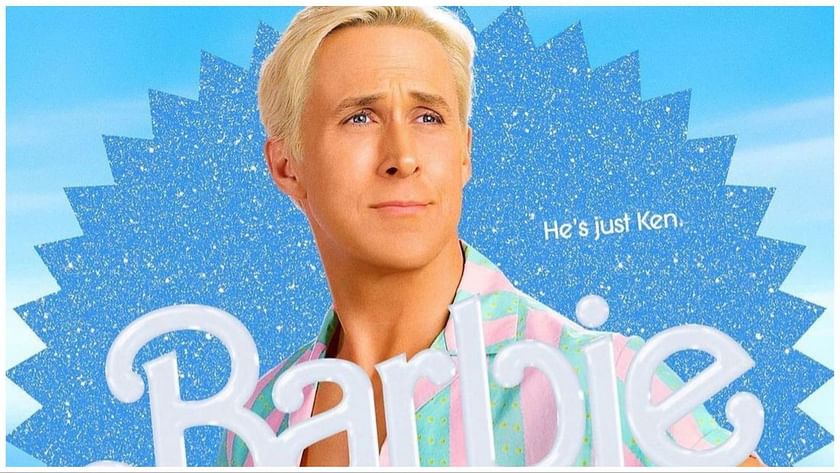 According to experts, he often adheres to a 16:8 intermittent fasting schedule, in which he fasts for 16 of each 24-hour period. He typically gets his last meal at 7 o'clock in the evening and his first meal the next morning at 11 o'clock.
Ryan will have four meals, each two hours apart, over the course of his eight-hour eating window.
---
Always remember, there is no magical trick or untold recipe for achieving Ryan Gosling's famously chiseled waistline. You won't get what you want if you're hoping for a two-week turnaround. The aforementioned Ryan Gosling workout and diet routine can help you get started.