Persistent alcohol consumption can contribute to chronic pain and even increase pain sensitivity through two biochemical processes – alcohol intake and alcohol withdrawal. New research also suggests new drug tests for curing alcohol-associated hypersensitivity and pain.
---
What is Chronic Pain?
It refers to a pain that lasts for three to six months or even more. According to medical experts, 25% of people with this kind of pain also get a condition called chronic pain syndrome (CPS) in the future, which leads to symptoms that are serious and interfere with daily lives.
Some common symptoms of the condition include anxiety, depression, poor sleep, alcohol abuse, suicidal thoughts, and more.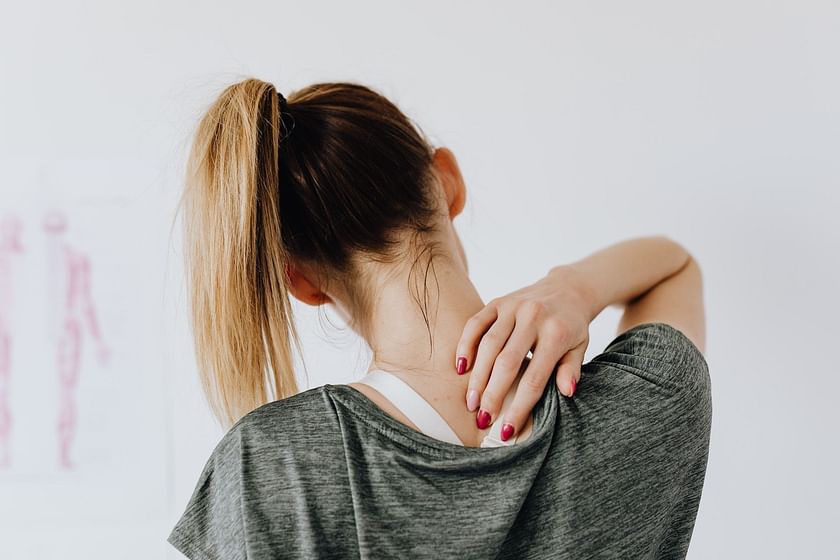 ---
Alcohol Consumption and Chronic Pain: What's the Study About?
Published in the British Journal of Pharmacology, a new study investigates the intricate relationship between pain and drinking, and how persistent alcohol use may contribute to chronic pain. In the study, researchers compared three different groups of adult mice – animals dependent on alcohol, animals with moderate dependence, and those with no access to alcohol.
The dependent group experienced allodynia during alcohol withdrawal, and subsequent consumption significantly increased pain sensitivity. Meanwhile, the group that was not dependent on alcohol also showed signs of increased pain sensitivity during withdrawal. However, unlike the dependent group, neuropathy was not reversed by exposure to alcohol.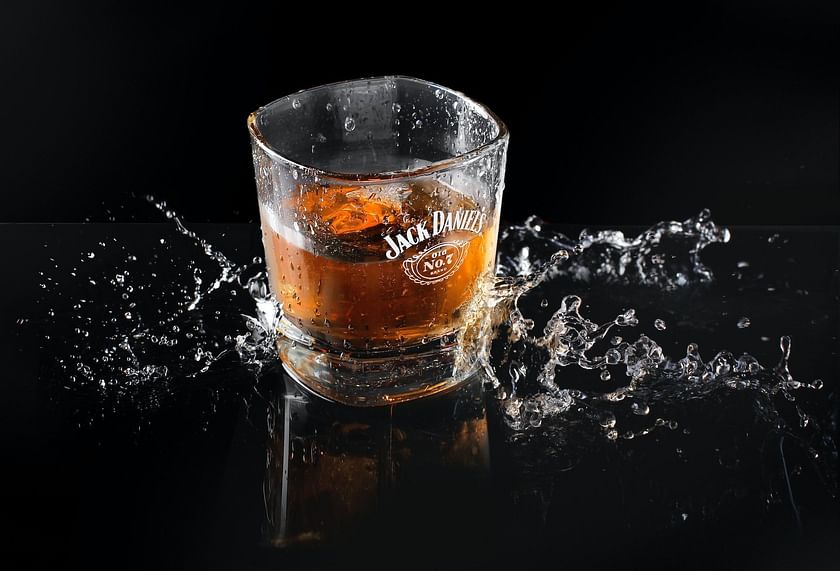 Researchers then measured the level of inflammatory proteins in the mice and found that inflammation pathways were increased not only in the dependent group but in the non-dependent group too, though certain molecules were only increased in the dependent mice group.
As per the researchers, this shows that different molecular mechanisms may cause the two types of pain and that inflammatory proteins may be used to fight against alcohol-related pain. According to Marisa Roberto, PhD, Schimmel Family Chair of Molecular Medicine and the lead author of the study,
"There is an urgent need to better understand the two-way street between chronic pain and alcohol dependence."
Roberto further continued,
"Pain is both a widespread symptom in patients suffering from alcohol dependence, as well as a reason why people are driven to drink again."
Moreover, researchers believe that potential molecular targets can be used to differentiate between types of pain, and the results can be further used for the development of medicines and therapies in the future.
---
What Is Alcohol Use Disorder (AUD)?
Alcohol use disorder refers to conditions like alcohol abuse, dependence, and addiction. According to the 2021 National Survey on Drug Use and Health, 29.5 million people in the US have been affected by AUD.
Medical experts believe that over time, this condition can trigger numerous chronic pains and diseases, including stroke, heart disease, liver problems, and even some cancers.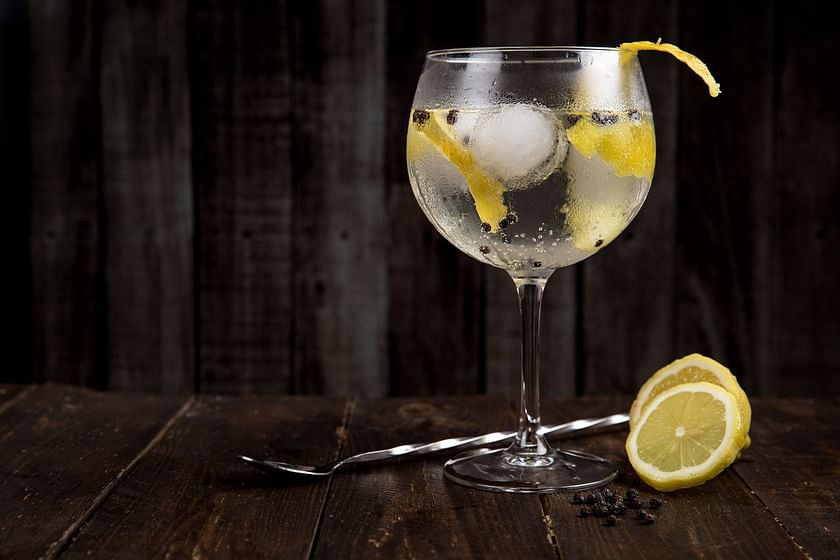 ---
Pain Is among the Many Long-Term Effects of Alcohol Consumption
It is estimated that more than half of people suffering from AUD have chronic pain of some type, and according to researchers, this pain, too, can lead to increased alcohol consumption in the long run. People with AUD can also experience allodynia during the withdrawal process.
Hence, to examine the underlying causes of these different types of alcohol-related pain, researchers conducted a study and came to the conclusion that persistent alcohol consumption may enhance pain sensitivity.