Bench dips are a common exercise, which is usually found in every arm workout routine. It's a bodyweight exercise, and has a couple of variations. You can use the variations based on which one works best for you and the type of equipment or bench you have access to.
---
How to do bench dips?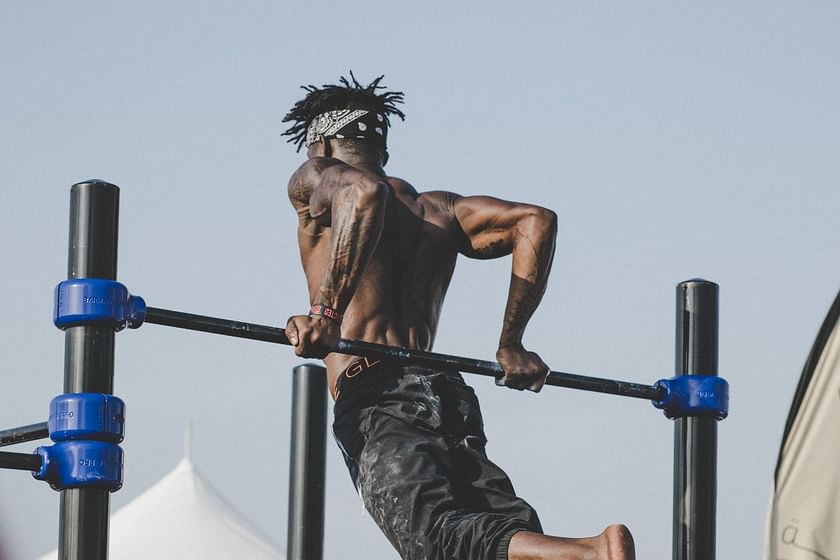 First, let's begin with understanding how to do tricep dips. As the name suggests, you'll need access to a bench for the exercise. It'll benefit you to know that bench dips are commonly referred to as "tricep bench dips" as well.
---
Here are the steps you need to follow to do the exercise:
Sit in the edge of the edge and place your hands next to your hips
Keep your fingers pointed forward and extend your legs forward
Slide your hips off the bench and balance your body on your hands
Lower your upper body towards the floor until your upper arms are almost parallel to the ground
Engage your triceps and push yourself back up
You can either completely straighten the arms or stop right before it completely straightens to continuously keep tension on your triceps.
---
What is a weighted bench dip?
If you've been working on your arms for a while, you must have heard about the weighted bench dips. This exercise refers to tricep bench dips, but with additional resistance.
Therefore, you'll be using more than just your bodyweight to work on your triceps.
---
Here are the steps you need to follow to do weighted tricep dips:
Sit at the edge of a bench
Keep your hands beside your hips
Extend your legs forward but maintain a slight bend on the knees
Put a weight place on your thighs
Slide off the bench and stabilize your body by balancing the plate on your thighs and using your hands to balance your body
Lower your body towards the ground
Engage your triceps and push yourself back up
Repeat the movement for as many reps desired
---
Muscle worked during tricep bench dips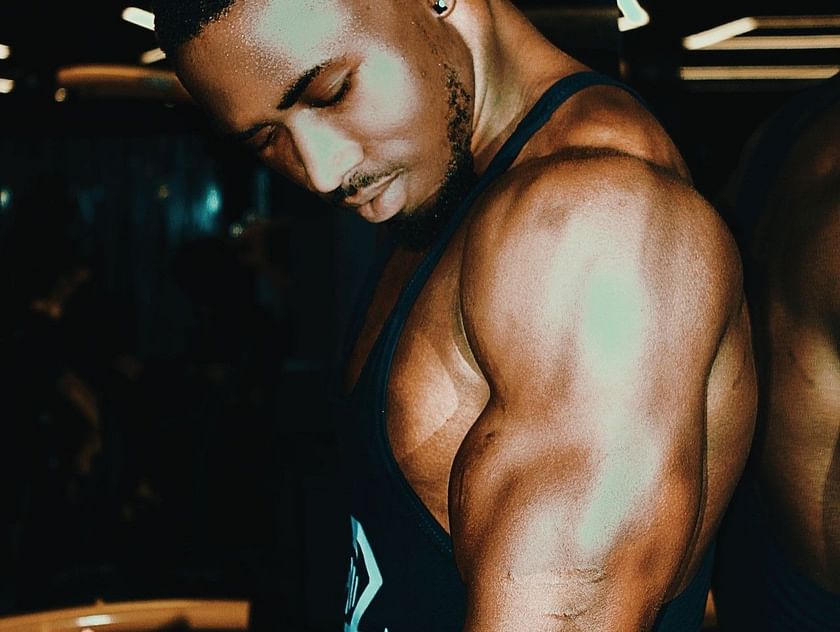 Primarily, dips target your tricep muscles. The muscle group is located towards the back of your upper arm.
Triceps are responsible for elbow joint extensions and are essential for certain movements such as pushing and lifting.
Apart from triceps, the other muscle groups that engage are the chest, shoulders, and core muscles, but as secondary muscles.
---
Benefits of tricep dips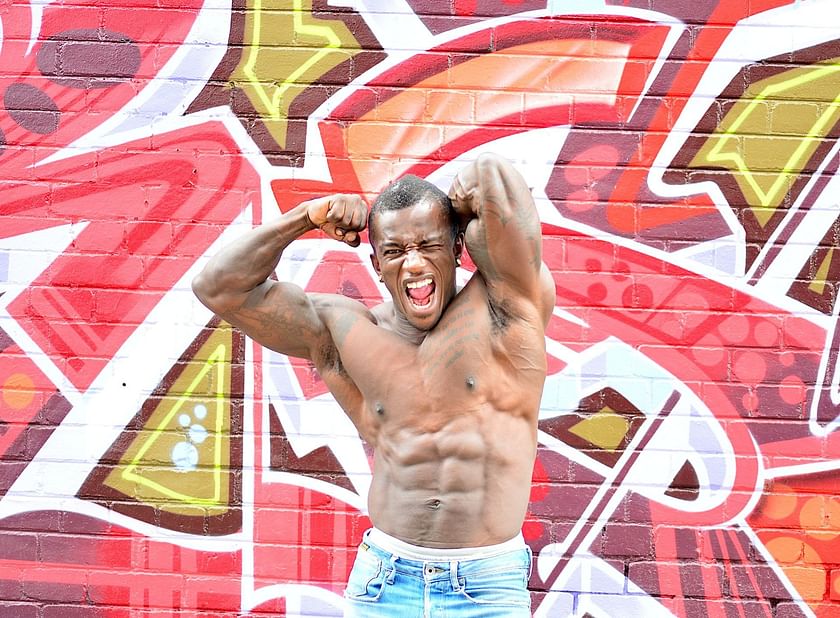 Every exercise has its own set of benefits. Keeping that in mind, even tricep dips have their benefits. Here they are:
Improving the tricep muscles
Exercise helps with improving the strength and physical appearance of the tricep muscles. Additionally, exercise is a great tool for improving muscular endurance.
Improving upper body muscle tone
Bench dips help with improving muscle tone and definition.
Increasing pushing power
As mentioned, bench dips improve the strength of the tricep muscles. As a result, the exercise helps with improving the pushing power such as push-ups, bench press, overhead press, and others.
Ease of convenience
Bench dips do not require any machine or equipment. Even if you don't have access to a bench, a chair works as well. Therefore, you don't have to save this exercise in your routine and wait until you have access to a gym to do it. You can do it anywhere!
Low impact exercise
Dips put less stress on the joints as opposed to high impact exercises such as running or jumping. Hence, it's a good exercise for individuals who have joint-related pain.
---
As you become stronger, dips will become easier to do. In such cases, you can change the pace of your reps to add more tension to your muscles. For example, you can count to two as you lower your body and count to two as you push yourself upwards.
The change in pace will keep your muscles from getting too used to one movement and the muscle fibers will continue to become stronger and thicker.