Diarrhea every morning can be an alarming and disruptive problem that affects many individuals. Waking up to this uncomfortable experience on a regular basis can significantly impact one's daily routine and overall quality of life.
This article aims to shed light on the possible causes behind this recurring issue and suggest potential solutions for relief. Reclaiming authority over one's digestive health and enhancing overall well-being is within the grasp of individuals. It's important to remember that each person's circumstances are distinct and require personalized attention and care. In cases where morning diarrhea persists despite making lifestyle modifications, it is imperative to prioritize seeking medical advice.
---
Why Do I Have Diarrhea Every Morning?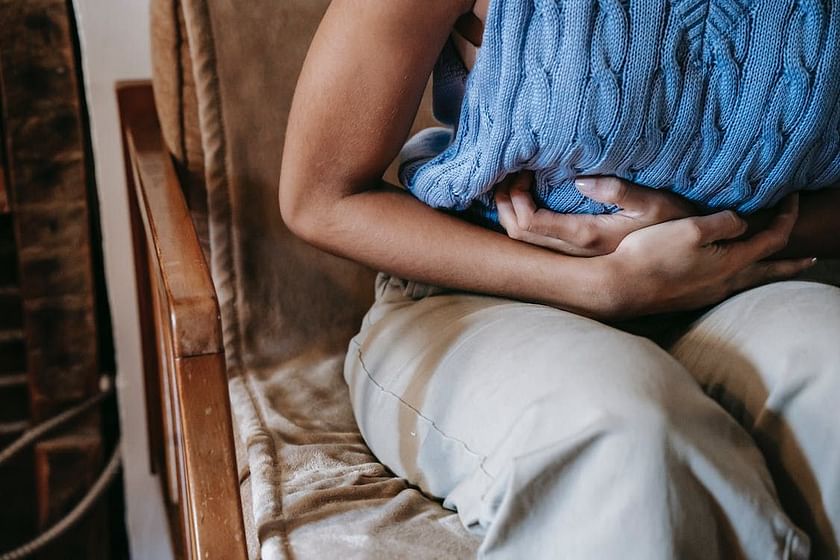 Dietary Factors: One common cause of experiencing diarrhea every morning is an unhealthy diet. Consuming excessive amounts of spicy or greasy foods, artificial sweeteners, and caffeine can irritate the gastrointestinal tract, leading to loose stools. Additionally, food intolerances or sensitivities, such as lactose intolerance or gluten sensitivity, can trigger morning diarrhea.
---
Irritable Bowel Syndrome (IBS): IBS is a chronic condition that affects the large intestine and can cause various symptoms, including diarrhea. Some individuals with IBS experience heightened bowel activity in the morning, resulting in frequent trips to the bathroom. Managing stress levels, adopting a healthy diet, and identifying trigger foods can help alleviate IBS-related diarrhea.
---
Inflammatory Bowel Disease (IBD): Inflammatory bowel diseases like Crohn's disease and ulcerative colitis can cause chronic inflammation and ulcers in the digestive tract, leading to diarrhea. Morning diarrhea may be a symptom of these conditions, and it's crucial to consult a healthcare professional for proper diagnosis and treatment.
---
Anxiety and Stress: The gut-brain connection is well-established, and stress and anxiety can have a direct impact on gut health. Excessive stress and anxiety can trigger changes in bowel movements, leading to diarrhea every morning. Engaging in stress management techniques like meditation, exercise, and therapy may help alleviate this symptom.
---
Bacterial or Viral Infections: Infections caused by bacteria or viruses, such as gastroenteritis, can result in diarrhea every morning. If diarrhea persists every morning and is accompanied by other symptoms like abdominal pain, fever, or vomiting, it is crucial to seek medical attention to determine the underlying cause.
---
Solutions for Morning Diarrhea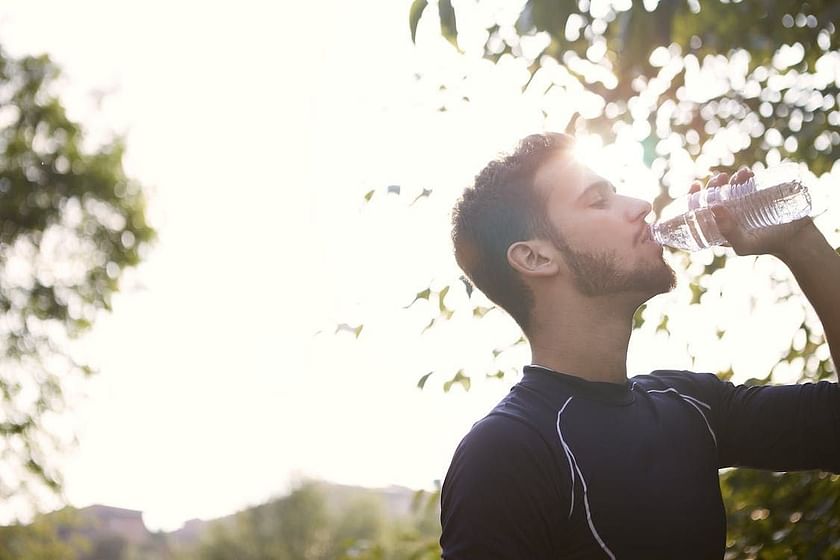 Dietary Modifications: Keeping a food diary and identifying trigger foods can help manage diarrhea every morning. Avoiding spicy, greasy, or high-fiber foods may provide relief. Opting for a balanced diet that includes lean proteins, fruits, vegetables, and whole grains can promote better digestive health.
---
Hydration: Ensuring proper hydration is essential for maintaining healthy bowel movements. Drinking an adequate amount of water throughout the day can help regulate digestion and prevent dehydration, which can worsen diarrhea.
---
Probiotics: Adding probiotics to your daily routine can aid in restoring the balance of gut bacteria. Probiotics are beneficial bacteria that can promote healthy digestion and reduce symptoms like diarrhea. Consult a healthcare professional to determine the most suitable probiotic supplement or food source.
---
Stress Management: Implementing stress-reducing techniques, such as regular exercise, deep breathing exercises, or mindfulness practices, can have a positive impact on gut health. Taking time for self-care and engaging in activities that promote relaxation can help alleviate morning diarrhea caused by stress and anxiety.
---
Medical Consultation: If morning diarrhea persists despite lifestyle modifications, seeking medical advice is crucial. A healthcare professional can conduct a thorough evaluation, diagnose any underlying conditions, and prescribe appropriate medications or treatments.
---
Experiencing diarrhea every morning can be distressing, but understanding the potential causes behind this issue and implementing appropriate solutions can offer relief. By addressing dietary factors, managing stress, and seeking medical guidance when needed, individuals can regain control over their digestive health and improve their overall well-being.
Remember, everyone's situation is unique, so it's essential to work closely with a healthcare professional to find the most effective approach for managing morning diarrhea.