Dopamine is a chemical released in the brain that causes euphoria. Its levels must be maintained for the well-being of both the body and brain.
It assists nerve cells in communicating with each other. Dopamine is produced by a group of nerve cells in the brain's middle region and sends messages to other parts of the brain.
---
What is the function of dopamine?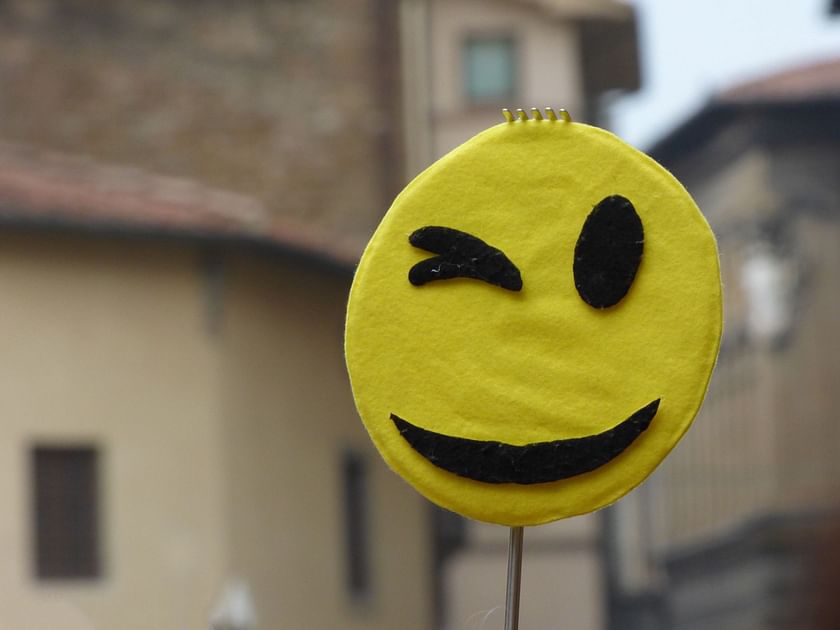 Dopamine is responsible for feelings of pleasure, satisfaction, and motivation. When you feel good about something you've accomplished, it's because the brain has a huge amount of it.
It's possible, though, that you may begin to crave more of this 'reward,' which is caused by a variety of pleasurable experiences, such as eating good food, having intercourse, winning a game, or earning money. Alcohol and many illicit narcotics also cause a surge in dopamine, which is why people become addicted to them.
Dopamine is also involved in the regulation of memory, mood, sleep, learning, concentration, and body movements.
---
What occurs if you have an excess or a deficiency of dopamine?
Low dopamine levels can make you feel less motivated and enthusiastic about things. It has been linked to a variety of mental illnesses, including depression, schizophrenia, and psychosis.
Far too much of it — or too much serotonin concentrated in some areas of the brain while not enough in others — is associated with being more competitive, aggressive, and having poor impulsive control. It can result in conditions such as ADHD, binge eating, addiction, and gambling.
Parkinson's disease causes the nerve cells that generate the nuerotransmitter to die gradually. As it aids in muscle control, that causes muscle stiffness and movement issues.
The signs of an imbalance vary depending on the cause of the problem. They are as follows:
Cramps, spasms, or stiffness in the muscles
Constipation or reflux pneumonia are examples of digestive issues.
Sleeping difficulties, moving or talking more slowly than usual
---
Dopamine addiction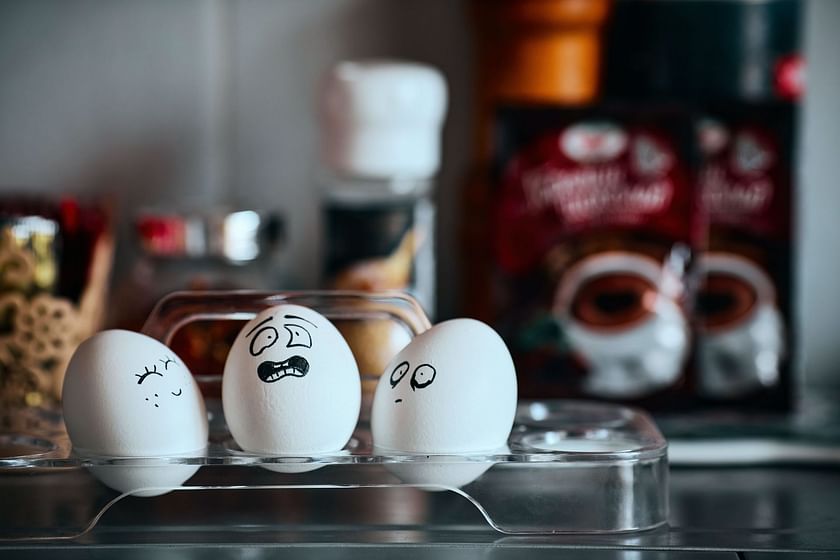 It's a common misconception that people who're addicted to dopamine are addicted to it rather than drugs or specific activities.
Feel-good experiences, such as drug use, activate the brain's reward center, which reacts by releasing serotonin. That release causes the mind to concentrate more on the experience. As a result, you have a vivid recollection of the pleasure you experienced.
This strong memory may cause you to make an effort to relive it by using drugs or seeking out specific experiences. However, this same drug or activity remains the underlying cause of this behavior.
---
How to increase natural dopamine
Understanding how to naturally increase dopamine is simpler than most people believe. In fact, many people may already be participating in some of these activities without even realizing it.
Further, pursuing healthy habits to boost natural dopamine is reinforced by the neurotransmitter's own rewards and motivational benefits.
Ways to boost dopamine naturally:
Avoiding excessive alcohol or recreational drug use
Having a healthy diet.
Avoid eating junk food.
Exercising regularly
Participating in enjoyable, healthy activities.
---
Takeaway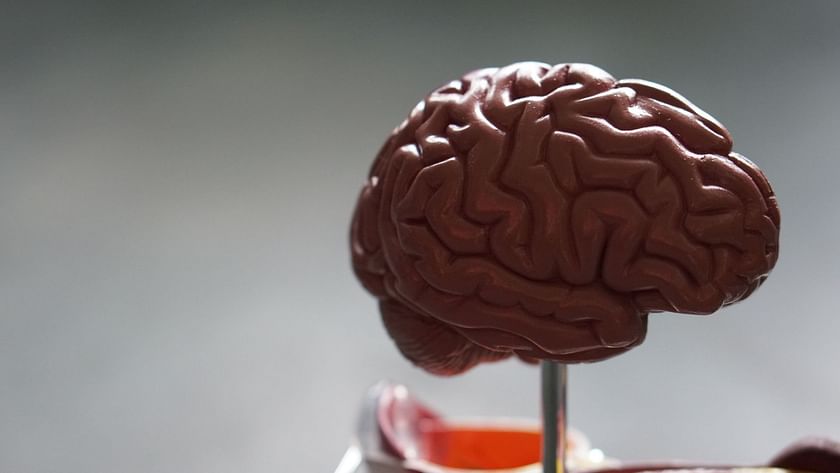 The neurotransmitter regulates mood and pleasure, as well as the incentive cycle. It's known to perform a variety of critical neurological and cognitive functions. Despite extensive research, there's still much to learn about dopamine's interactions with other neurotransmitters and hormones.
Consult a doctor if you have abnormal movement, symptoms of a mood disorder, or believe you're addicted.