Are you among those looking for hydrated skin? Do you frequently have dry skin? If so, you might be looking for ways to hydrate your skin the most efficiently so that it remains moisturized all the time.
When your skin is dry, it might look old and drab. Thus, it's essential to maintain healthy, hydrated skin. Thankfully, moisturizing your skin may be done in a variety of ways. There may be a few causes for your skin to always be dry and itchy if you're wondering about the reasons. There are other causes of dry skin besides dehydration, although this is one of them.
---
What is Hydrated Skin?
Skin that has absorbed adequate water is called "hydrated." Unlike skin that is dry, dull, and flaky, hydrated skin can look its best and appears smooth, radiant, and evenly toned, giving you a dazzling complexion.
Similar to how dehydration makes you feel parched, your skin occasionally needs to be quenched. Skin hydration is crucial for healthy-looking skin, as well as for achieving skin's purpose of defense against germs and the weather.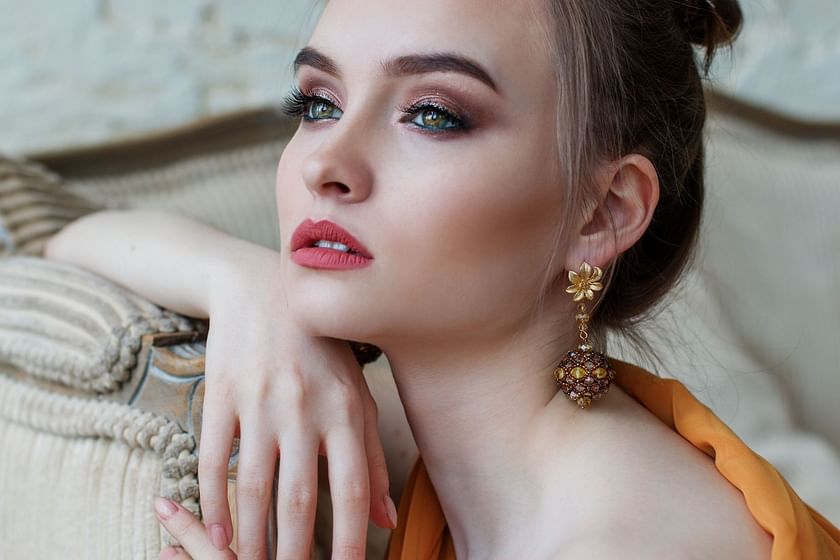 Dehydration can make your skin fragile and more prone to splitting, cracking, and inflammation, which can raise the risk of infection.
---
How to Hydrate Skin?
Dehydrated skin indicates a lack of water, as opposed to dry skin, which results from low levels of skin oil. In other words, your skin might be dry while still producing a lot of oil, or it can be both dry and dehydrated at the same time.
Check out these tips to get hydrated skin:
1) Use Warm Water, Not Hot Water for Washing Your Face
Firstly, let's talk about your skincare regimen. Avoid using hot water when washing your face or taking a shower because it might upset the skin's sebum balance, causing dryness and dehydration. Use lukewarm water to cleanse your face as a helpful remedy.
---
2) Water Is the Key to Getting Hydrated Skin
Keep in mind that the skin is an organ just like any other. While applying serums before moisturizers can absolutely help to seal in moisture, drinking extra water is sometimes the most effective approach to hydrate the body.
According to the U.S. National Academies of Sciences, Engineering, and Medicine, individuals should drink 2.7 liters of fluid per day for women and 3.7 liters per day for men.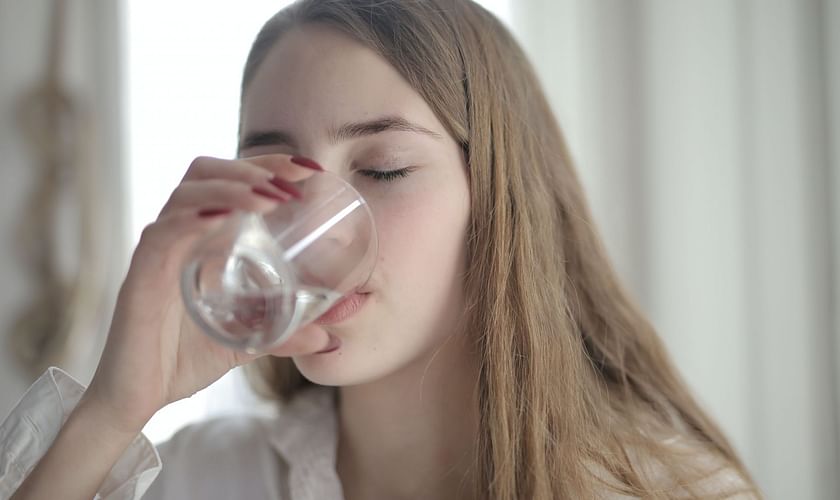 Regular water consumption has an impact on the health of our skin. So, drink up! Make sure you drink all eight glasses of water. Your skin will appreciate it.
---
3) Eat Skin-Friendly Foods
A healthy diet helps maintain nourished and hydrated skin. As beauty is what grows from within, it is no secret that what occurs inside the body manifests itself externally. Remember that holistic well-being, which includes a balanced diet high in vitamins B2, B3, E, C, zinc, and omega-3 fatty acids, is a necessary component of full skincare.
Include foods good for your skin in your diet to receive the vitamins and nutrients you need. Keeping a healthy intake of these foods helps the skin produce more collagen and increases elasticity and suppleness.
---
4) Use Sunscreen Everyday
Perhaps you believe that you should wear sunscreen only during the summer or when you are on vacation. That is a significant myth, though. You need to use sunscreen every day if you want skin that looks healthy and glowing.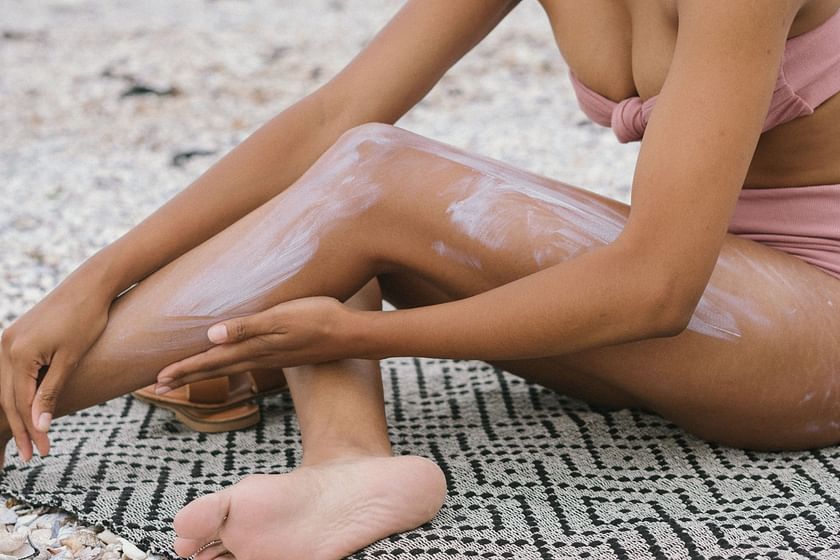 Wear sunscreen primarily for health reasons, as it lowers your risk of getting skin cancer, but also because exposure to ultraviolet rays speeds up the aging process and harms your skin in the long run. An SPF sunscreen is strongly advised for hydrated skin because the sun makes your skin lose its moisture, suppleness, and tenderness.
---
5) Use Skincare Products Containing Hyaluronic Acid
The body naturally produces hyaluronic acid (HA), which is found in the connective, epithelial, and neural tissues. Hyaluronic acid has incredible benefits for your skin. In addition to aiding in cell division and proliferation, it functions as a tissue lubricant.
Due to its capacity to store up to 1000 times its weight in water, hyaluronic acid was initially used as an ingredient in cosmetics as it helps to get hydrated skin.
---
6) Hydrating Facial
A hydrating facial treatment is intended to assist in cleansing, purifying, and moisturizing the face, which may have a high oil production, leaving it with lovely, soft, and hydrated skin.
High hydration will aid with dry spots, oily skin, moisture loss, and uneven skin texture for healthy, glowing skin.
Moreover, a hydrafacial injects serums into your skin, which are then used to remove impurities. These solutions are infused using a tiny machine with a tiny wand that has several distinct tips and a patented vortex fusion process.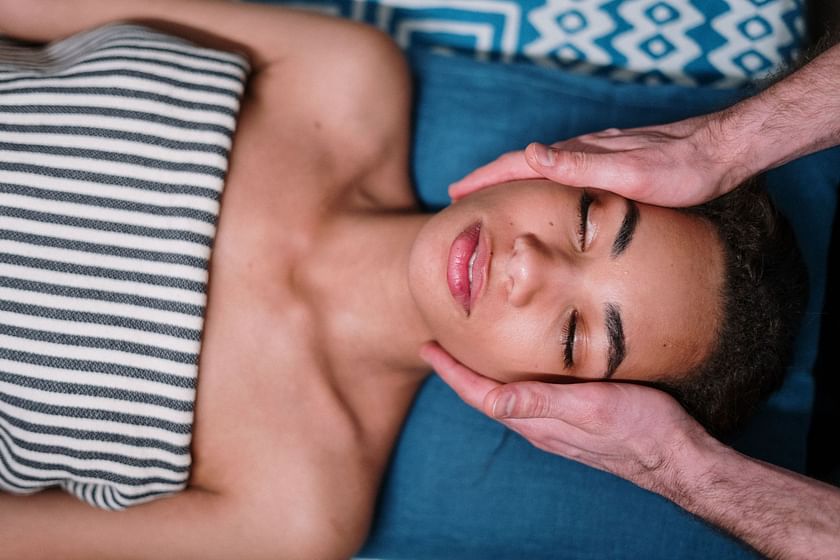 Maintaining hydration is the best approach to getting healthier skin. The long-term health of hydrated skin can also be significantly influenced by eating wholesome foods, utilizing a topical moisturizer, and abstaining from tobacco use and smoking.