It's crucial to maintain a healthy blood sugar level to remain fit and fine. All the body's cells receive energy from blood glucose, which is a sugar that's carried through the bloodstream. To lessen the risk of diabetes and heart disease, blood sugar level must be kept within a safe range.
A blood glucose test calculates the current level of glucose (also known as sugar) in blood. Blood sugar levels that are abnormally high or low may be a sign of a diabetes-related illness that needs medical intervention.
Healthy blood sugar level vary between people with and without diabetes, and blood glucose level changes throughout the day.
---
Healthy Blood Sugar Levels: What Blood Sugar Level is Good?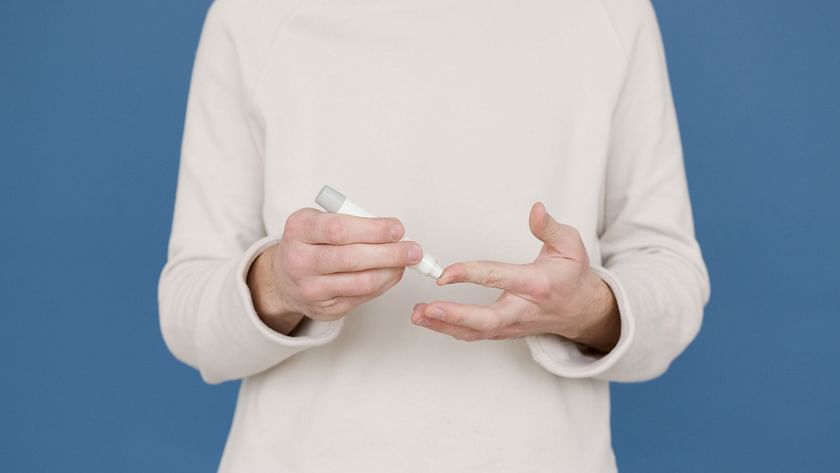 A normal fasting blood sugar level, according to the U.S. National Institutes of Health, is less than 99 mg/dL.
These levels fluctuate more in diabetics. The goal of regulating blood sugar is to maintain the levels within a healthy range rather than aiming for a particular number.
If a person has diabetes, the American Diabetes Association advises target values of 80-130 mg/dL before eating. Blood glucose level should be less than 180 mg/dL within two hours following a meal.
---
Best Foods for Lowering Blood Sugar
If you don't have healthy blood sugar level, you're aware of how challenging it can be to balance your food and glucose level. Many people go through years of trial and error before they find what works for them, as certain foods trigger enormous spikes, while others lower blood sugar.
Fortunately, we've been able to identify which foods are better than others because of years of scientific research. The five best foods to manage healthy blood sugar level are:
1) Berry
Fruits like blueberries include fiber and antioxidants that are known to reduce inflammation and maintain healthy blood sugar levels.
According to a study published in the journal Obesity, having more raspberries can reduce insulin resistance. According to more research, consuming berries before or after meals high in starch can also help lower blood sugar level.
---
2) Leafy green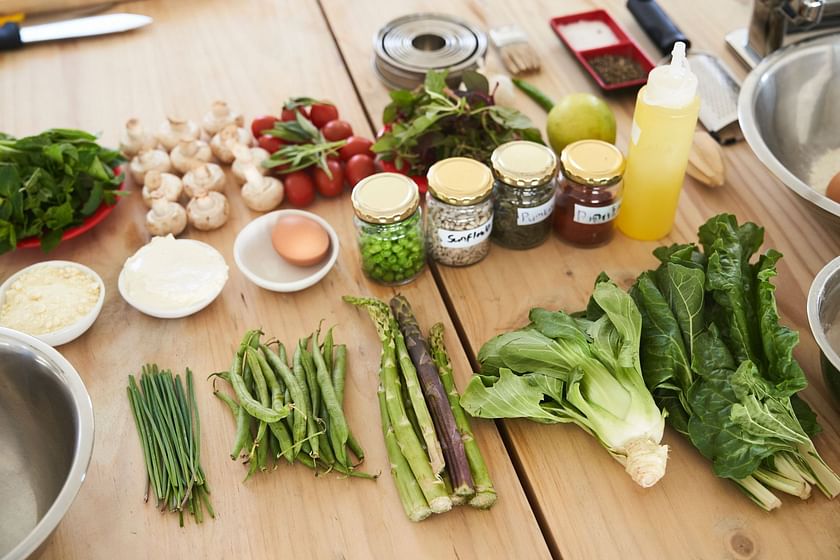 Low-calorie vegetables like spinach are high in magnesium, which is benefical, as magnesium reduces the incidence of Type 2 diabetes. Vitamins A, C, E, calcium and iron are all present in dark greens like kale and collards.
The potassium content of greens is very strong, which is beneficial, as vitamin K relaxes blood vessels and decreases blood pressure. Vegetable fiber helps maintain healthy blood sugar level.
---
3) Whole grain
Oats and other whole grains are rich sources of folate, chromium, magnesium, and B vitamins.
These meals are also lower in sugar than other carbohydrates and higher in soluble fiber, making them a food that can decrease cholesterol. So instead of having sweet cereals, consider steel-cut, rolled oats. Obesity, diabetes, and heart disease can all be brought on by simple carbs.
---
4) Bean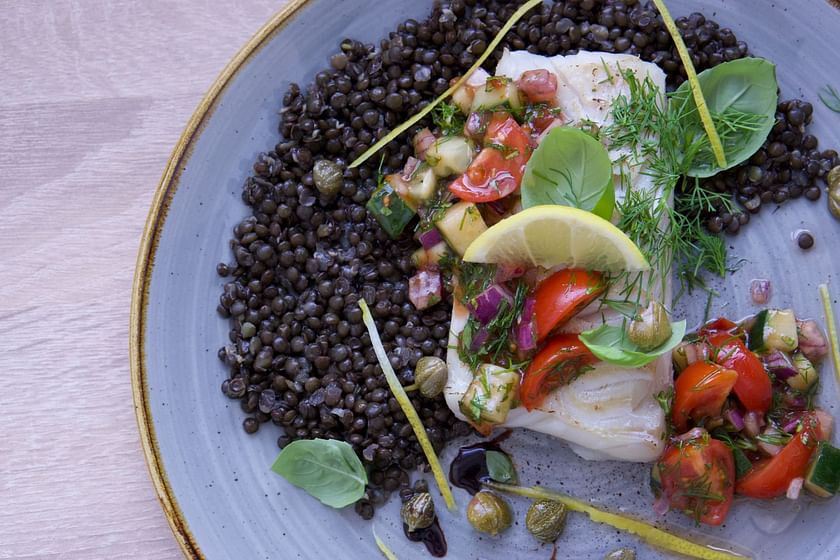 Protein, fiber, and minerals like magnesium that are abundant in beans and lentils can help maintain healthy blood sugar level. They're especially rich in soluble fiber and resistant starch, which aid in slowing digestion and may enhance response of blood sugar to meals.
---
5) Citrus fruit
Despite the sweetness of many citrus fruits, research suggests that they may help lower blood sugar level. Citrus fruits are regarded as low-glycemic foods, as they don't raise blood sugar level as much as other fruits like pineapple and watermelon.
You can better control your diabetes by maintaining healthy blood sugar level frequently. When your diabetes is under control, there's a lower chance that you may experience significant health issues.