We experience anxiety at various levels—in our thoughts, emotions, and physiology. Shortness of breath is indeed a result of anxiety and a very common symptom. You may have heard individuals being rushed to the ER as a result of breathlessness and intense chest pain, only to find that it is not a heart attack, but a consequence of anxiety.
Anxiety is closely linked to our body and more intimately to our breath cycle. Most mental health professionals begin assisting individuals with breathing exercises as a way to managing worry and nervousness. It is best to seek medical advice, to see if you have not missed a physical ailment. However, often individuals find that the shortness of breath stems from anxious feelings.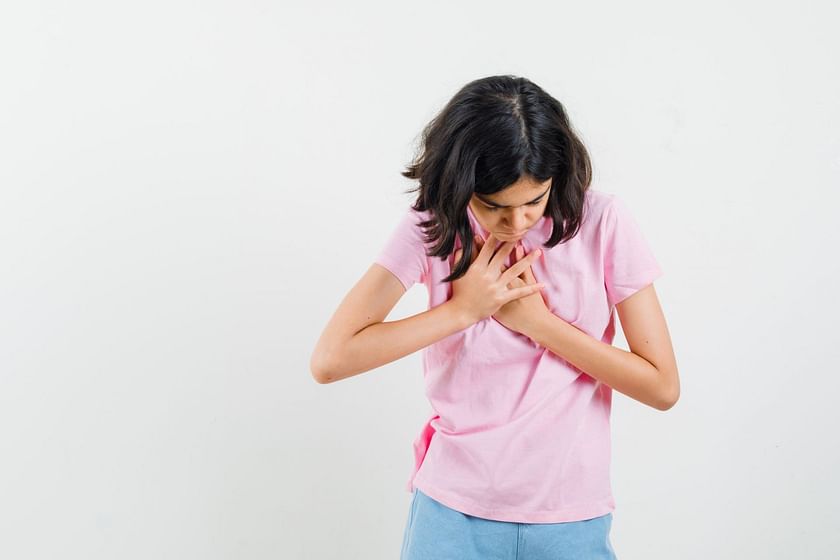 ---
What Type of Anxiety Causes Shortness of Breath?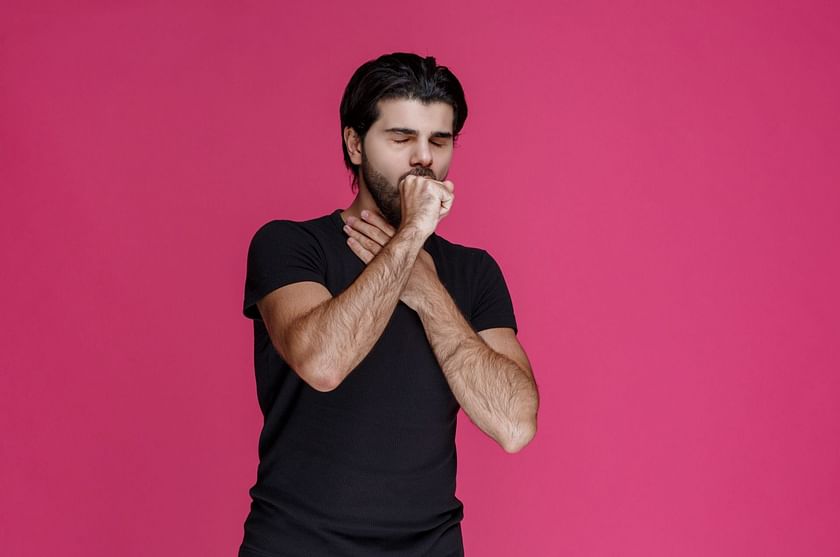 Anxiety has a very real physical effect. Shortness of breath is a common symptom of many types of anxiety disorders. Before identifying which disorders might cause this, it is important to reflect on why this symptom occurs in the first place. When we feel anxious or are in a prolonged state of worry, our flight or flight response becomes activated. In short, the nervous system starts preparing to face danger.
As a consequence, your breath cycle becomes shorter, pupils dilate, digestive functions become slower, and other sympathetic functions become activate. These are characteristic of most anxiety disorders.
Shortness of breath is perhaps the most common in panic attacks. The breath becomes short and fast, almost as if the person is experiencing a heart attack. In Generalized Anxiety Disorder, the breath cycle takes a differ turn. It may result in hyperventilation and subsequent shortness of breath, although you may experience it less than a panic disorder.
Any time you are exposed to internal or external triggers, your body may go through a similar response cycle. A good point of distinction is that shortness of breath due to stress or worry is caused much closer to a stressful event or experience. In any case, if you have been experiencing these for a long time, a professional can help you in identifying the causes.
---
Can Anxiety Cause Breathlessness All Day?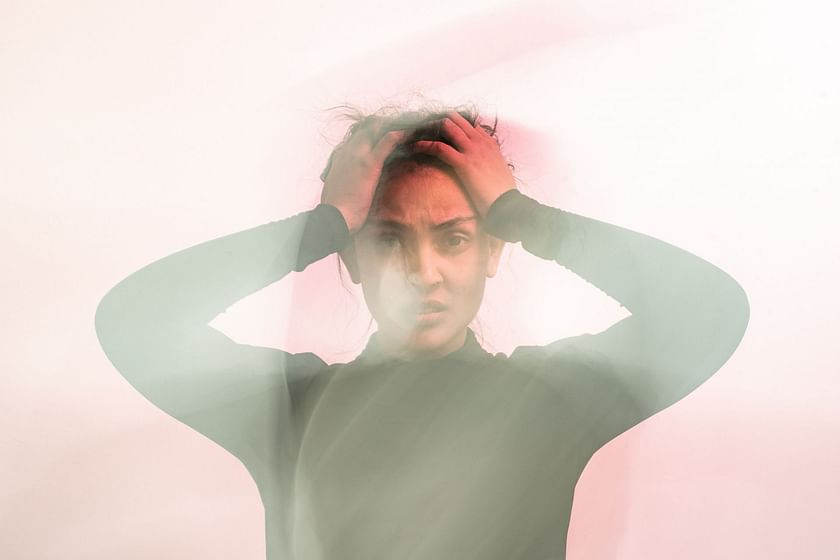 It can differ from person to person, on how long the shortness of breath continues. You may not necessarily experience it continuously through the day, but you can experience it intermittently, especially if you have an underlying disorder. The breathlessness is likely to last, if you constantly feel stressed all day and are not able to address the trigger at hand.
Take for instance the case of panic disorder, in which you are constantly worried about having another panic attack. This always makes you scan your environment and remain hyper-vigilant. One of the primary reasons why anxious thoughts and feelings perpetuate are the thought cycles that your mind gets engaged in.
When your body detects shortness of breath, it alerts the mind, which further increases the breathlessness. A lot of therapeutic modalities, such as Cognitive Behavioral Therapy help you break this chain. Similarly, an increase in self-focus and attention on these symptoms increase their chances of continuing all day.
---
What Can I Do to Manage My Breath?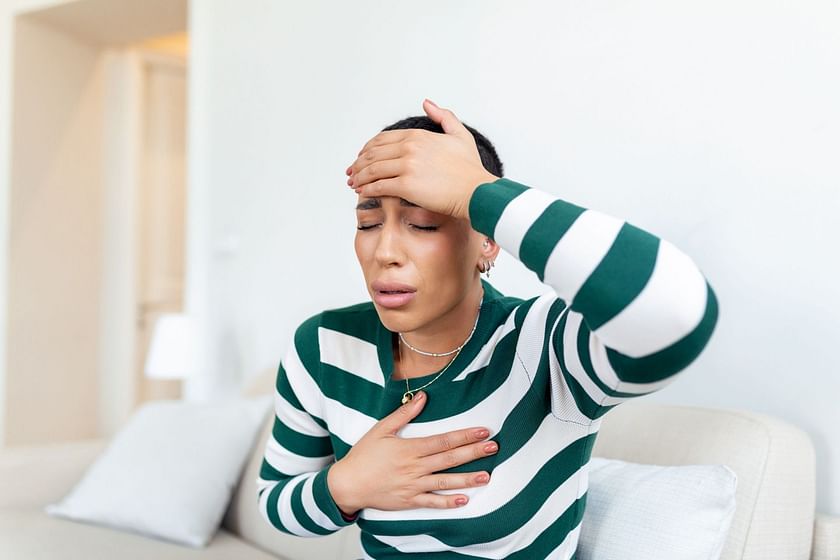 The good news is that you can learn to manage your breath cycles with practice. This takes time and patience, and not all techniques work for the same individual. One of the general ideas behind regulation is the ability to increase your exhalation compared to your inhalation. This engages your parasympathetic system, bringing your body back to the equilibrium.
In addition to relieving stress and anxiety, breathing relaxes the brain and allows for clear thought and stimulates creativity. Incorporating sounds of music can enhance the experience to reduce stress! Most importantly, deep breathing tools are a reminder that you can gain control and breathe slowly again.
---
Long story short, yes shortness of breath is a result of anxious thoughts and feelings. This is an emotion we all experience every now and then. It's perfectly typically to feel some nervousness before making important decisions or when facing difficult situations. But like all emotions, it should be temporary.
When this worry or fear becomes a part of your daily routine, and your shortness of breath seems to be getting worse, you might benefit from seeking additional help.
---
Janvi Kapur is a counselor with a master's degree in applied psychology with a specialization in clinical psychology.
---
What do you think of this story? Tell us in the comments section below.