Jacky Oh, a cast member of the popular comedy show "Wild 'N Out," was found unresponsive in her Miami hotel room on Wednesday May 31st 2023.
The 32-year-old performer, whose real name is Jacklyn Smith, was in Miami for a plastic surgery procedure known as a "Mommy makeover."
---
How did Jacky Oh die?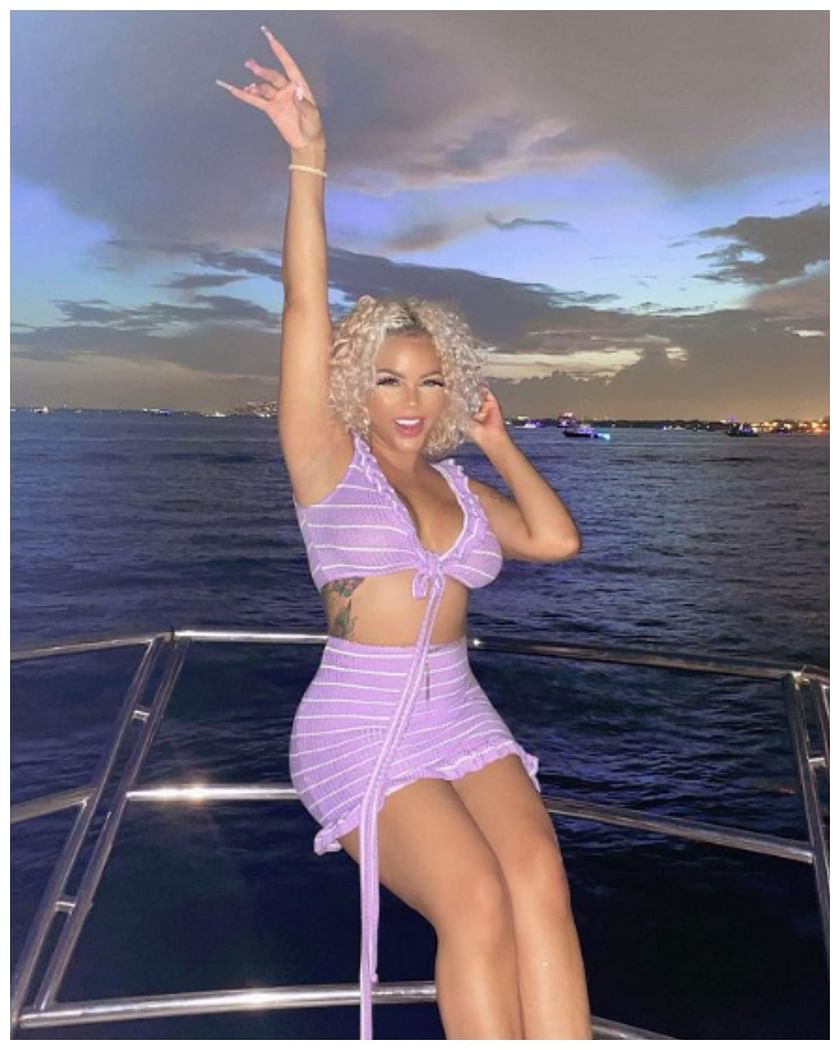 According to reports, Jacky Oh was found by a friend who had gone to check on her after she didn't respond to messages.
Emergency services were called to the scene, but Jacky Oh was pronounced dead at the scene. The cause of her death has not been officially confirmed, but it's believed to be related to complications from her surgery.
The police report, which was obtained by PEOPLE, reveals that Jacky Oh was pronounced dead at Mercy Hospital on May 31 despite resuscitative efforts.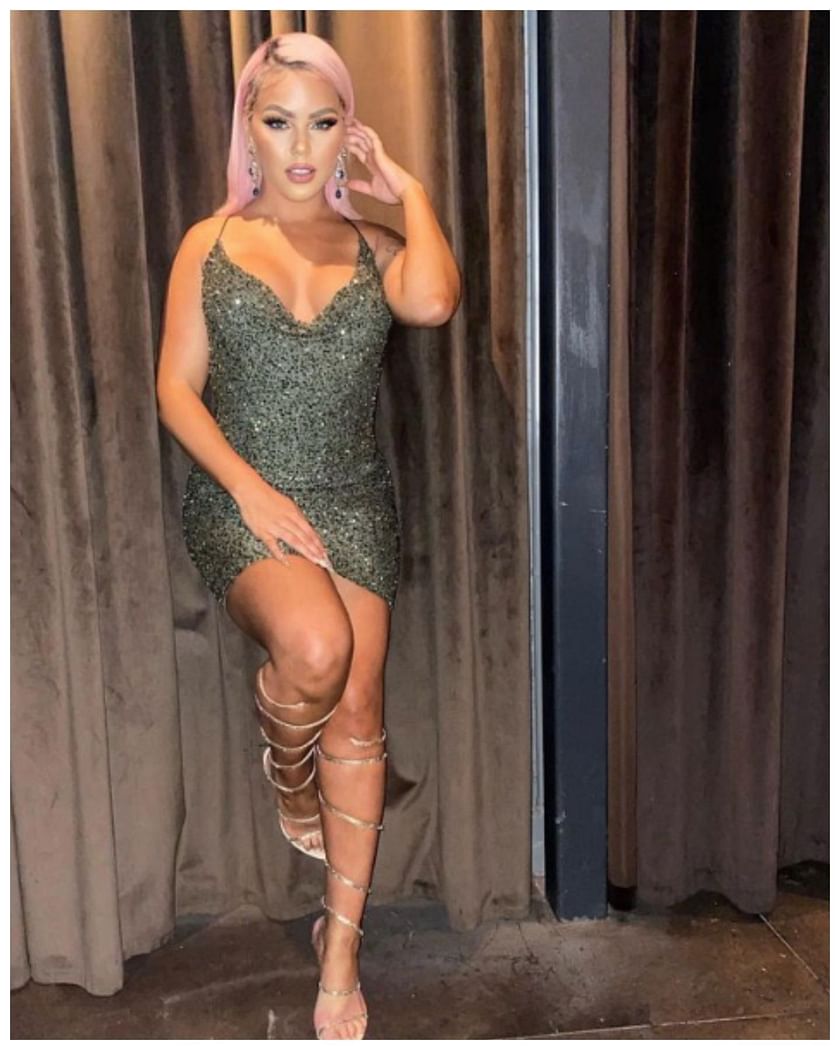 The news of Jacky Oh's passing has shocked and saddened fans of "Wild 'N Out," as well as the wider entertainment community. Oh was known for her quick wit and infectious personality, so her loss is a tremendous blow to those who knew and loved her.
---
Jacklyn Smith, known to fans of the comedy show Wild N' Out as Jacky Oh, was remembered by her co-workers as a loving friend and beloved colleague.
Hughley wrote on Instagram:
"My heart breaks for my young brother @dcyoungfly and his children."
DC Young Fly was reportedly in Atlanta filming a new episode of the long-running comedy series "Wild 'n Out" when his girlfriend Jacky Oh died in Miami last week. He has asked for privacy as he expresses gratitude for the support offered by fans and friends.
The pair had been together since 2015. NFL star Odell Beckham Jr. and rapper T.I. joined comedians Cedric the Entertainer and D.L. Hughley in expressing their condolences following the news of the death.