On Monday, Jelena Dokic lashed out at the body-shaming comments that she endured at the Australian Open and called them 'disgusting'. Dokic hit back at the online negative comments who have been calling her too big and fat.
Jelena Dokic responded to the online trolls saying that she is finding a way to survive and fight, which is why she has gotten so big. Because the size should not matter. Dokic said that she is not going to be silenced by the bullies and will speak out against all those who have fat-shamed and abused her.
Jelena Dokic further added that she cannot change the world, but she will use her platform for the good and continue to give support to other people who are struggling alone. The former professional tennis player has also been quite vocal about her mental health issues.
Jelena Dokic is a former professional tennis player turned commentator and tennis coach. Over the span of her professional tennis career, she won six singles WTA titles along with reaching the Wimbledon semi-finals in 2000 before retiring in 2014.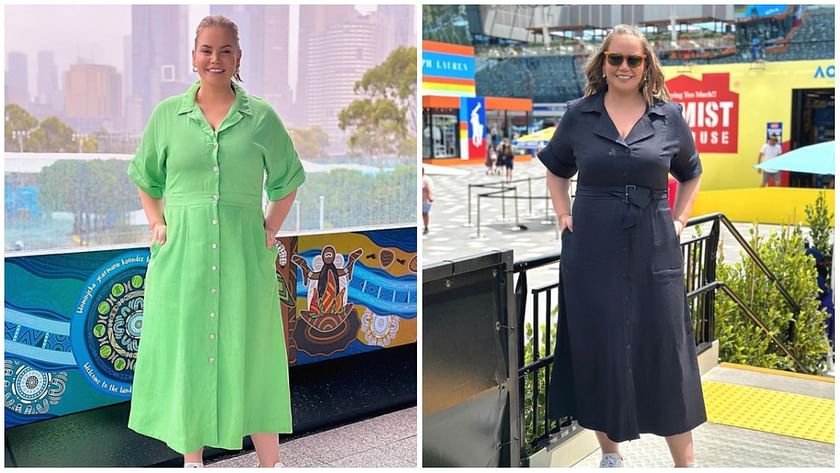 ---
Impact of Body-Shaming on Well-Being
Body shaming can result in a myriad of negative impacts on the mental health of the victim. Some of these include elevated risk of anxiety and depression, lower self-esteem, eating disorders, increased risk of self-harm, psychological distress, and body dysmorphic issues. Body shaming can also impact the physical health of an individual.
---
Body-Positive Phrases That Should Be Persuaded
Instead of online trolling and body-shaming, here are some of the body-positive phrases that should be used to encourage and support yourself as well as others. These include:
'Your body is your abode; treat it properly, do not hate it'.
'Physical appearance does not make a person attractive; attitude does'.
'Mental health is more important; learn to love yourself'
'There is more to life than a few numbers that determine your height, weight, etc'
'Always approve yourself and then see the magic'
'Trust your body, not how others judge it'
Edited by Disheeta Maheshwari