Healthy coping mechanisms, also known as coping strategies or skills, are actions intended to assist us in lessening unpleasant feelings brought on by challenging circumstances and people. People can adopt practical coping skills, both consciously and unconsciously.
Finding new healthy coping mechanisms is frequently aided by professionals, as learning and practicing them with the aid of a therapist is a regular aspect of effective mental health therapy. However, certain effective coping mechanisms can also be learned on your own, especially the more basic behaviors and routines developed to preserve mental and physical health.
---
What are healthy coping mechanisms?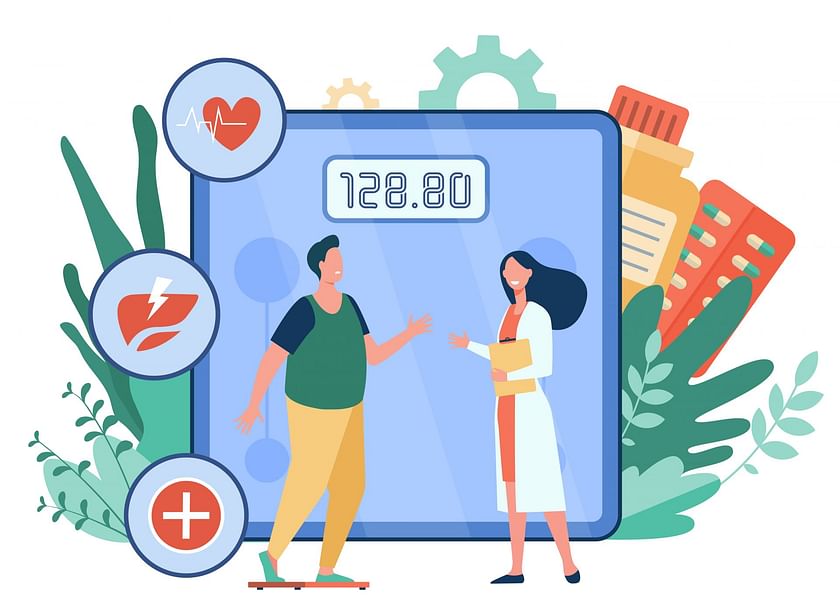 Healthy coping mechanisms are made to support us in responding to change in a healthy way. Different therapeutic techniques frequently include effective coping skills, particularly psychotherapy modalities like cognitive behavioral therapy and dialectical behavioral therapy.
Effective coping techniques can frequently aid in enhancing mental and emotional health. Individuals may be less prone to experience anxiety, sadness and other mental health issues as a result of difficult or trying experiences if they're able to handle stressful or traumatic situations (and the potential long-term effects these episodes may have).
Individuals who frequently turn to unhealthy coping mechanisms and/or have trouble using them may eventually face a detrimental influence on their mental and emotional health. Those who struggle to manage their anxiety, tension or rage could turn to an unsuitable coping technique.
Drinking alcohol can frequently make individuals feel less anxious in the present, but if someone starts to depend on alcohol or any other substance in the face of difficult circumstances, they might eventually develop a dependence on it over time.
---
Six emotion-based healthy coping mechanisms to make use of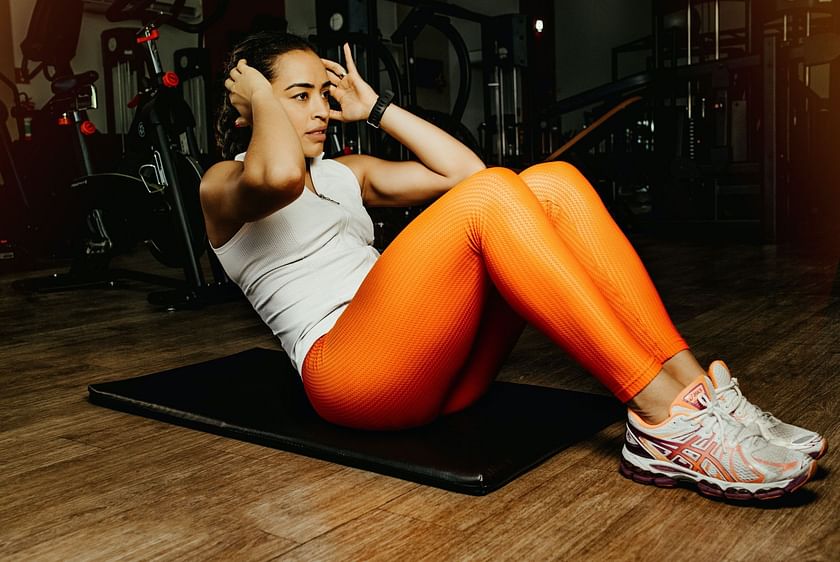 There's no optimum approach to handling any challenging circumstances, as people's lives, personalities and priorities differ greatly. Research does, however, indicate that some widely used coping strategies are more likely than others to result in positive consequences.
Here are a few healthy coping mechanisms based on emotions that you can employ to handle stress, anxiety, sadness and other challenges that may arise in life.
1) Take care of yourself
Spend time in nature. Apply a pleasant-smelling lotion. Take a bath. Sip tea, or take care of yourself in a way that makes you feel good, like fixing your hair, painting your nails or using a face mask.
---
2) Become more mindful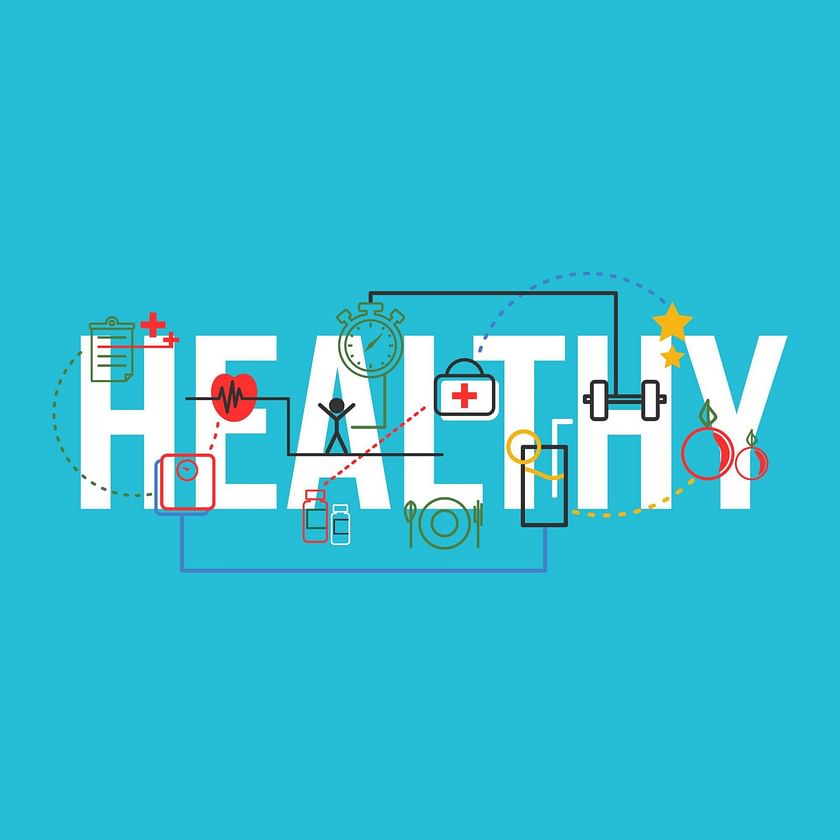 Keep in mind the friends, places and things that make you happy. Make a list of the things you're grateful for. Meditate. Visualize your happy place or space, or look at images.
---
3) Use relaxing techniques
Playing with a pet, doing breathing exercises, squeezing a stress ball, using a relaxation app, indulging in aromatherapy, attempting progressive muscle relaxation, or keeping a journal are all excellent ways to relax.
---
4) Create a hobby
A creative endeavor is the finest way to keep your emotions and thoughts in check. You can engage in any activity you desire, like drawing, coloring or listening to music. Start out slowly, and you will notice that the internal frictions aren't as strong as they once were.
---
5) Exercise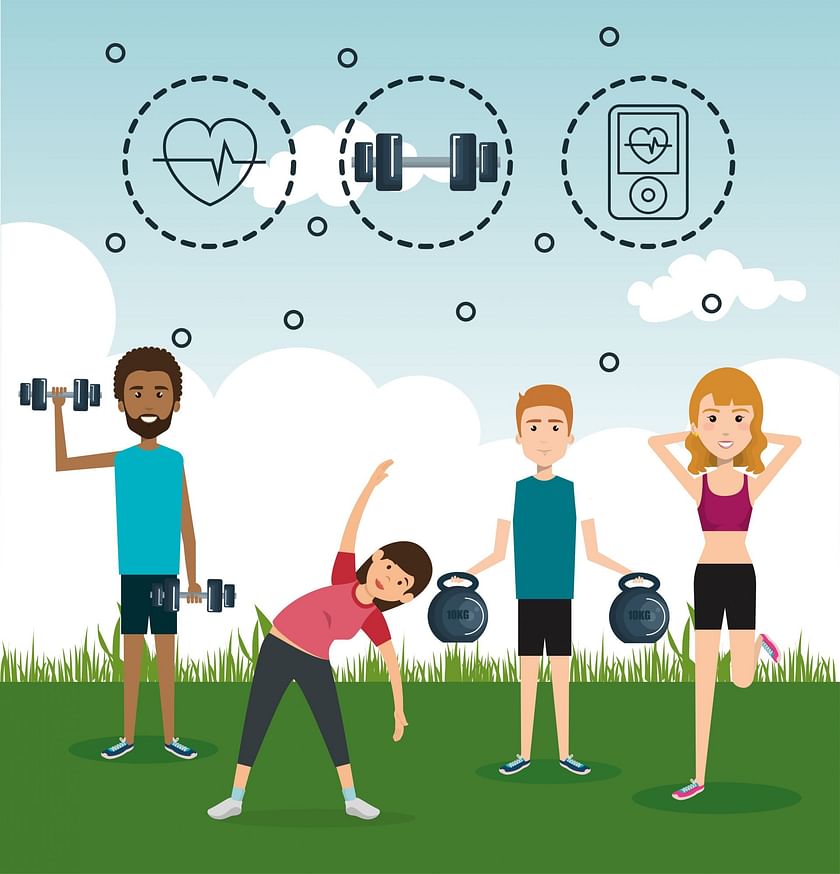 Let's use our body and cultivate our own health, as the human system is built for wellness. Do yoga. Go for a stroll. Go trekking, or engage in a leisurely activity. Daily physical activity gives the power to think positively.
---
6) Set priority tasks
You can clean the house, make dinner, take care of the garden, or read a book. The simplest way to bring emotional balance is to be committed to something.
When you pay attention and concentrate on finishing the task you set out to complete, it becomes easier to feel fulfilled on a daily basis and gives your life a sense of purpose.
---
There's always space for improvement when it comes to healthy coping mechanisms.
So, evaluate what other resources and tools you can use, and think about future ways you may continue to improve your skills. Good coping strategies can shield you from stress and enable you to address issues before they exacerbate.
You can choose coping mechanisms that are more appropriate for various types of stress by being aware of the two basic categories of coping skills. A therapist or other mental health expert can help you develop and strengthen your coping skills if you encounter stress but don't know how to handle it.
Therapy sessions can be a secure, judgment-free place for people to explore coping skills they rely on and identify how they help or impede stress management. Therapists can offer support and information about healthy coping mechanisms.
---
Janvi Kapur is a counselor with a Master's degree in applied psychology with a specialization in clinical psychology.
---
What do you think of this story? Tell us in the comments section below.