Everyone should look out for low iron symptoms, as these help in monitoring your health closely.
Red blood cells, which are necessary for a healthy immune system, brain function, muscle strength, and energy, are produced in the body using iron, an essential mineral.
It primarily contributes to the formation of the protein known as hemoglobin in red blood cells. In order for all of the body's cells to function properly, hemoglobin transports oxygen from the lungs through the blood to each one of them.
However, some conditions, such as blood loss, a poor diet, or insufficient iron absorption, can cause iron levels to fall too low, leading to a deficiency. In the US, anemia is mostly brought on by iron deficiency, which is also the most prevalent nutritional deficiency.
What Are the Common Low Iron Symptoms
Your body is incredibly intelligent and continually informs you of internal processes. These symptoms can indicate some vitamin deficits, therefore being aware of them is advantageous.
While most people obtain the necessary amounts of vitamins and minerals, there are some nutrients they may not get enough of, including iron. The most prevalent nutritional deficit in the world is iron deficiency, which is thought to be the primary cause of anemia in 30% of the world's population.
Look out for these low iron symptoms to see if your body is doing well or not:
1) You feel unusually tired
One of the most prevalent low iron symptoms is extreme fatigue in both females and males. Even if they haven't been given an iron deficiency diagnosis, individuals who simply don't have enough iron frequently experience these symptoms.
This weariness results from your body not having enough iron to produce hemoglobin, a protein that aids in transporting oxygen throughout your body.
Your tissues and muscles lose energy because less oxygen reaches them when hemoglobin levels are low. In order to circulate more oxygen-rich blood throughout your body, your heart must work harder, which might wear you out.
2) Restless legs syndrome
Other low iron symptoms include restless legs syndrome in males as well as females. Patients with restless legs syndrome experience an uncontrollable urge to move their legs. People may experience intense aches, tingling, or numbness in their legs.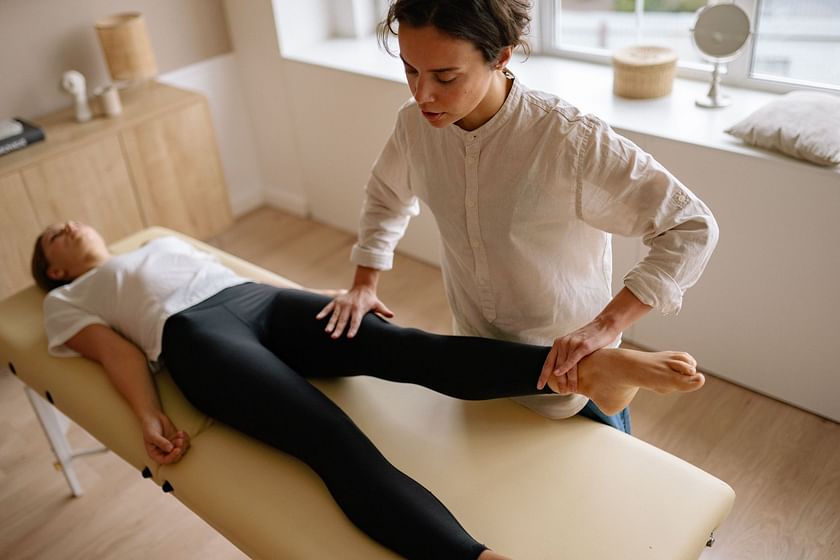 The neurological relationship between iron and the nervous system is a major factor in this.
3) Dark circles
Although they are frequently the result of insufficient sleep, dark circles beneath the eyes can occasionally cause low iron symptoms in females and males. A lack of iron can hinder your blood from delivering enough oxygen to the tissues in your eyes.
4) Your skin looks pale
Has the healthy radiance of your skin faded? Low quantities of hemoglobin result in pale skin because hemoglobin gives the skin its pink hue.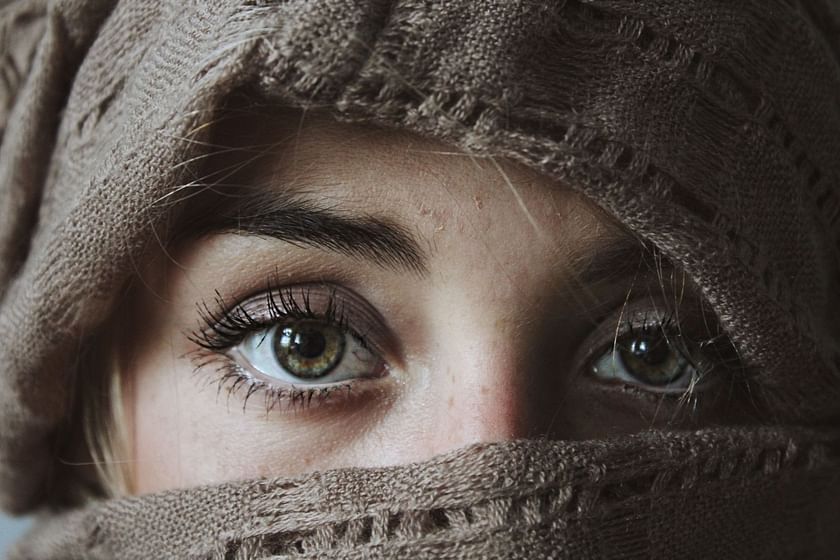 No matter your skin tone, if the region within your bottom eyelid is lighter than usual, this may be a low iron symptom. This may be easier to spot in people with lighter complexions. With symptoms indicating low iron levels, this is frequently one of the first things a doctor will check for.
5) You may experience broken nails frequently
Broken and chipped nails can be inconvenient, but they may also talk about low iron symptoms. Fingernails that are brittle, spoon-shaped, or both, are a considerably less frequent sign of iron deficiency. This disorder is known as koilonychia.
Often, the problem begins with easily chipped, cracked, brittle nails. Spoon-shaped nails, where the center of the nail lowers and the borders are lifted to create the appearance of a rounded spoon, can develop in later stages of iron insufficiency. This side effect, however, is far more uncommon and is typically only seen in severe forms of iron-deficiency anemia.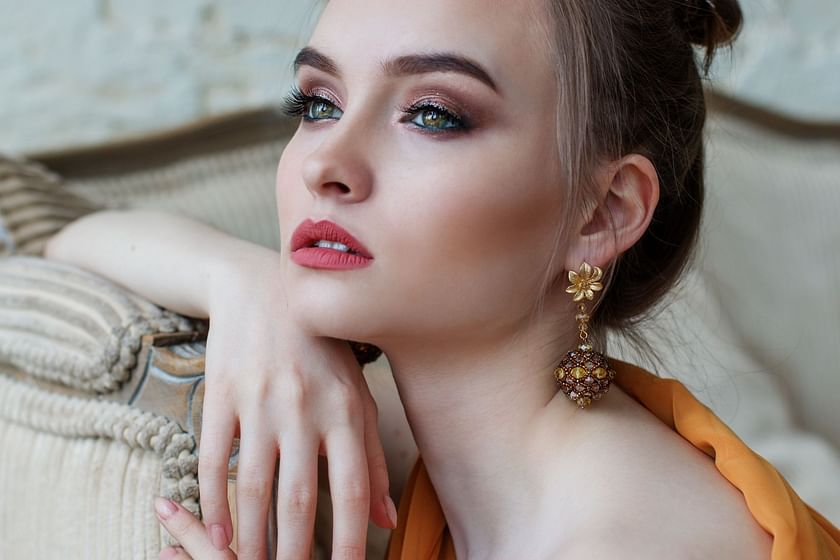 Iron must be obtained from the diet because the body cannot produce it. You can get an iron deficit if you don't consume enough iron daily.
Check out this list of iron-rich foods to add to your diet.
It's crucial that the body contains the right quantity of iron. Anemia can occur if your iron levels are low. Iron can be hazardous if you have too much of it. The most prevalent nutritional condition in the world is iron deficiency.