Matcha vs coffee is a battle of the brews that has captivated enthusiasts across the globe. The never-ending debate surrounding these two energizing beverages continues to spark conversations among aficionados.
Today, we delve into a burning question: does matcha have more caffeine than coffee? Let's explore the rivalry while keeping this question at the forefront.
---
The Caffeine Conundrum: Matcha's Strengths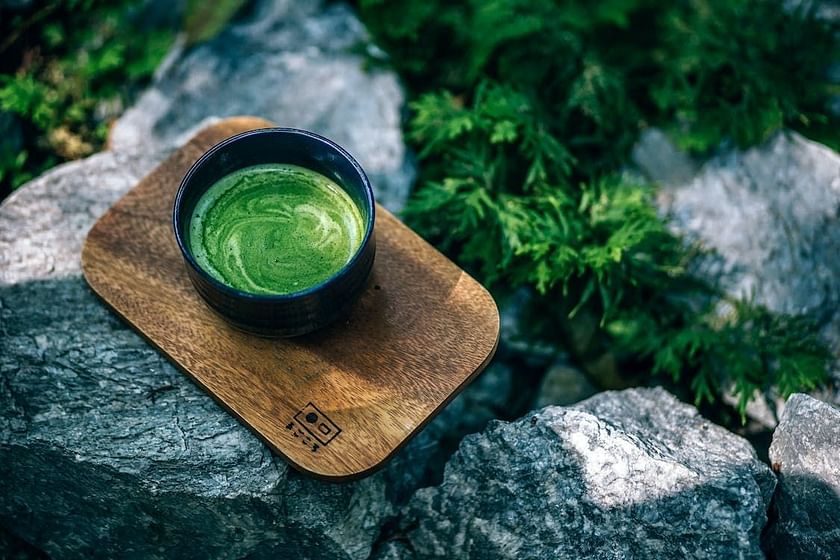 In the caffeine arena, coffee traditionally takes center stage. However, when it comes to matcha vs coffee, it's essential to understand the caffeine content.
Coffee reigns supreme, boasting an average of 95 milligrams of caffeine in an 8-ounce cup. In contrast, matcha wields approximately 30 milligrams of caffeine in the same serving size. This stark contrast places coffee firmly ahead in terms of pure caffeine punch.
Matcha's Unique Advantage: L-Theanine Powerhouse
Though coffee claims victory in caffeine content, matcha possesses a distinctive trait: the power of L-theanine. This amino acid found abundantly in matcha promotes relaxation, reduces anxiety, and offers a balanced state of alertness.
Unlike coffee's tendency to induce jitters and crashes, matcha provides a tranquil and sustained energy boost. This quality makes matcha an appealing option for those seeking calm and focused productivity.
The Preparatory Ritual: Matcha Unveiled
The matcha vs coffee contest not only revolves around caffeine but also involves contrasting preparation methods. Matcha, steeped in tradition, calls for the ceremonial whisking of finely ground tea leaves with hot water until delightful froth forms. This meticulous process has elevated matcha to an art form, celebrated for its meditative qualities and attention to detail.
---
Coffee's Morning Symphony: A Brewing Adventure
Conversely, coffee's journey to perfection begins with extracting flavors from ground beans using hot water. The art of brewing coffee is a dance of aromas, from the fragrant bloom of freshly ground beans to the intricate techniques used in pour-over, French press, or espresso machines.
The enticing scent of coffee permeates morning rituals, inviting individuals into the sensory world of this beloved beverage.
---
Taste Temptations: Matcha vs Coffee Go Head-to-Head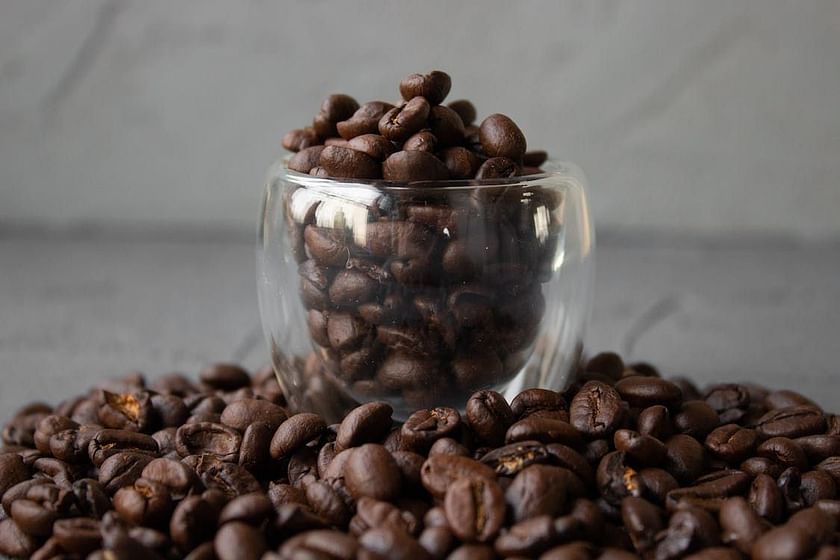 One cannot discuss matcha vs coffee without diving into their distinct taste profiles. Matcha, with its vibrant green hue, offers an earthy and slightly sweet flavor. Its velvety texture entices the palate, making it enjoyable as a standalone drink or as an ingredient in a variety of culinary creations, such as lattes, smoothies, and desserts.
Coffee, a versatile brew, tantalizes taste buds with a broad spectrum of flavors. From the bold, robust notes of espresso to the delicate nuances found in pour-over or cold brew, coffee caters to a wide array of preferences and cultivates a rich tapestry of tastes.
---
Is Matcha Better Than Coffee
In the never-ending matcha vs coffee duel, there is no definitive winner. The victory lies within the realm of personal preference and desired effects. If you crave a robust caffeine kick to jumpstart your day, coffee claims the crown. However, for those yearning for a mellow and focused state, matcha's L-theanine content offers an enticing alternative.
So, as you ponder the matcha vs coffee dilemma, remember that it transcends a mere caffeine comparison. It encompasses the holistic experience, the flavors, the rituals, and the effect you seek.
Raise your cup, be it filled with matcha or coffee, and celebrate the caffeinated wonders that grace our daily lives. Matcha vs coffee— a delightful debate that stirs passions and fuels the world, sip by sip.