An eating disorder is a serious mental health problem that can afflict anybody and affect physical and mental health. It's a psychological condition that leads to unhealthy eating habits, which initially start with an obsession with eating, body shape, or bodyweight.
In most cases, they can cause severe health problems or may also result in death, if not treated at the right time. Read on to learn more about eating disorders, their causes, symptoms and treatments.
---
Causes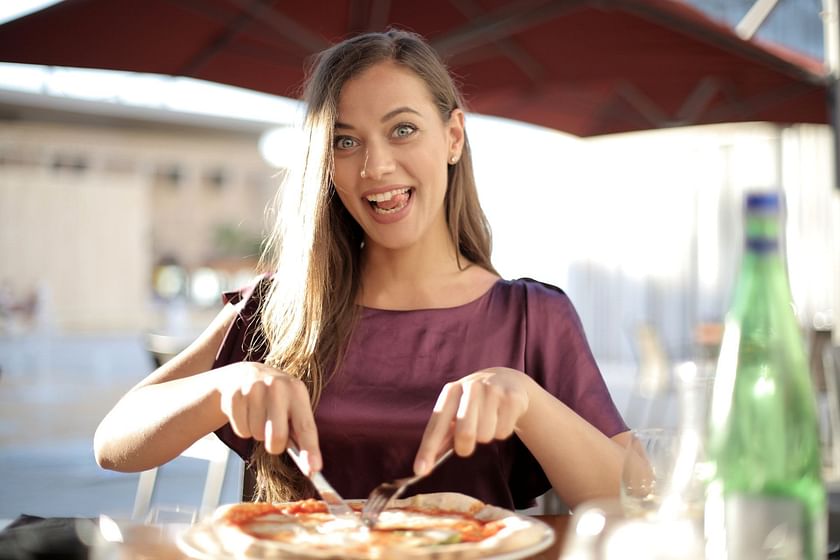 There are many factors that can cause food disorders, genetics being the major one. Experts believe that people who have a parent or sibling with the problem are more likely to be at an increased risk of developing one.
Another major cause is personality traits. People with personality traits like perfectionism, neuroticism, and impulsivity are at a higher risk of suffering from an eating disorder. Moreover, environmental and social factors also play a major role.
---
Major symptoms
Symptoms of eating and food disorders vary from one person to another, but each condition either focuses on problems related to eating, food, or issues with weight. Some major signs and symptoms include the following:
Fear of weight gain
Not eating certain foods
Stressing about calorie intake
Avoiding mealtime
Dizziness
Fatigue
Mood swings
Abdominal pain
Gut problems
Menstrual irregularities
Sleep irregularities
Unexplained weight changes
Hot flashes or unusual sweating
Hair loss
Poor immune system
---
Types of eating disorder
There are various types of food and eating disorders, and some people might have more than one type. The various types are:
Anorexia nervosa
Anorexia nervosa is the most common eating and food disorder, which develops mainly during young adulthood and mostly in women rather than men. People with anorexia nervosa view themselves as overweight and restrict calories and food to the point of self-starvation.
Symptoms include restricted eating habits, fear of gaining weight despite being underweight, persistent behavior, and an unwillingness to maintain proper weight.
Bulimia nervosa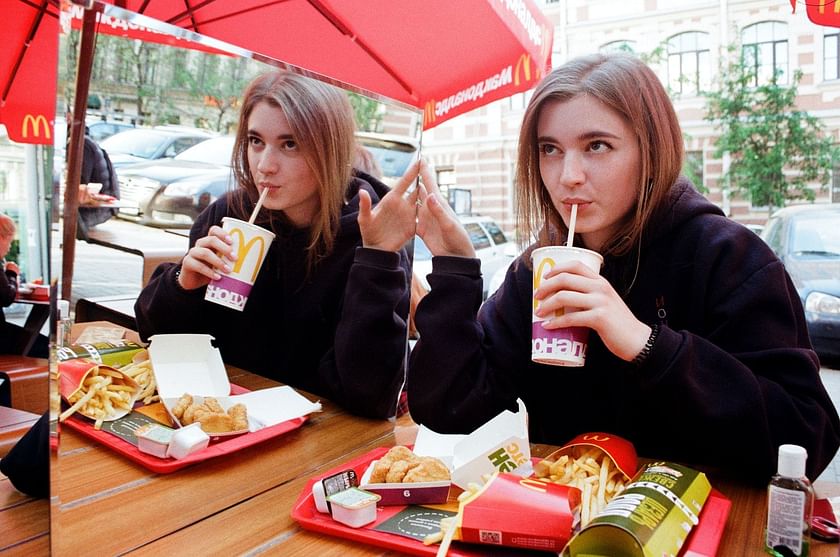 People with bulimia nervosa binge consume a large amount of food over a short period and then force themselves to get rid of calories in harmful ways like using laxatives, vomiting, or exercising intensively to eliminate calories and food from their body.
Symptoms include binge eating without self-control, inappropriate behavior to prevent weight gain, damaged self-esteem due to bodyweight and shape.
Binge eating disorder
Binge eating is one of the most common chronic illnesses among young adults. People with binge eating problems do not restrict calories; instead, they consume an unusually large amount of food in short periods and feel guilt, regret, depression, and a lack of self-control.
Symptoms include eating food rapidly for a short time till they're uncomfortably full, feelings of shame and distress after binge eating, and lack of control.
---
Treatment of eating disorders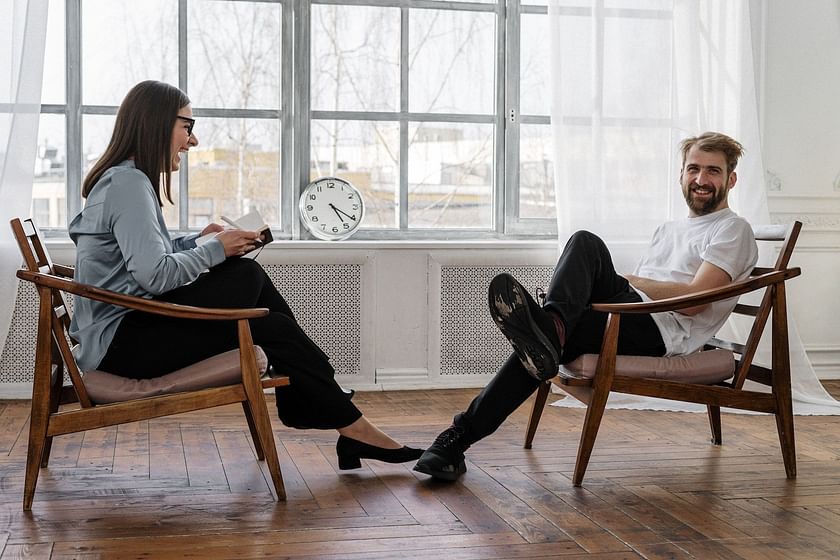 Treatments may vary depending on the type and individual needs, but some common treatment options for eating disorders include:
Medications: Most people with eating and food disorders also have other conditions like depression and anxiety. Doctors may recommend medications like mood stabilizers, antidepressants, and antipsychotics to help cure these problems while managing eating disorders.
Psychotherapy: Cognitive Behavioral Therapy may improve eating and food disorder by helping people understand the patterns that might trigger emotions and behaviors. A mental health doctor could help determine what type of psychotherapy may be best for an individual.
Nutritional counseling: A dietician can help improve eating habits and create a customized meal plan depending on the type of food and eating problem you have. Your dietician may also help you with tips for meal planning, cooking, and grocery shopping.
---
An eating disorder can be difficult to overcome by yourself, and if left untreated, it can take over your entire life.
If you're experiencing any of the aforementioned problems, or if you think you may have started a kind of obsession with food or body image, consult a doctor immediately to seek the right treatment.