There are numerous health benefits of bee pollen. From relieving inflammation and reducing stress to promoting liver health and managing menopause, bee pollen is so useful and beneficial that in some countries, it's recognized as a medicine.
Bee pollen is a mixture of nectar, flower pollen, honey, enzymes and bee secretions. It contains essential minerals, vitamins, antioxidants and antibiotics, but people who are allergic to bees should not use it, as it can cause reaction and side effects.
---
Health benefits of bee pollen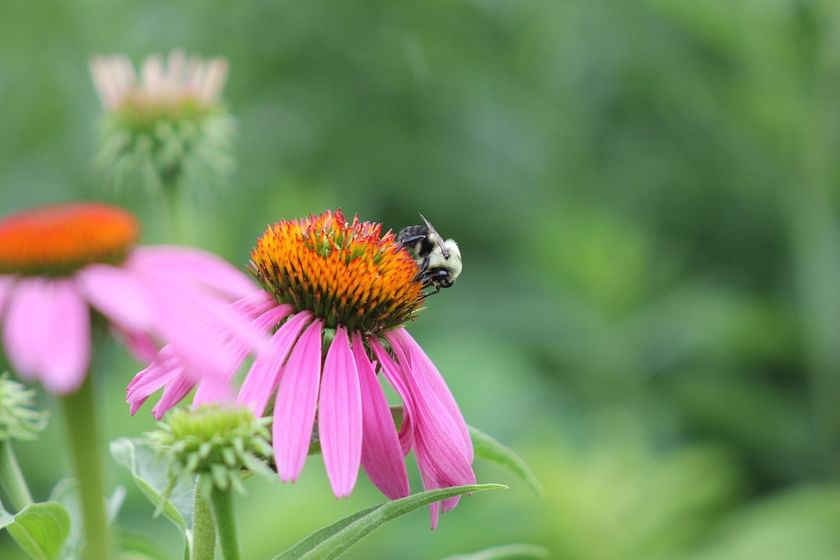 Here are seven promising health benefits of bee pollen:
#1 Amazingly nutritious
One of the most notable benefits of bee pollen is its nutritional profile. Bee pollen has over 250 biologically active ingredients, including carbs, vitamins, minerals, enzymes, fatty acids and antioxidants.
It's estimated that bee pollen granules have 35% protein, 40% carbs, 5% fats and 4-10% water. In its natural form, though, bee pollens are available as crunchy, small pallets.
One tablespoon consists of:
calories – 16
protein – 1.2 grams
fat – 0.24 grams
carbohydrates – 2.18 grams, and
Over 250 other types of nutrients, like flavonoids and vitamins
#2 Helps relieve inflammation
The benefits of bee pollen also include relieving inflammation. Studies suggest that bee pollens may work as anti-inflammatory drugs and help provide great relief from inflammation.
A study on mice also showed that bee pollen has anti-inflammatory effects when used for the treatment of liver disease.
#3 Can lower risk of heart disease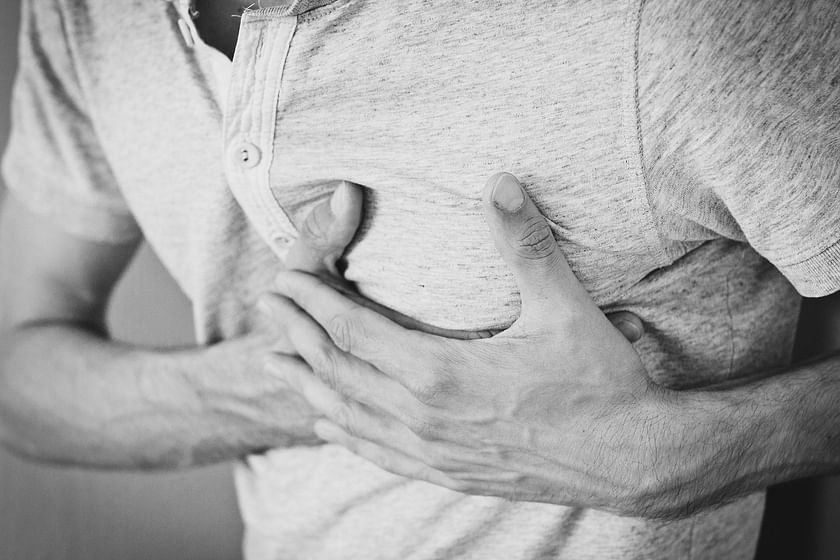 The benefits of bee pollen also include lowering heart disease risk factors like high cholesterol and blood lipids. These factors are linked to serious heart issues and are also one of the leading causes of untimely death worldwide.
The good news is that bee pollen may lower all these risks and keep the heart healthy and functioning well. In fact, animal studies have shown that bee pollens can reduce blood cholesterol, particularly bad (LDL) cholesterol.
#4 Can treat erectile dysfunction
The benefits of bee pollen for males mainly include curing erectile dysfunction. Studies suggest that bee pollen has been found effective in managing erectile dysfunction, particularly between 20 and 52 years of age. Most men experienced improvements in their sex lives after just one month of using bee pollen.
Additionally, pollen is also known to increase fertility by improving sperm count. Studies suggest that it can allow the sperm to function faster and last longer.
#5 Can work on allergies
Bee pollen's natural and soothing properties work great on allergies and reduces inflammation. Studies suggest that it can help treat hay fever as it offers anti-inflammatory effect and helps boosts immunity, too.
It's said that consuming bee pollen immunizes the body to allergens, regulates the immune system and helps produce antibodies that gets rid of allergic reactions.
#6 Promotes liver health
Promoting liver health is among the most notable benefits of bee pollen. Research suggests that consuming bee pollen can keep the liver healthy and speed up the recovery process after damage.
A study on rats showed that bee pollen had no side effects compared to other anti-oxidant medications used for liver damage.
#7 Can ease menopause symptoms
The benefits of bee pollen for females include easing symptoms of menopause. Menopause can be a difficult phase for women, as it can lead to painful and frustrating symptoms, like weight gain and joint problems.
Studies have found that women who took bee pollen as a supplement experienced less intense and fewer symptoms of menopause compared to those who didn't.
---
Is bee pollen safe for everyone?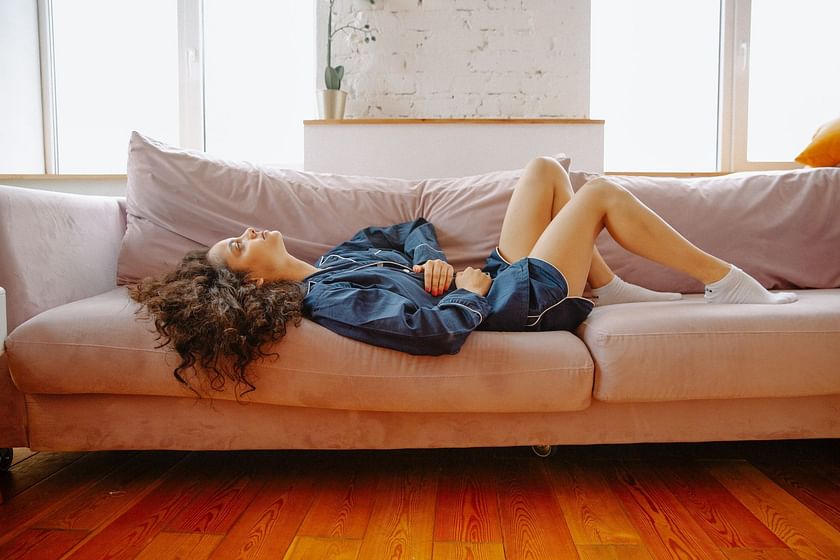 When taken in moderation and for a short term, bee pollen appears to be safe. However, people with pollen allergies should avoid it, as it can lead to serious allergic reactions, like hives, itching, redness, shortness of breath and swelling.
Bee pollen is also not safe for pregnant women and children. Breastfeeding women should also avoid consumption of bee pollen, as it can affect the health of their babies. It's also important to note that bee pollen if taken with blood thinner medications may cause bleeding and serious complications.
Bee pollens are available in granules or supplement form and can be found in any health stores.