A panic attack is characterized by a sudden and intense feeling of fear. In reactions to ordinary, nonthreatening situations, panic causes sudden, brief feelings of apprehension and powerful physical reactions.
You may sweat profusely, have difficulty breathing, and feel as if your heart is racing during an attack.
Panic disorders can develop when you worry excessively about having another attack, as well as changing your behavior to avoid having one.
---
Physical symptoms of panic attack can include
shaking disorientation nausea rapid, irregular heartbeats
breathlessness, dry mouth
sweating \dizziness
They can make you feel as if you're having a heart attack, about to collapse, or even about to die. The majority of attacks last between five and 30 minutes.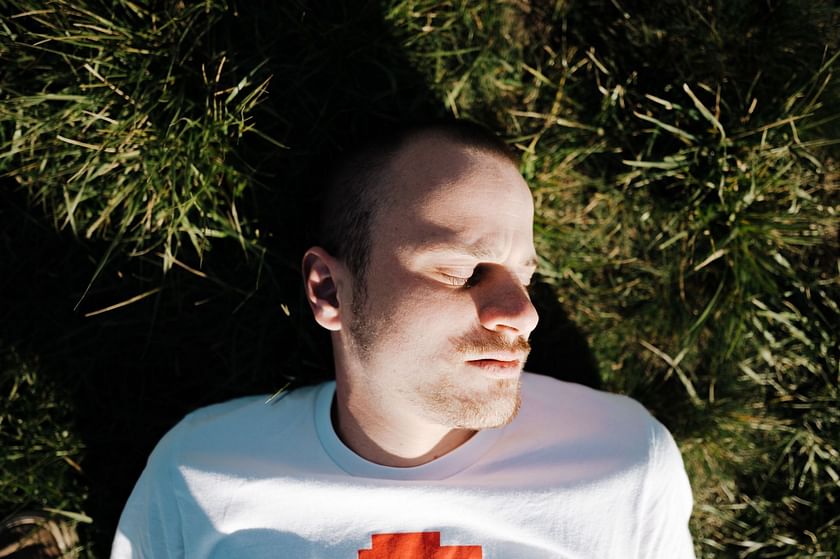 What are the causes of panic attacks?
Experts are baffled as to why some people suffer from panic or develop panic disorders. The nervous system and brain both play crucial roles in how you interpret and deal with anxiety and fear. You are more likely to have panic attacks if you have:
Depression and anxiety, including panic disorders, frequently run in families. Experts are baffled as to why.
Anxiety disorders, depression, and other mental illnesses make people more vulnerable to these attacks. Problems with substance abuse: Alcoholism and drug abuse can increase the risk of panic disorder.
---
How to handle panic attacks
Maintain your current location.
Learn to regulate your breathing.
Change your focus.
Unhelpful thoughts should be challenged.
---
What can you do to avoid them
The healthcare provider can assist you in identifying the triggers that cause panic attacks. During psychotherapy, you will learn strategies for dealing with triggering events and avoiding an attack. You can also take the following steps to reduce your chances of having such an attack:
Caffeine consumption should be reduced.
Exercise on a regular basis.
Maintain a healthy diet.
Control your stress.
Anxiety can be exacerbated by certain substances.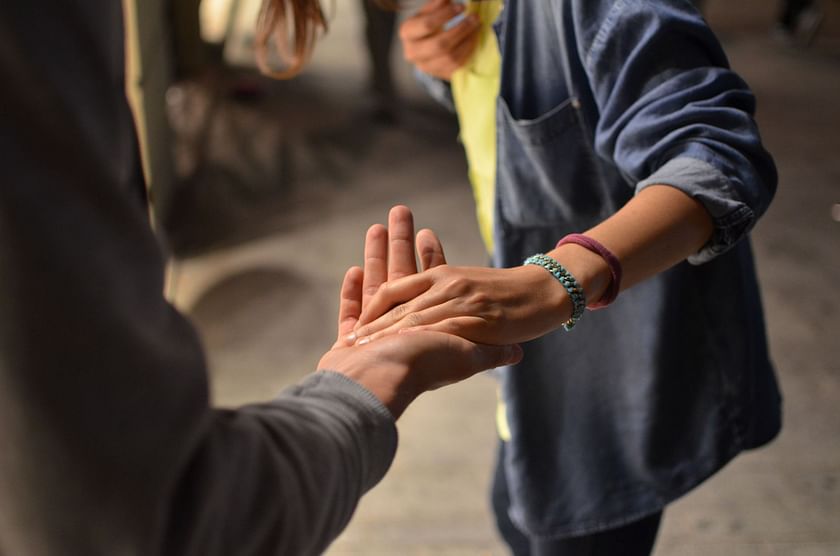 Can you die from a panic attack?
Although an attack can be frightening, it is not fatal. A panic attack occurs when a person overcomes a feeling of fear and anxiety, causing the body to react as if it is in danger. It activates the "fight or flight" mode, raising a person's heart rate and breathing rate. These temporary changes may be unpleasant and frightening, but they will not kill the person.
During an attack, some people may breathe rapidly or hyperventilate. Hyperventilation reduces carbon dioxide levels in the blood, which can cause dizziness. In rare cases, the individual may pass out.
---
How to help someone having a panic attack
When attacks occur without warning, they can be extremely frightening, and it is critical that everyone else remains calm. A panicked reaction can exacerbate the situation. As a result, it is critical that people act quickly to help alleviate symptoms where possible.
Positive affirmations and conversation
Advising on grounding techniques
Ongoing assistance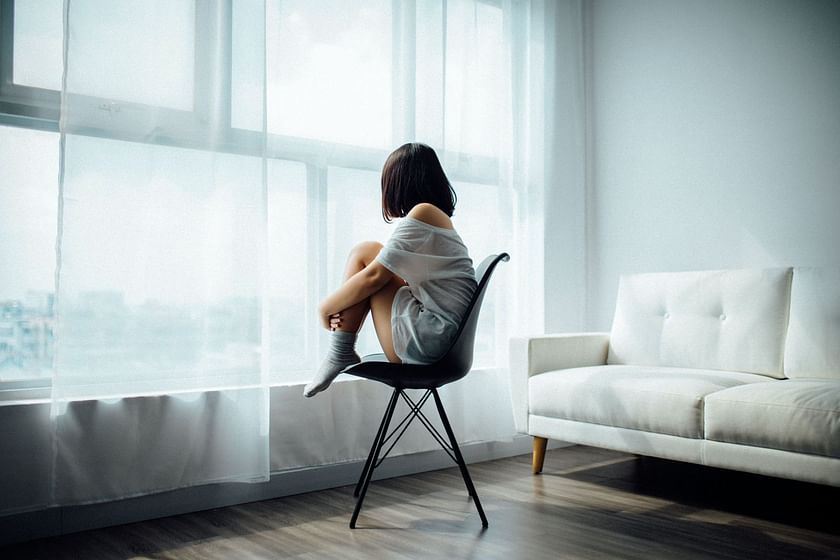 Summary
Panic can be frightening for everyone involved, especially when it occurs unexpectedly. Others must remain calm and empathetic as a person's stress levels rise. The severity of the attack can be influenced by how they respond to the person experiencing it.
Other symptoms, such as nausea and vomiting, may indicate that a person is having a heart attack. It is critical to make calls to EMERGENCY services as soon as possible.