Ariana Grande's weight loss has made her fans concerned about the singer's health. That comes after Grande's recent London photos over the weekend went viral, sparking concerns for her health. While many fans looked genuinely concerned, others trolled her for looking too skinny in the pictures.
Addressing her fans' concerns over her weight loss, the American music superstar took to social media and requested people to be gentle. The 29-year-old, "Faith" singer addressed body shaming in a 3-minute TikTok video and asked people to stop commenting on her appearance and body.
---
Ariana Grande's body change has made fans anxious about her health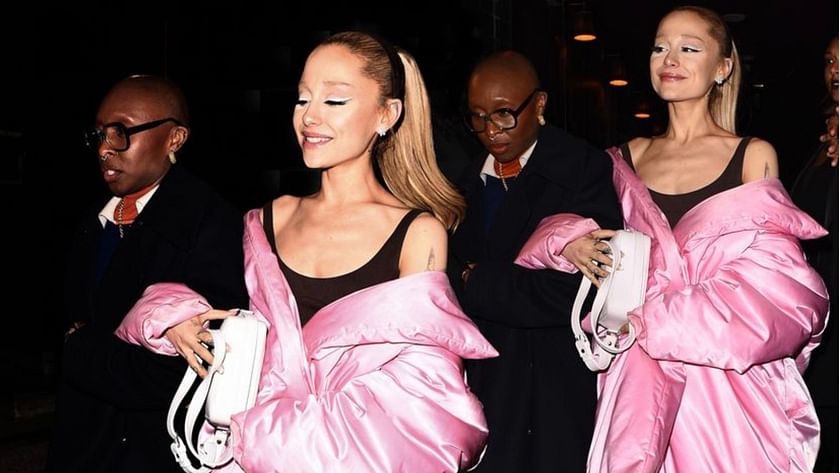 In the video, Ariana Grande encouraged people to pause and stop commenting on her body. The singer started the video by addressing that she wants to speak about her body and weight, as people pay close attention and are so concerned about it.
In the video, the "Thank You, Next" singer said that people need to be less comfortable commenting on other people's bodies.
"I think we should be gentler and less comfortable commenting on people's bodies no matter what," Grande said.
She continued:
"If you think you're saying something good or well intentioned — whatever it is - healthy, unhealthy, big, small, this, that, sexy, not sexy — we just shouldn't."
---
Ariana Grande's weight concerns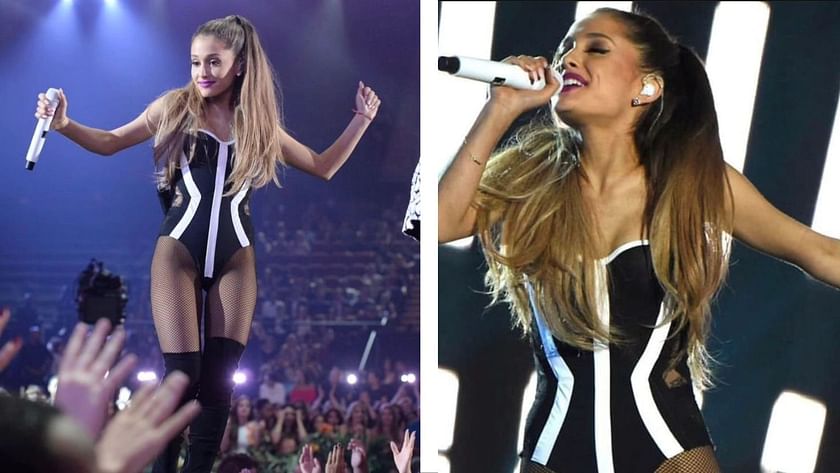 Concerns about Ariana Grande's weight and health began when the "Positions" singer was photographed with her Wicked co-star Cynthia Erivo attending Jeff Goldblum's concert in London at the weekend.
The singer looked spectacular wearing white high-heel boots and an oversized pink jacket. However, fans started speculating that Grande's weight has drastically changed, as she looked extremely thin.
Hitting back on negative comments, Ariana Grande said:
"I know I shouldn't have to explain that, but I do feel like maybe having an openness and some sort of vulnerability here, good might come from it."
She continued:
"I know personally, for me, the body that you've been comparing my current body to was the unhealthiest version of my body. I was on a lot of antidepressants and drinking on them and eating poorly, and at the lowest point of my life when I looked the way you consider my healthy, but that, in fact, wasn't my healthy."
---
Healthy can look different - Ariana Grande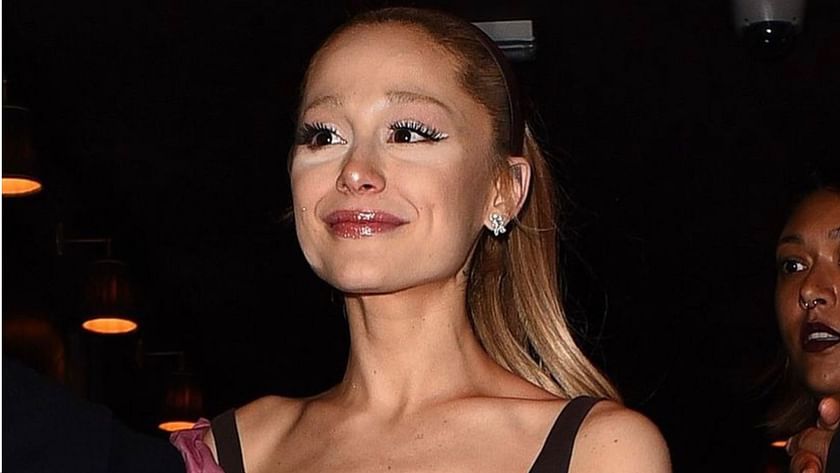 Stressing the fact that healthy can look different for different people, the pop singer said that there are many ways to look healthy and beautiful.
"There are many different ways to look healthy and beautiful. The second thing is you never know what someone is going through, so even if you're coming from a loving place or a caring place, that person is probably working on it or has a support system that they're working on it with. You never know, so be gentle with each other and yourselves."
Ariana Grande went on to tell her fans and followers that she feels they are all beautiful. The "side to side" singer concluded the TikTok video:
"I think you're beautiful. No matter what you're going through, no matter what weight, no matter how you like to do your makeup these days, no matter what cosmetic procedures you've had or not or anything."
---
Ariana Grande's weight loss and health have always been in limelight
The popular singer previously opened up about her struggles with anxiety and PTSD after the 2017 Manchester concert bombing.
She also said that her depression was at an "all-time high" after she canceled several meet and greets in 2019.