Kolkata giants East Bengal were recently announced as the newest entrant into the Indian Super League (ISL), taking the number of clubs to 11.
While the competition may seemingly have all bases covered, it is far from the ideal national league that fans visualize for a vast country like India.
The larger issue that remains, is the absence of promotion-relegation, which plans to be resolved in a phased manner.
Other major issues include lack of opportunities for young players, as well as non-participation of many regions.
This can be resolved by strategically expanding the league. More players get opportunities. The game gets a good outreach, thus giving the federation brownie points.
The league organizers make a larger profit too with more teams, more fans, and more quality match-ups.
In this segment, we discuss five possible additions to the glamourous ISL, based on criteria such as professionalism, investment backing, and outreach among the masses.
(Notable mentions: Minerva Delhi FC, Gokulam Kerala FC, Sreenidhi FC)
#5. Kerala United FC (Quartz FC)
Recent reports are emerging of a Sheffield United takeover down south in Kerala. Quartz FC, who are regulars in the Kerala Premier League, is being rebranded as Kerala United FC and will be based out of the football-crazy district of Mallapuram. If this takeover starts on the right note and the reported blueprint makes solid on-ground progress, expect Prince Abdullah bin Musa'ad to make a strong push for the Indian top tier. And given how Sheffield United took the Premier League by storm last season with some gritty displays, the ISL could certainly do with a team of such caliber and attitude.
#4. U-Mumba FC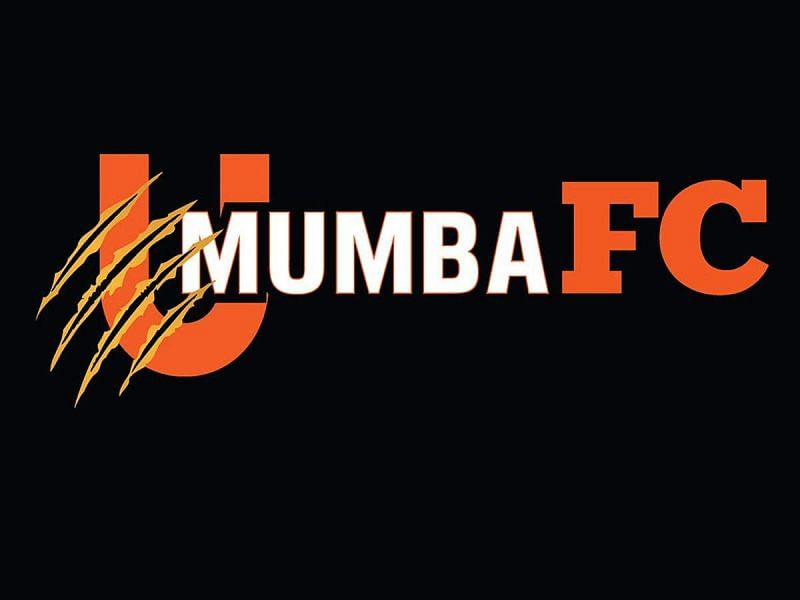 Ronnie Screwvala owned U-Sports group has already ventured into Kabaddi and Volleyball and has been very successful in the former over the past few years. U-Sports, along with TATA Trusts Foundation has also been running a football scouting program for some years now and are not newcomers to Indian Football.
They have been running a team in the Mumbai League too and nearly placed a bid for an I-League spot, until the AIFF suspiciously put their operations on hold.
The Pro Kabaddi League and ISL have a common partner in StarSports, this could tempt Screwvala & Co. to invest in the ISL. Hypothetically speaking, who wouldn't want them to be a part of a 'Mumbai derby' with City Football Group (CFG) as the opposition!
#3. Mohammedan Sporting Club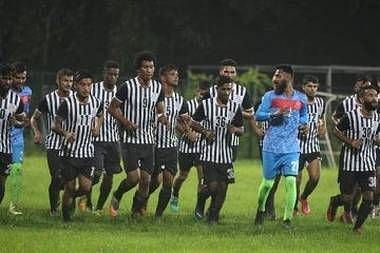 Established in 1891, Mohammedan SC has a rich and vast history. Throughout the 1900s, they have been immensely successful and won multiple accolades. But around the time the ISL started, funds and professionalism became an issue and this led to relegation from the erstwhile I-League.
MDSC barely had money or incentive to compete in the 2nd division and thus started a sad downward spiral.
Fast-forward to 2020 and a lot has changed. The new board, led by Secretary SK Wasim Akram and Technical Director Dipendu Biswas, seem to have lofty ideas. During lockdown, money was pumped in and a revamp of sorts seemed on the cards.
Although with their share of bizarre events in unusual circumstances like the pandemic, Mohammedan SC finally qualified for the I-League.
Now they have brought in UK-based investors and set their sights on the ISL.
A team which is revered not only in Kolkata, but also among the people in every city from Dhaka to Karachi (India included too of course!), the addition of the Black Panthers in the ISL would be an interesting move.
#2. RoundGlass Punjab FC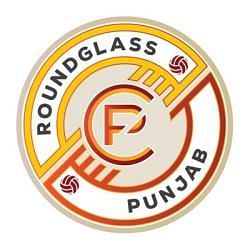 When Ranjit Bajaj and Henna Singh sold their stakes in erstwhile Minerva Punjab FC, the whole Indian Football community took notice. Minerva Punjab ans their famed academy has honed numerous talents since its inception, many of whom have gone on to don the National colours too. While Bajaj still owns "Minerva Academy" and is slowly shifting base to Delhi, the new investors Roundglass now completely run the first team.
Roundglass has existing junior academies in many parts of North India, hence the takeover of Punjab FC is an ideal expansion move. The ownership brass seem to have an ambitious project in place, changing the whole outlook of the club and have set their sights on the ISL. Overturning a FIFA-imposed transfer ban has led to a signing spree, with former talisman Chencho Gyltshen and I-League bigwig Joseba Beitia now on their books. With more such key investments, the ISL could soon be welcoming new entrants from Punjab.
#1. Chennai City FC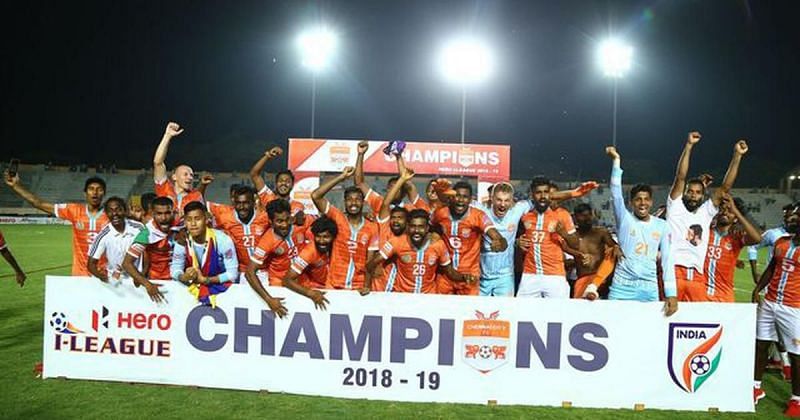 Owned by the young and dynamic Rohit Ramesh, Chennai City have made all the right moves since formally joining the national footballing fold. They did initially take their time to settle in, but since Bengaluru FC's move to the ISL, they have shown the way to fellow I-League clubs in all facets on and off the field.
The Coimbatore-based side have produced some of the more talented footballers in recent times and have managed to profit off their sale to bigger clubs. Michael Soosairaj, Edwin Sydney, Ajith Kumar, the list goes on. Such youngsters, along with a well-recruited set of foreigners, fine-tuned to coach Akbar Nawas' tactics led to a triumphant 2018-19 season.
With FC Basel as one of their major investors, CCFC aren't done just yet. As romor has it, they are looking for another European club partner. An ambitious pan-Tamil Nadu grassroot level project is on the cards too, along with multiple reports of a possible takeover of ISL side Chennaiyin FC. Safe to say, they're keenly looking at the ISL and with the steady groundwork they've been doing, the ISL would be privileged to bring them onboard too.