This weekend sees the second part of the brand new MotoGP season take place in Autodromo Termas de Rio Hondo for the Argentine Grand Prix.
Last time out was the Qatar Grand Prix as Ducati's Andrea Dovizioso beat Marc Marquez by 0.023 seconds - a spitting image to the finish line the year before under the lights at the Losail Circuit.
But as we all know, the current world champion, Marquez, will be no pushover this year and will still be the favorite to take home a sixth driver's title come the end of the season.
The brand new season looks to be an exciting one with a number of participants having a shout at the driver's title.
What will the second race of the championship reveal to us?
Here are Sportskeeda's 4 bold predictions for the Argentine Grand Prix...
#4 Marquez to actually score points in Argentina?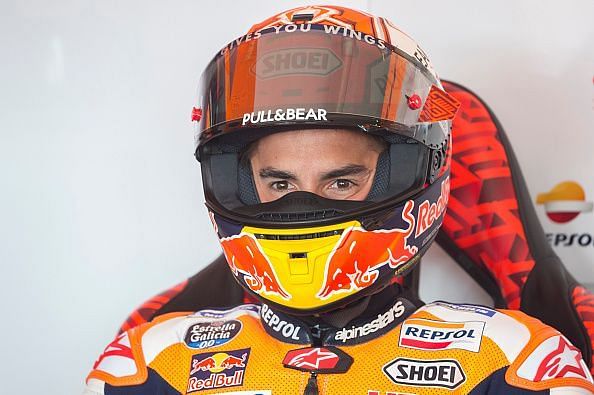 Marc Marquez will have hunger in his stomach to get that first race win of the season, as soon as possible.
Every determined racer will be having that thought on the back of their mind - we all know how ambitious the Spaniard is and that's why he is already a five-time world champion.
Marquez had led the previous race with just a couple of corners to go in Qatar but lost control when taking over Dovizioso and had to accept second place.
It would have been one heck of a win if Marquez had pulled it off.
You will find this hard to believe, but Marquez has only picked up 50 points since the Argentine Grand Prix was introduced to the MotoGP calendar in 2014.
He won the 2014 and 2016 Argentine Grand Prix but has struggled in other races.
Can he end the three year drought on Sunday?
#3 Rossi to improve with a podium finish?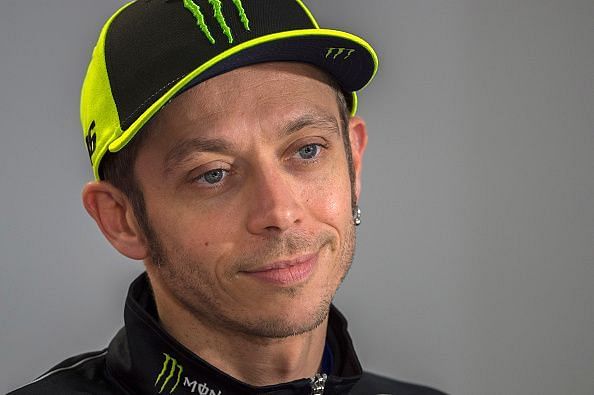 The opening race in Qatar could have been a better weekend for Valentino Rossi and his team, Yamaha Motor Racing.
Okay, 5th place is still a good finish for many riders but Rossi and Yamaha may have been a little concerned after finishing behind Cal Crutchlow of Honda and Alex Rins from Suzuki.
Rossi's teammate Maverick Vinales finished two places behind the Italian in 7th place.
It is of course very early days in the 2019 MotoGP season but the race for that first win starts now for the Yamaha group.
Yamaha looked okay in Friday's practice as Rossi was 6th fastest with Dovizioso topping the charts in FP2.
2019 could be a year of maybes for Rossi and Yamaha as no one seems to be sure if they can compete for both championships.
We shall see in the next few races.
#2 Dovizioso to win back to back races?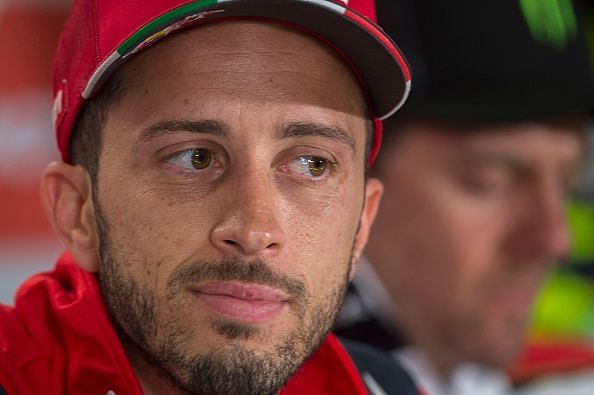 Andrea Dovizioso is in prime position in an attempt to stop Marc Marquez from winning another world championship.
The Italian's win in Qatar two weeks back was a statement made towards the Spaniard that 2019 will be no cake walk.
Dovizioso beat Marquez in Qatar by just 0.023 seconds - pretty much just a tic tac between the two riders at the finish line.
Can Dovizioso keep Marquez off the top spot on Sunday?
There is a first for everything as the 33-year-old has never won in Argentina since the Grand Prix was introduced to the MotoGP calendar back in 2014.
Marquez has won the most races at Termas de Rio Hondo by winning in 2014 and 2016 while Valentino Rossi, Cal Crutchlow, and Maverick Vinales have also been victorious on the circuit.
Back to back wins would certainly give Marquez something to think about.
#1 Crutchlow's pace to surprise us all?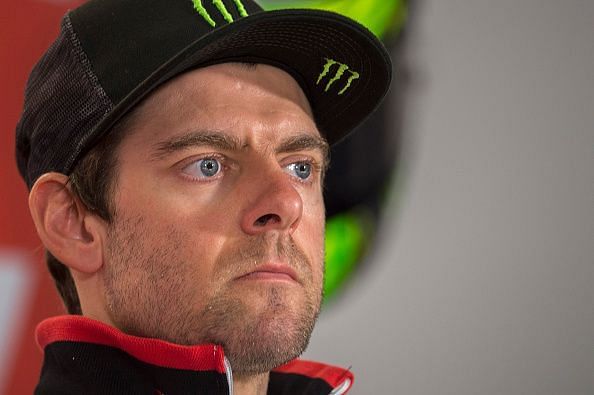 Cal Crutchlow has fond memories at Termas de Rio Hondo from 12 months ago when he sealed his third ever race win in MotoGP.
The win in Argentina placed him at the top of the rider's championship but would have of course eventually be overtaken by Marc Marquez and other riders later on in the season.
The Qatar Grand Prix was a good start to Crutchlow's 2019 campaign by finishing on the podium in third place.
Friday's practice sessions looked to be positive results for LCR Honda as the Briton was 4th fastest in FP2 and 3rd fastest in FP1.
We may be in the early parts of the new season but Crutchlow's pace looks promising for the season ahead.
No one expects Crutchlow to win Sunday's race but his current performance with the LCR Honda might just bag him another top three finish.
Do you agree with our predictions? Comment below...
---
Follow Sportskeeda for the latest F1 News, Results, Standings, and Schedule.