Hungary rally fan killed, 8 injured after car hits crowd
793 //
01 Jul 2013, 09:20 IST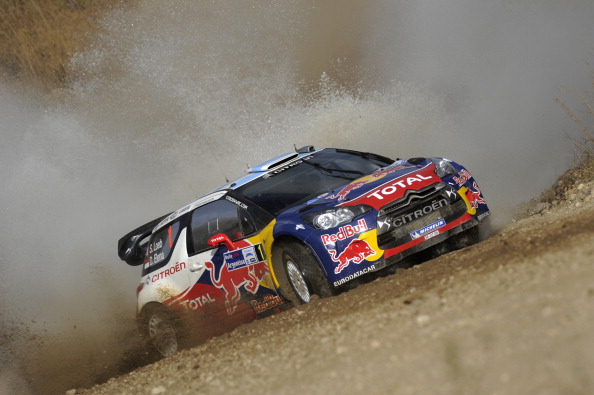 A spectator at an amateur rally in eastern Hungary was killed Sunday and eight people were seriously injured when a rally car crashed into the crowd.
Hungarian police said one of the cars competing in the rally ploughed into spectators at a bend.
A total of nine people were critically injured and transported to local hospitals, where one died later, local media reported.
The other eight remain in critical condition, a hospital spokeswoman told Hungarian news agency MTI.
The accident happened during the I. Ralda Rallysprint amateur event, organised by the National Motorsport Federation of Hungary at Nagykallo, 214 kilometres (133 miles) east of Budapest.
One local news website reported some spectators may have one of two jumped the safety barriers next to the race track.
Police said they were investigating the accident.