Yellowstone currently has 4 seasons with a total of 39 episodes. Season 5 will be released on 13 November 2022. Yellowstone is an American neo-Western drama television series created by Taylor Sheridan and John Linson that premiered on June 20, 2018, on the Paramount Network. The drama series stars Kevin Costner, Luke Grimes, Wes Bentley, Kelly Reilly, Cole Hauser, and Gil Birmingham. The fifth season is scheduled to premiere on November 13, 2022.
The series follows the Dutton family, owners of the largest ranch in Montana, the Yellowstone Dutton Ranch, commonly called "the Yellowstone". The plot revolves around family drama at the ranch and the bordering Broken Rock Indian Reservation, national park, and developers.
What happens in Yellowstone Season 4?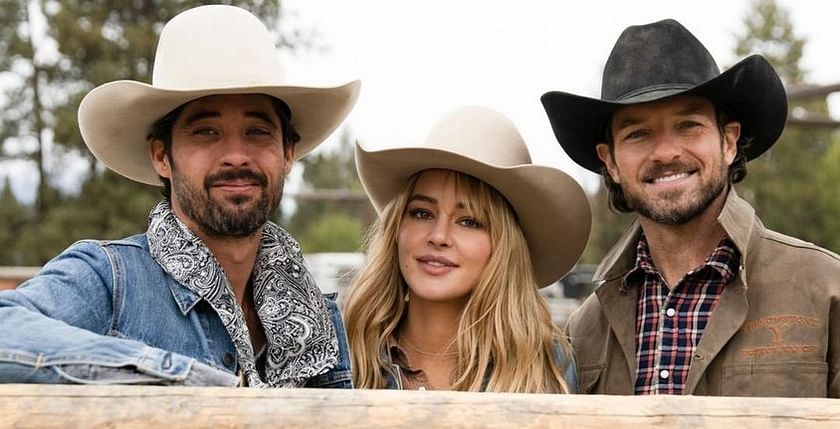 As Rip and the surviving Duttons recover from the attacks on their lives, they seek revenge on whoever is responsible. At the same time, Jamie grows closer to his father, who gives his own kind of fatherly advice. Rainwater continues to fight for his rights and power, and so does Market Equities, where CEO Caroline Warner shows up to re-energize their feud with both the Confederated Tribes and the ranching family.
Where can I watch Yellowstone Season 4?
Seasons 1, 2, 3, and 4 of Yellowstone are all available to watch now on the Peacock streaming service.
When is Yellowstone Season 5 coming out?
Yellowstone Season 5 will be released on 13 November 2022.
What can we expect from Yellowstone Season 5?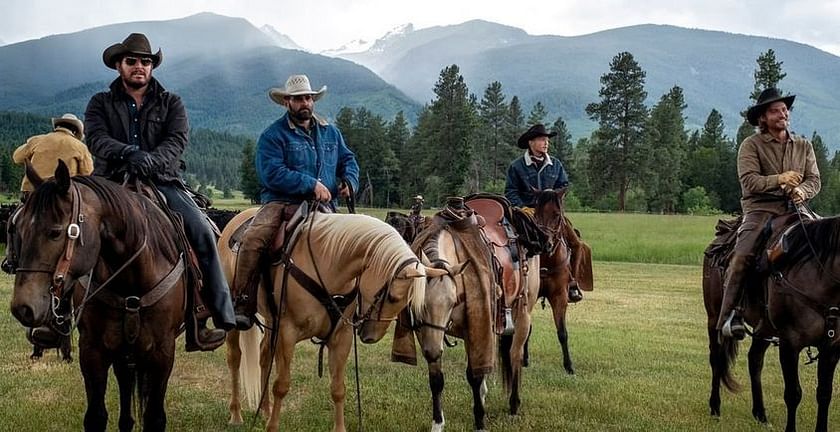 In August 2022, star Kevin Costner revealed in an interview with Extra about where the show could be headed in the 5th season, and possibly even beyond that. In Season 5, he mentions that John's story centers on attempting to hold on to his land. Costner said, "People who think that one man has too much, there's people that know what they would do with the land. The whole thing of all these people attacking this guy, and he's trying to hold on to it, and I can relate to that."
Addressing the rumors of John dying, Costner said, "I don't want to die… just too much to do. In terms of this story, I don't know where that's going to go… I haven't really thought about it. I think that Taylor Sheridan's been writing at a really high level. I'll say when I don't want to do it anymore," which could imply the opposite of what the rumors have been spreading.
Another question that fans have been asking is when the show will end, or whether Season 5 was going to be the end. When asked whether he ever speaks with Sheridan about the show wrapping up, Costner explained, "I don't because I think probably, in some way, we're making it up… I think what comes on the page will be the thing that I look at." We could expect further seasons after 5.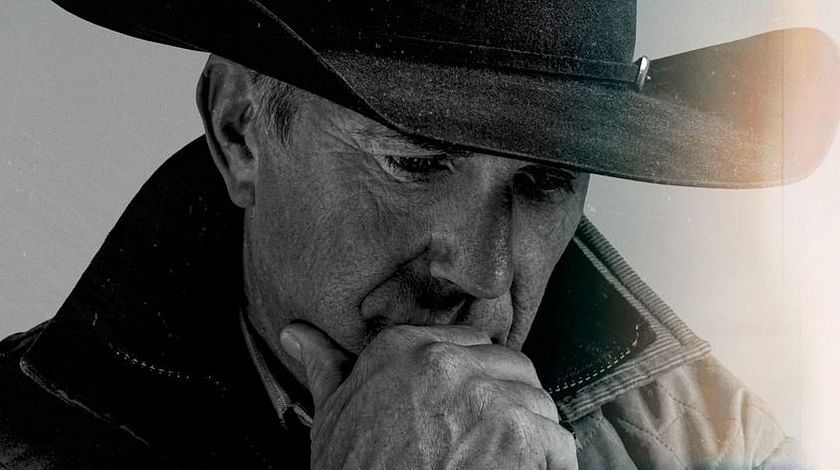 Kelly Reilly spoke about Season 5 with Vulture. Reilly stars as Beth Dutton on the show. In response to whether John Dutton will win the Montana governorship, as he set out to in Season 4, Reilly said, "I will say as the kingdom gets bigger, it becomes more difficult to manage."
Reilly reveals, when talking about villains of the 5th season, that there are plenty of new adversaries coming after the Duttons and their ranch, including some that echo the real world. She says, "They're coming. They're infringing. It's like what is really happening in Montana. It is being bought up by billionaires."
FAQs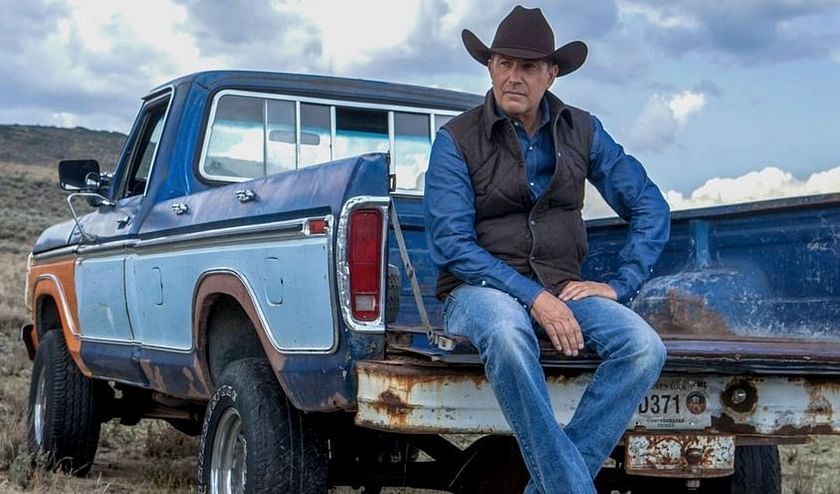 Q. How many seasons does Yellowstone have?
A. Yellowstone currently has 4 seasons.
Q. Where can I watch Yellowstone?
A. Season 5 of Yellowstone can be watched by cable subscribers on Paramount Network or the Paramount Network app when it premieres in November. Seasons 1, 2, 3, and 4 are all available to watch now on the Peacock streaming service.
Q. When will Yellowstone Season 5 come out?
A. Yellowstone Season 5 is expected to release on 13 November 2022.
Q. Who does Kevin Costner play in Yellowstone?
A. Kevin Costner plays John Dutton on Yellowstone.