Kim Kardashian said that her kids' lack of "as good a chance" as white kids, if they were ever jailed, was a factor in her decision to seek a career in law.
Ye and Kardashian have four kids together: North, age 9, Saint, age 6, Chicago, age 4, and Psalm, age 3. Kardashian stated to Janet Mock for Interview Magazine in 2017 that she was "extremely cognizant" of the fact that she was parenting a black girl who was multiracial and that she discussed race with her children and the youngsters in her family.
Kardashian spoke with Hillary and Chelsea Clinton on their Apple TV show "Gutsy" about her decision to pursue a legal education. The businesswoman said that Ye, then known as Kanye West, and her four children were involved in making that choice.
In reference to the "baby bar" law test, which she failed three times before passing in December 2021, Kardashian remarked, "My kids were there every time I read my results." "They witnessed me shed the most beautiful happy tears ever." That's one of the reasons I put up such a struggle, in my opinion. Because if I were to be jailed or if you were to get arrested, my kids just wouldn't have much of a chance.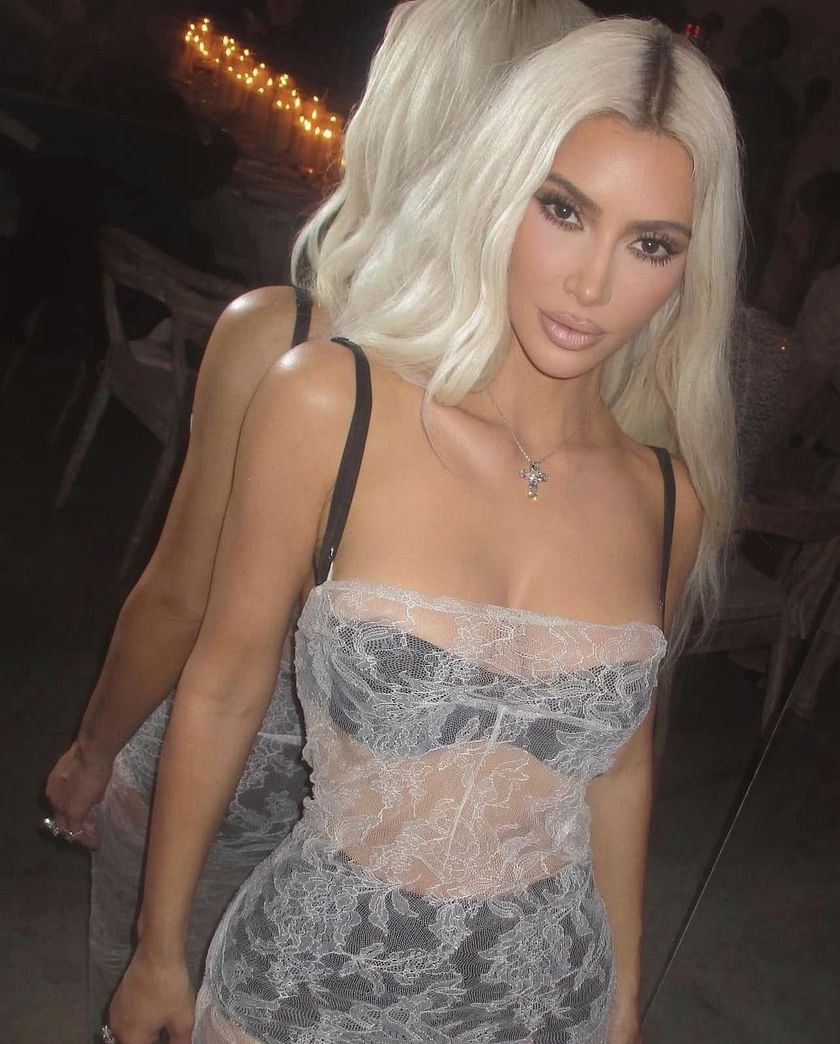 Who is Kim Kardashian?
Kimberly Noel Kardashian, an American television personality, socialite, and entrepreneur, was born on October 21, 1980. She originally made headlines as Paris Hilton's stylist and friend, but once Kim Kardashian's sex video was made public in 2007, her fame grew. She and her family started to feature in the E! reality TV series Keeping Up with the Kardashians later that year (2007–2021). Kourtney and Kim Take New York (2011–2012), Kourtney and Kim Take Miami (2009–2013), and Hulu's The Kardashians were all created as a result of its triumph (2022).
On Time magazine's list of the 100 most influential people of 2015, Kardashian was listed. She has been cited as a prime example of the phrase "famous for being famous" by both detractors and supporters. Her projected total earnings exceeded US$53 million, making her the highest-paid reality television celebrity of 2015. She will reportedly be valued at US$1.8 billion in 2022.
Kardashian has stepped up her political involvement in recent years by advocating for clemency and jail reform. She is presently enrolled in a four-year law apprenticeship program run by the legal group #cut50. Her relationship with artist Kanye West has also received a lot of media attention; they were married from 2014 to 2022 and have four children together.
Is Kim Kardashian concerned about her kids being black?
Kardashian has previously discussed how her children have inspired her to pursue a law profession. She stated that "having four black kids in this culture" was one of the reasons she was obtaining a law degree in the March 2020 issue of CR Fashion Book, according to People. According to Kardashian, black and dark people are severely discriminated against by our system. "I want to make their lives as easy as I can."
According to USA Today, Kardashian must pass the California state bar exam after passing the "baby bar," which is the first of two tests she must pass to become a lawyer. Her legal advocacy has mostly focused on criminal justice and prison reform.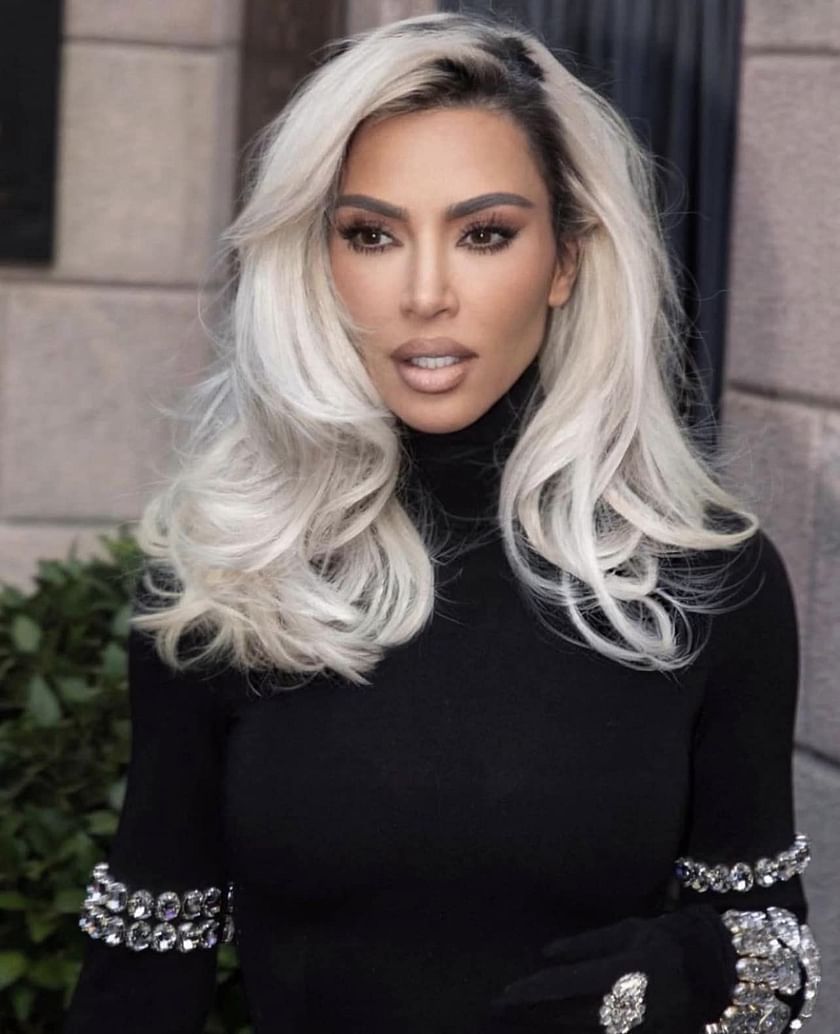 What is the educational background & initial job of Kim?
Kardashian attended the all-girls Roman Catholic Marymount High School in Los Angeles. Her father defended football player O. J. Simpson in his murder trial back in 1994. Kim Kardashian's godfather is Mr. Simpson. In 2003, cancer took the life of Kardashian's father. Nicole Richie and Paris Hilton, who introduced Kardashian to the media when she was a teenager, were her close friends.
Her father agreed to buy her a new automobile after she totaled hers at age 16 on the condition that she accept financial responsibility for any costs associated with any further damage. After that, she started working at Body, a small clothes shop in Encino, California, where she spent four years while also helping to develop the Calabasas site.
FAQs about Kim Kardashian
Q. Is Kim Kardashian a lawyer?
A. Kim is pursuing law, thus she will be a lawyer if she passes further exams. However, she isn't a lawyer yet.
Q. How are the Kardashians related to the Jenners?
A. After her parents separated in 1991, the 1976 Summer Olympic decathlon champion Bruce Jenner wedded her mother. Kim Kardashian gained step brothers Burton "Burt," Brandon, and Brody; a half sister, Casey; and eventually two half-sisters, Kendall and Kylie Jenner, as a consequence of her mother's second marriage.
Q. Who was Kim Kardashian's first husband?
A. Kardashian decided to get married with music producer Damon Thomas in 2000, when she was 19 years old. 2003 saw Thomas file for divorce. Later, Kardashian claimed she was under the influence of ecstasy during the wedding and blamed their split on his verbal and physical abuse.