Ken Jennings is an American game show host, former game contestant, author, and television personality. He is best known for his record-breaking 74-game winning streak on the popular game show "Jeopardy!" in 2004.
Ken Jennings' total winnings on the show amounted to $4,370,700, which was the highest amount ever won by a single contestant on a game show at the time. After his winning on Jeopardy!, Jennings has since become a regular on various game shows and has made appearances on numerous television programs. He has also written several books, including the best-selling "Brainiac: Adventures in the Curious, Competitive, Compulsive World of Trivia Buffs." Jennings is widely regarded as one of the most successful and recognizable game show contestants in history.
Where is Ken Jennings from?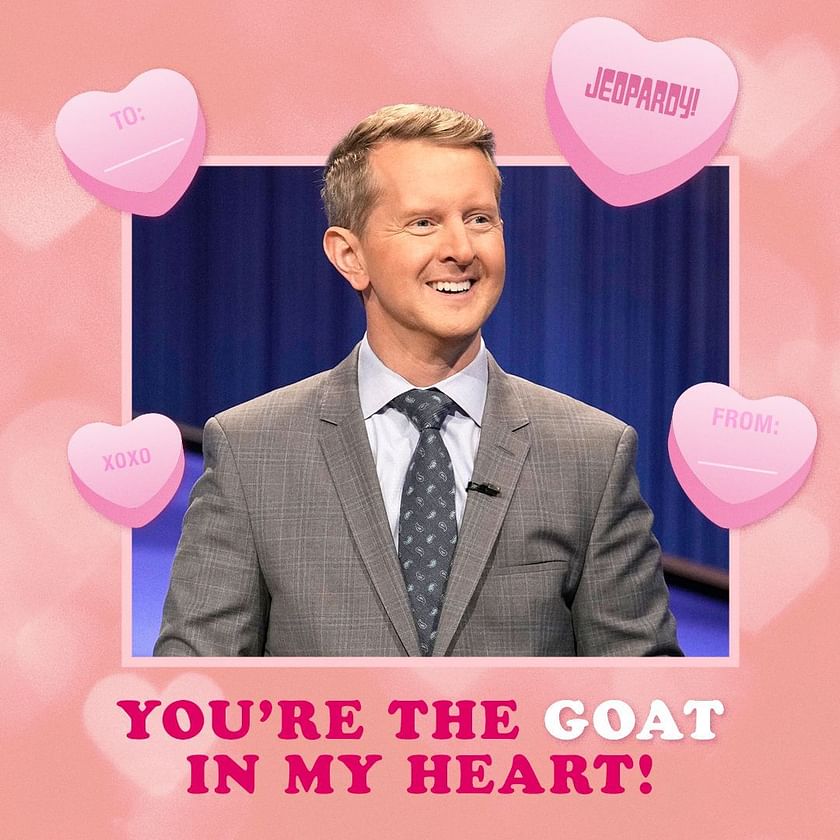 Kenneth Wayne Jennings III was born in Edmonds, Washington, a suburb of Seattle, in the United States, on May 23, 1974. He grew up in the Seattle area and attended high school in Seoul, South Korea, where his father was working for an international law firm. After returning to the United States, Jennings attended Brigham Young University in Provo, Utah, where he studied computer science and English. He currently resides in Seattle with his wife and children.
What other games has Ken Jennings taken part in?
In addition to his record-setting run on "Jeopardy!", Ken Jennings has also competed on several other game shows. Here are a few examples:
In 2014, Jennings competed on the game show "Who Wants to Be a Millionaire?" as part of a special "Jeopardy!" vs. "Millionaire" competition. He won $100,000 for his chosen charity, the Seattle Children's Hospital.
In 2008, Jennings appeared on the game show "1 vs. 100," where he competed against a group of 100 other contestants for a chance to win a cash prize. He made it to the final round but ultimately did not win the top prize.
In 2010, Jennings was a contestant on the game show "Are You Smarter Than a 5th Grader?" where he competed against a panel of elementary school students. He won $500,000 for his chosen charity, the Intrepid Fallen Heroes Fund.
In 2015, Jennings was a team captain on the quiz show "The Chase," where he and his teammates competed against a "chaser" (a professional quizzer) for a chance to win a cash prize.
These are just a few examples of the many game shows on which Ken Jennings has appeared over the years.
Which are Ken Jennings books?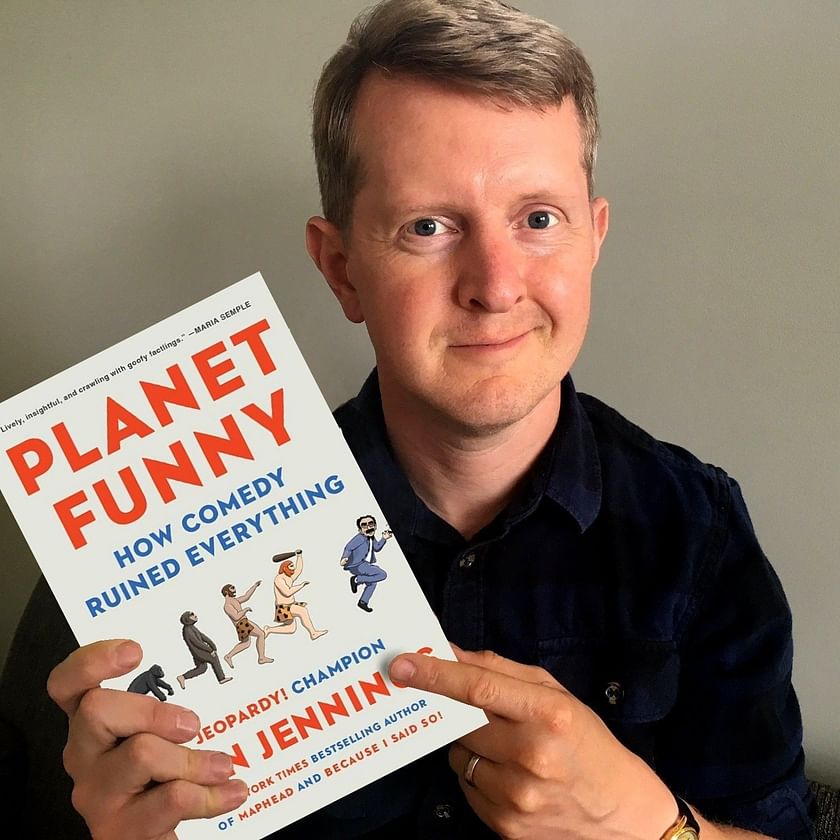 "Brainiac: Adventures in the Curious, Competitive, Compulsive World of Trivia Buffs" (2006) - A memoir about his experiences on "Jeopardy!" and his love of trivia.
"Maphead: Charting the Wide, Weird World of Geography Wonks" (2011) - A book about the author's obsession with maps and geography, and his travels to various geographic locations around the world.
"Because I Said So!: The Truth Behind the Myths, Tales, and Warnings Every Generation Passes Down to Its Kids" (2012) - A book that debunks common myths and old wives' tales passed down from generation to generation.
"Ken Jennings's Trivia Almanac: 8,888 Questions in 365 Days" (2008) - A collection of trivia questions and facts for every day of the year.
"Planet Funny: How Comedy Took Over Our Culture" (2018) - A book about the history of comedy and its impact on society.
"Uncharted: Big Data as a Lens on Human Culture" (2020) - A book about the ways in which big data is transforming our understanding of human culture.
Additionally, Jennings has co-authored several other books, including "Junior Genius Guides" series for children, and "The Garage Sale Mysteries" series of novels.
FAQs
Q. Is Ken Jennings married?
A. Yes, Ken Jennings is married to Mindy Jennings and has two children; son Dylan Jennings and daughter Caitlin Elizabeth Jennings.
Q. How old is Ken Jennings?
A. Ken Jennings was born on 23 May 1974 and is now 48 years old as of February 2023.
Q. What is Ken Jennings net worth?
A. As of 2023, Ken Jennings has an estimated net worth of more than $4 million dollars, according to Suggest.