Champion race walker gets 2-year doping ban
683 //
15 Dec 2012, 00:28 IST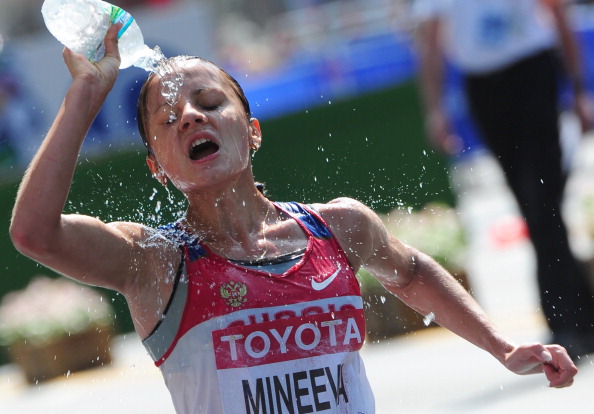 Moscow - Former world junior champion race walker Tatiana Mineeva has been given a two-year ban for a breach of anti-doping rules, the All-Russian Athletics Federation said Friday.
Mineeva, 22, tested positive for "abnormal" changes in her blood, the federation's anti-doping committee said.
"On the basis of abnormal indices in the hematological profile of Tatiana Mineeva's biological passport, a disciplinary sanction has been passed against her in the form of a two-year disqualification," the federation said in a website statement.
Mineeva's two-year ban is dated from Nov 17, and all her competitive results since July 12, 2011, have been annulled under international regulations, the federation said.
Her 2008 world junior championships win in the 10,000-metre walk is not affected.
Mineeva did not compete at the London 2012 Olympics.