The Indian Rugby Football Union (IRFU) to Conduct Workshop in Pune
950 //
31 Jul 2011, 00:40 IST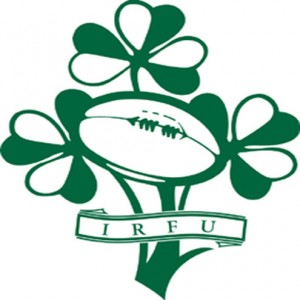 The Indian Rugby Football Union (IRFU) will conduct a three-day Women's Rugby Workshop for players and coaches at the BMCC College, Pune from Friday 5th August, 2011.
The objective of conducting this workshop is to improve the standard of women's rugby across the country as well as educate the fraternity.
With IRFU all set to conduct the Asian Women's Sevens Championship in October, 2011 the workshop holds importance in understanding the abridged version of the sport. Hence, The Sevens Workshop, will primarily stress on five vital areas – Understand Sevens Rugby, 7s Playing Structures, Offensive Patterns in 7s, Defensive Systems in 7s and Sevens Positional Awareness.
The workshop, which runs up to 7th August, 2011, will be conducted by the Indian Men's Rugby Team Captain Nasser Hussain, who incidentally is Rugby India's Development Officer.
So far, IRFU has conducted similar workshops in select centres like New Delhi, Srinagar, Kolkata, Bhubaneswar, Chennai, Bangalore, Mumbai before finally concluding the same in Pune.
In addition to The Sevens Workshop, an Educational Coaching Clinic (for RDMs / RDOs and any other interested participants) will also be held.
The workshop is open to all interested women rugby players and coaches.