100,000+ participate in Wings for Life World Run 2015
2.72K //
03 May 2015, 23:59 IST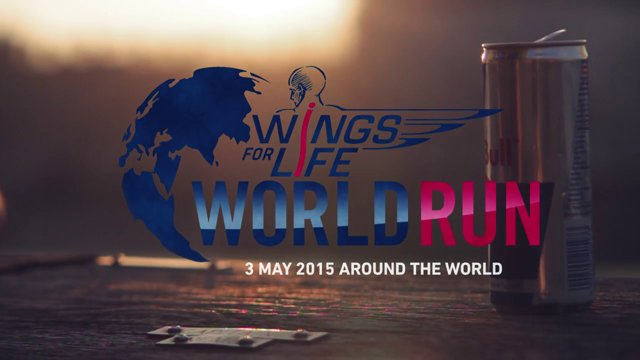 The charity run to help find a cure for spinal cord injury – The Wings for Life World Run – was conducted around the world today. From the race control centre in Spielberg, Austria to every country in the world, all eyes were on the global running event.
Spinal cord injury is one of the major reasons behind paraplegia, and runners all over the world decided to come together and generate funds for people who have been affected by the injury. In this unique race, the runners run as far as they can before the 'catcher car' crosses them. The car runs at a constant speed of 20 kilometres per hour, roughly 12.4 miles per hour.
Over 100,000 runners had registered for the cause. The participants included people from all walks of life – young and old, men and women, barefoot runners and wheelchair participants – in 35 locations spanning 33 countries and covering six continents.
Ethiopian Lemawork Ketema won the men's race for a second year running with an astonishing distance of 79.9 kilometres. Ketema was running in Niederosterreich, Austria and outran the catcher car for a sensational 5 hours and 5 minutes. The last time when he won, he ran almost 2 kilometres less than this year.
For the ladies, Yuuko Watanabe of Japan, who was running in the city of Takashima in her home country, ran a record-breaking 56.33 kilometres to emerge as the winning woman. Watanabe ran for 3 hours and 55 minutes, when she was stopped and declared the world title winner.
How Wings for Life came into existence
The brains behind the Research foundation, Wings for Life, are Red Bull founder Dietrich Mateschitz and two-time motocross world champion Heinz Kinigadner.
The seed for the foundation was sowed back in 2003 when Kinigadner's son Hannes suffered an accident during a charity motocross race, which left him as a paraplegic. Hannes is one of around three million people worldwide who have limited physical movement due to a spinal cord injury.
On July 6, 2004, the Wings for Life foundation came into existence. Anita Gerhardter is the CEO while January Schwab is the scientific director for the foundation. Famous personalities like Sebastian Vettel, David Coulthard and Mark Webber among others are ambassadors for the foundation.
The first edition of the World Run took place in 2014, where 35,000 participants registered for the cause. This year, the number has almost tripled.