Rescue Runners run for a cause - Fund raising for victims of the Uttarakhand Floods
1.61K //
15 Jul 2013, 16:28 IST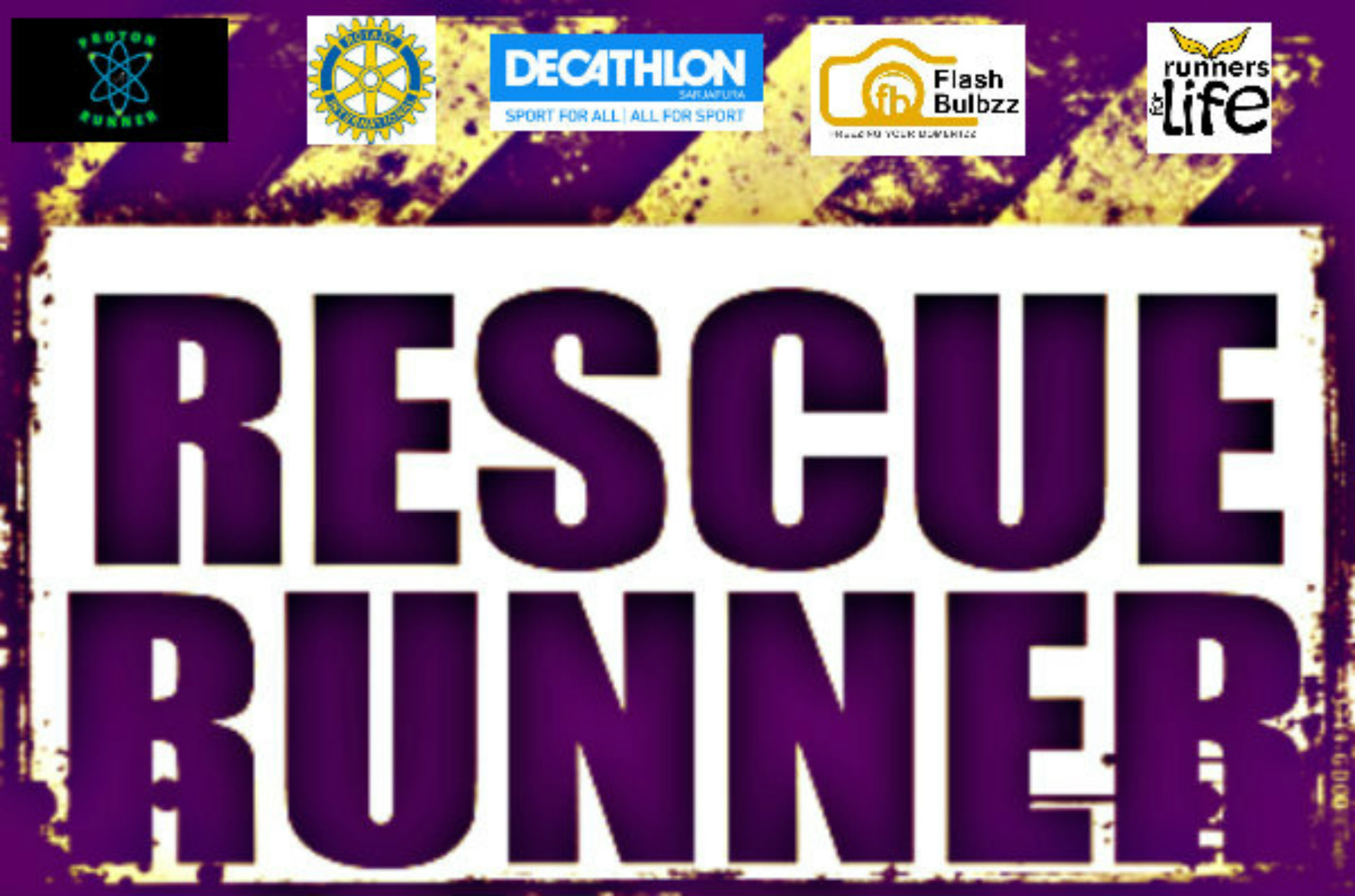 Bright-eyed and bushy-tailed, the air was buzzing with energy on the cool and crisp morning of July 14, 2013, at Decathlon, Sarjapur. The runners of Bangalore were coming together for a run this morning, just like other Sunday mornings. But unlike other Sunday mornings when everyone came together at a location convenient to them, this morning was different.
People travelled varying distances to meet at this point, some came running, some came cycling and most made their way while overcoming the hideous construction issues caused by the overbridge construction. Today, they were coming together for a cause – they would be running together to raise funds for the Uttarakhand Flood victims.
True to the maxim – where there is a will, there is a way!
The idea began with the Proton Runners. One of the core members of the team, Shreyas, had been away overseas on a project for three months. He had been having withdrawals and had been missing the camaraderie of his fellow runners in Bangalore. So, a couple days before he was set to get back, he reached out with an idea – lets all get together and run, its been a long time. Running is always a good idea and running together is always a brilliant idea. So within a matter of minutes, there were about 10 of us who were all up for this catch up over run.
At the same time, all of us have been constantly bombarded with the developments in Uttarakhand and how devastating the effects of these floods have been to our fellow countrymen. So, as high-energy individuals such as ourselves were discussing these plans, another idea popped up – why don't we run for a cause and make it an event and put it out there so that other runners can join us as well? This would help with two things:
Raise awareness and funds for a cause close to every human being's heart

Having a fun run in clean fresh air while meeting other runners
As you may have guessed, we were sold on the idea from the word go. So, the Proton team got together and created an event to check what the general running community thought of it. We had an overwhelming response. This set the wheels in motion to have a fun run.
With an expected turnout of at least 50 people with varying levels of running experience, it was important that we consider the needs of these runners – this included a scenic and relatively traffic free route, aid stations, cheerleaders and off course a tie up with an organisation which would enable collection of funds for this cause.
Reverting back to the principle of the law of attraction, when you send out good energy, you mostly receive the same back from the universe. As we reached out to Decathlon for the trail near their Sarjapur store as the venue, they were most gracious and supportive in providing us with all the infrastructural facilities that we would require to organise this event. As the buzz about this event spread, we had another friend reach out to help us liaise with the Rotary Club, Bangalore to create the tie-up for fund collection.