Race Day tips for the TCS World 10K Bangalore 2014
4.82K //
02 May 2014, 17:02 IST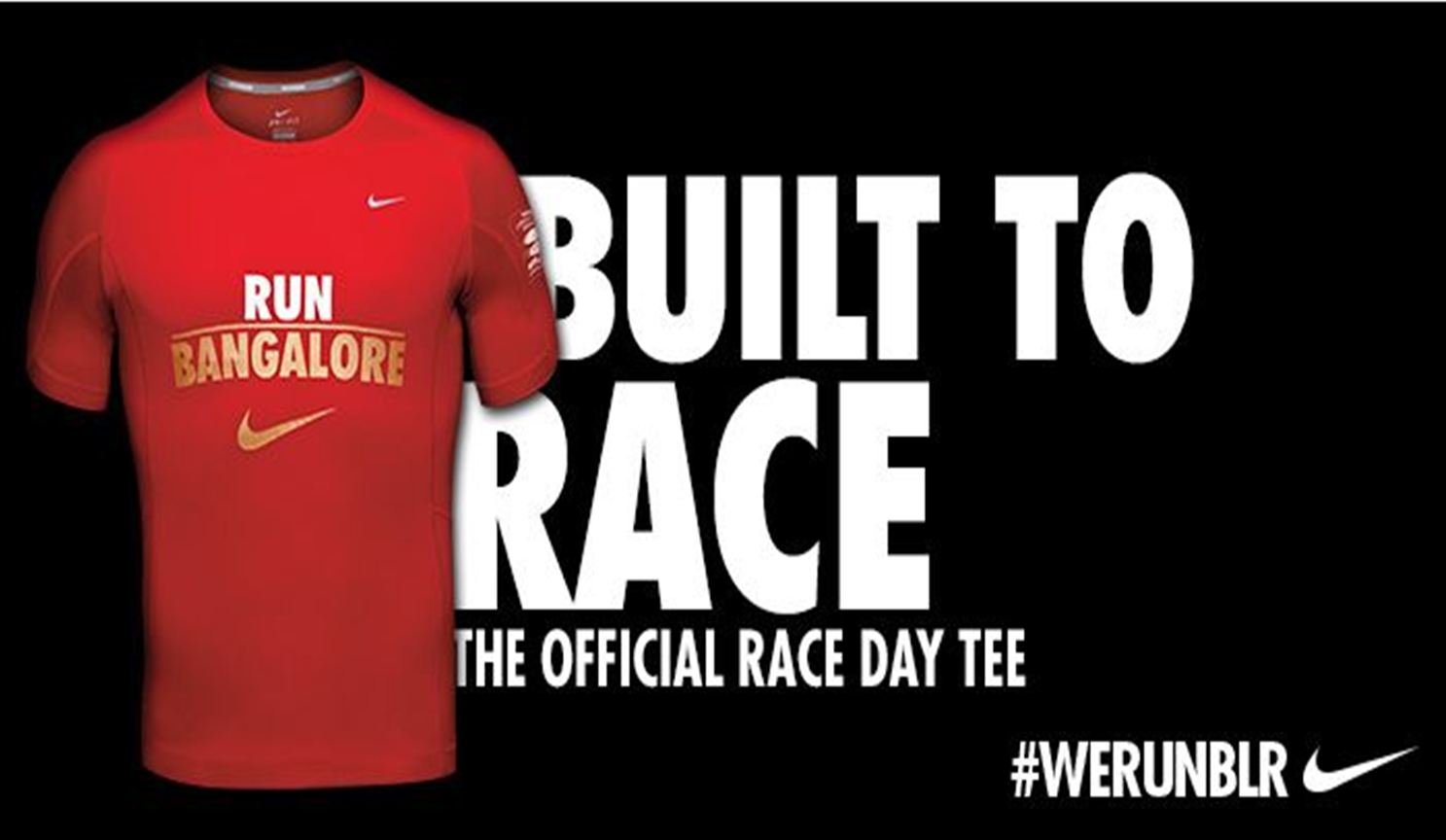 So you are all set, signed up and raring to go this 18th May, at the TCS World 10K Bangalore 2014.
Irrespective of whether you've been able to register for the coolest marathon in the country or not, though, just attend the Nike+ Run Club at the Nike Brigade Store in Bangalore on 3rd May between 6 am and 12 noon, and you'll be pleasantly surprised!
Coming back to the race: if you're aged between 15 and 24, you have an added incentive to do well at the event – you have the chance to attend an international race sponsored by Nike!
So here are a few pointers to ensure that you have a great first race, and maybe even win Nike's awesome reward in your category:
- Enjoy the atmosphere.
- Soak in the grandeur.
- Have a light, high-carb breakfast before your run (banana, oats, dates, etc.).
- Run the race route once before the event – use home ground advantage.
- Don't try new things on race day, be it race gear or fancy things to eat.
- Rest the day before the race and sleep well the night before.
- Set your gear out the night before.
- Reach the venue early.
- Do warm up exercises pre-race and cool down stretches post-race.
- Don't get obsessed with a specific finishing time; just enjoy the race.
- Hold your horses, don't go out too fast – you have 10K to cover.
- Run your own race at your own pace.
- Follow running etiquette; give space for the faster runners to pass.
- Listen to your body, use the aid stations wisely.
- Sip the water, don't gulp it.
- Breathe through your nose.
- Have a strategy but be flexible.
- Embrace the pain and keep going.
- Finishing is the goal.
- Strike a pose for the cameras.
- Post run shenanigans: party, celebration, good food and rest up.
Let this be the first of many more races to come. This is not just a race – it is the introduction to a lifestyle. So accept it, embrace it and live it!