11 famous people you probably didn't know were athletes
125.98K //
Timeless
We all know the following people as either television actors, movie actors, politicians or singers. However, what we do not know is that they were actually athletes back in the time, before shooting to stardom as actors or singers.We hereby present this list which has more than decent athletes, before getting all the fame and adulation. The list contains 5 Hollywood actors, 2 television actors, 2 singers and also 2 well-renowned politicians.
#11 Denzel Washington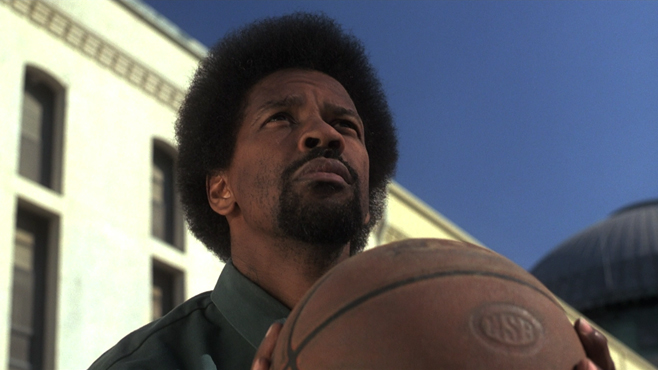 One of the greatest actors of our generation, winner of 2 Golden Globe & Oscars each, one would have thought he was destined for acting.
However, before getting into acting full time, Denzel was a very good basketball player. After making his way through the playgrounds in Mount Vernon, New York, and playing alongside future NBA stars Gus and Ray Williams in the late 1960s and early 1970s, Washington clawed his way into P.J. Carlesimo's JV team for the 1972-74 seasons.
All of you who thought Denzel's basketball was restricted to "He Got Game" have another reason to love him now.