5 Indian sportspersons who switched to politics
6.69K //
Timeless
It's no hidden fact that sports and politics go hand in hand, from cricket to canoeing, politics has been an essential part of how a sport is governed in the country. In fact, India's 2004 Olympic hero, Rajvyardhan Singh Rathore was recently inducted into the Cabinet as Minister of State (MoS) for the Information and Broadcasting Ministry.Despite having to deal with several political situations within sport, not a lot of Indian athletes have taken a jump into National or state level governance. That being said, it seems politics is slowly becoming to go to profession, post retirement for athletesFrom Cricket to Athletics, here are five Indian sportspersons, who took the Politics plunge.
#1 Mohammad Azharuddin (Cricket)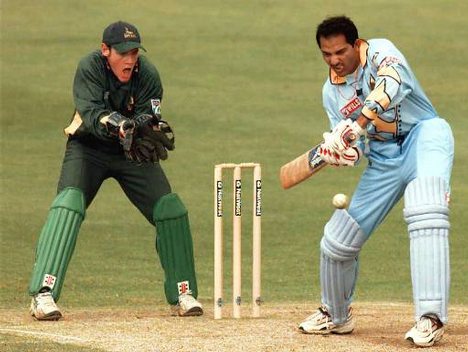 The former India Captain is still considered one of the best batsmen India has ever produced. In 2009, Azharuddin joined the Indian National Congress to change the fortunes of the city of Moradabad. However, his success was short-lived as he would go on to lose the elections that year.
Despite having plans of constructing a sports university and cricket stadium in the town, he went onto lose the elections. The 2014 elections proved to be even worse for the Hyderabad born cricketer.
He lost by a landslide margin to BJP candidate Kunwar Sarvesh Kumar Singh.