5 less followed sports that India is doing well in
10.02K //
31 Mar 2015, 14:57 IST
India is a country that takes pride in it's sporting culture. However, only a few sports get a king's share of media attention. It may surprise you that India is doing extremely well in several other sports that are not named cricket.There are several remarkable athletes in these lesser known sports who deserve due credit for their achievements. The sports infrastructure isn't the best in the world, but these sportspersons rely on their efforts to get the best possible results.These athletes make India a force to be reckon with in these sporting disciplines.Let us look at 5 such less followed sports which deserve their place under the sun.
#5 Equestrian sports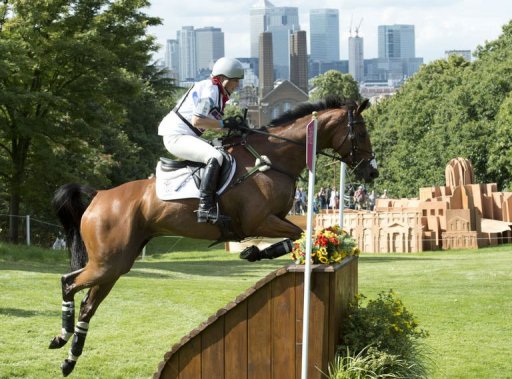 Equestrian sports include sports likeshowjumping, eventing, dressage, endurance and tentpegging. The sport is supported by theEquestrian sport federation of India, with eventing being the most popular of all the categories in Equestrian.
India have done well at the Asian games, having won a bronze medal in the 2002 and 2006 editions. Wing Commander I.J.Lamba, and Imtiaz Anees have represented India at the Olympic games.
These sports do not get the kind of sponsors and media attention that a select few sports in the nation get.
Youngsters will also be reluctant to take up these sports as a profession as theres always the chance of not being able to reach the international level due to the lack of infrastructure.
#4 Gymnastics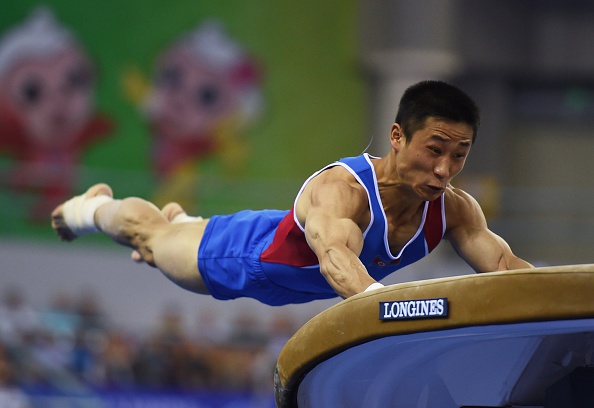 India has been doing exceptionally well in gymnastics over the past few years.
In the 2010 Commonwealth games, Ashish Kumar won the first ever medal in Gymnastics for India in the form of a bronze. Kumar's coach complained that the equipments used for training were 20 years old.
This does raise eyebrows and makes you think about some sports not getting what they deserve.
The Gymnastics federation of India announced in 2010 that no team will travel to Rotterdam to take part in the world championships, which meant that India was automatically disqualified from taking part in the 2012 London Olympics.
Dipa Karmakar is another promising athlete who clinched bronze at the 2014 Glasgow Commonwealth Games and is a multiple gold medal winner at the National Games.
#3 Sepak Takraw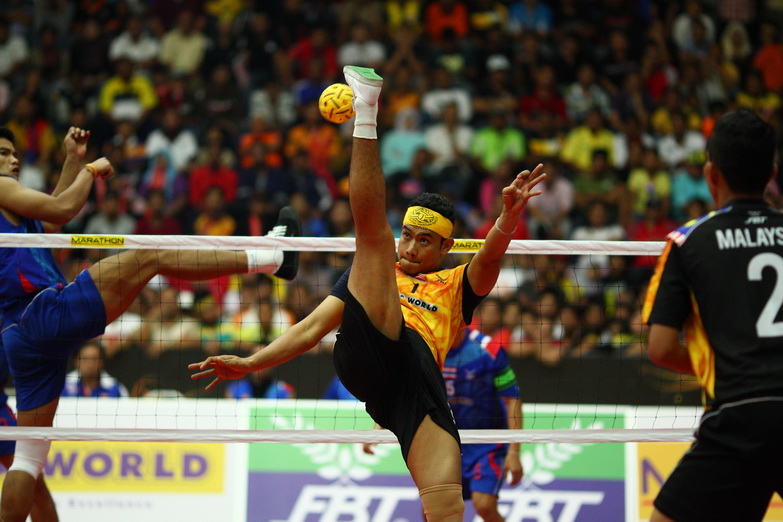 Sepak Takraw was first introduced to the Indian sports fans during the 1982 Asian Games held in New Delhi.
The sport has been recognized by the Indian Olympic association and ministry of youth affairs and sports since 2000.
Even though the sport is not commonly followed, it is very interesting to note that India has in fact done well in Sepak Takraw. One such success was during the 22nd King's Cup, the International Sepak Takraw Tournament held in Bangkok, where the Indian men's team reached the semi-finals and claimed bronze. The women's team also won bronze in the same event.
The sport is particularly followed in the northeastern state of Manipur and some of the best players have come from here.
With proper exposure and more promotion to the sport, India can certainly claim more success in Sepak Takraw.
#2 Discus throw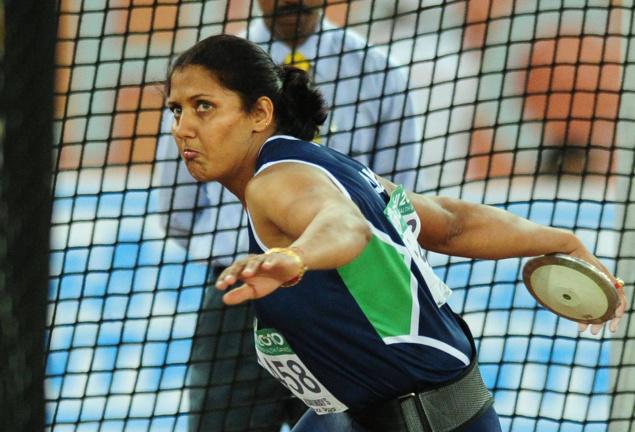 One of the most significant topics of discussion in India is that of women empowerment and how women must be given a platform to showcase their talent.
The topic of women empowerment becomes all the more crucial in a country like India, where families with traditional mindset don't let women to take up a job. If there's one prime example of how a woman from a very humble background can achieve great highs in an international sport, it ought to be Krishna Poonia.
Poonia came into the limelight during the 2010 Commonwealth games where she won a gold medal with a throw of 61.5 m.
Her other achievements include bronze medal at the 2006 Asian games, gold at the 46th Open National Athletics Championships.
#1 Snooker/Billiards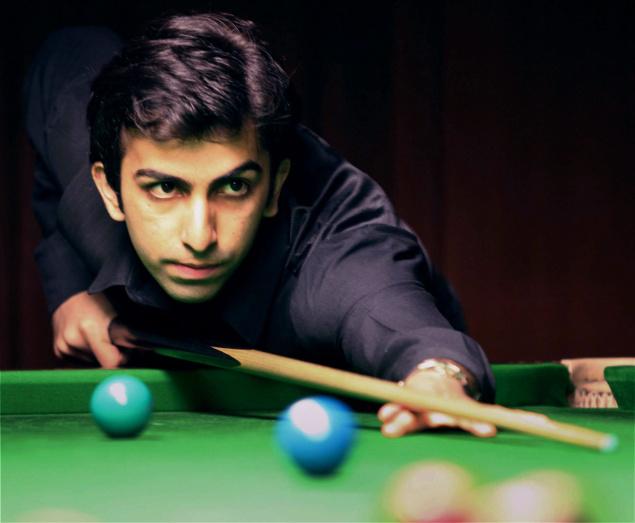 Pankaj Advani is India's professional player in English billiards and a former professional snooker player.
He achieved a hat-trick of hat-tricks in English billiards when he held the Asian, World and Indian national championship titles on three separate occasions.
Advani won the IBSF world red snooker championship in his first appearance in 2014. The 29-year-old is the only sportsperson to have won both the short and long formats of snooker (15 red stand and 6 red) and both formats of the English billards (time and point).
In 2009, he was awarded the Padma Shri for his contribution to cue sports.
Advani clinched the first ever world team billiards championship with the team of Rupesh Shan, Devendra Joshi and Ashok Shandilya.
The Bangalorean already holds 10 world titles, highest by an Indian in any sport.